There are a few significant discounts as well as understandable price rises across the Harley-Davidson range with the introduction of new engines and extra features.
Harley-Davidson Australia spokesman David Turney says their pricing strategy has not been influenced by short-term currency fluctuations but "reflects new features" and a longer-term currency strategy.
Meanwhile, the 2017 global line-up has dropped the Sportster Seventy-Two and SuperLow Touring and the Dyna Street Bob Special and Switchback, so they are also missing from the Australian range.
The Street 500 has increased $750 with the addition of ABS and a remote smart key fob with immobiliser.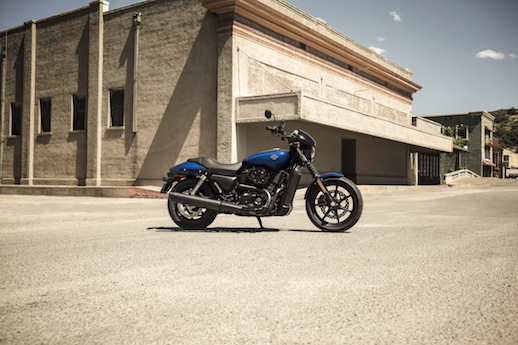 David says ABS will be welcomed by novice riders and commuters will appreciate the extra security of the smart key.
Among the Sportsters, there are $500 price increases in the 883 models while the Forty-Eight is down $255.
David says the pricing is "more logical" and "suits the market".
The Dyna range pricing remains stable despite the Low Rider now coming with a smart key fob and immobiliser standard.
All Softails now get the high output 103 engine from the 2016 Touring range, however most retain the same price, including the top-selling Breakout, despite it now coming standard wth a smart key fob.
"It's not a case of supply versus demand, the Breakout just sits nicely where it is in the price range," David says. "We don't change prices on winners."
Meanwhile, the Softain Slim is down $1000, the Deluxe drops $255 and the Heritage Classic is down a whopping $2000.
David says the price drops bring them into line with the other Softails.
Interestingly, the Softail Slim S and Fat Boy S retain the 110 Screamin' Eagle engines, but prices have risen $255.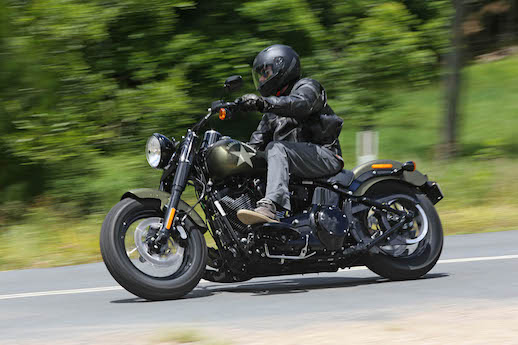 The biggest changes to the fleet are in the Touring and CVO range with the 110- and 114-cube Milwaukee Eight engine and upgraded suspension. Price rises are between $1500 and $2250.
"We think once people ride the 2017 models against the older models, they'll see differences are well worth the small uptick," David says.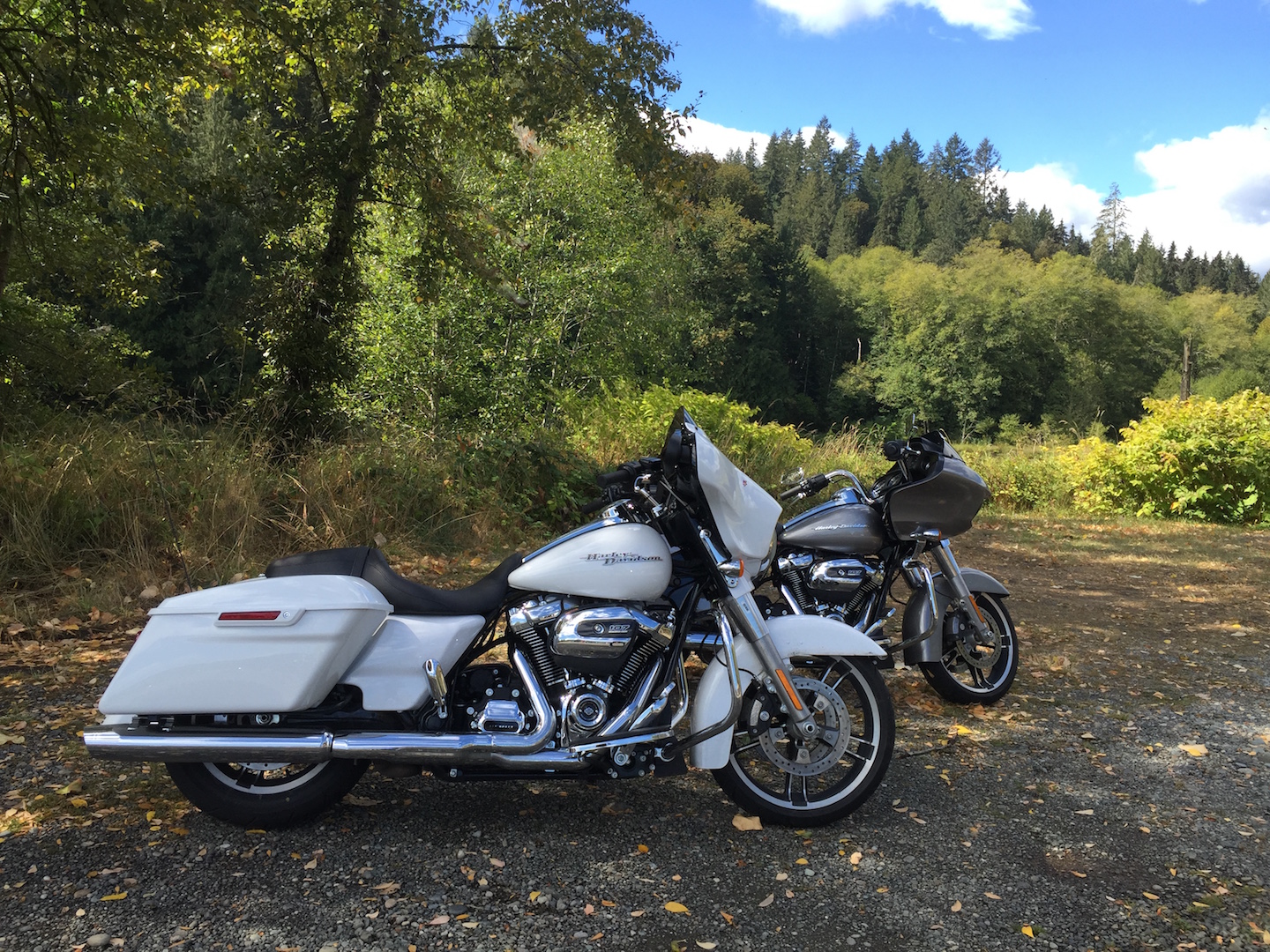 The CVO Breakout stays the same, but the Street Glide is up $1000 and the Ultra is up $1500.
HARLEY-DAVIDSON PRICES
(2016 prices in brackets, then NZ prices)
STREET
XG500 Street 500 $11,495 ($10,750) – $11,995 NZ
SPORTSTER
XL883L Superlow $15,495 ($14995) – $15,995 NZ
XL883N Iron 883 $15,495 ($14,995) – %15,995 NZ
XL1200C 1200 Custom $18,750 ($18,750) – $19,250 NZ
XL1200X Forty-Eight $18,995 ($19,250) – $19,750 NZ
XL1200CX Roadster $19,495 ($19,495) – $20,250 NZ
DYNA
FXDB Street Bob $22,495 ($22,495) – $24,495 NZ
FXDL Low Rider $23,495 ($23,495) – $25,495 NZ
FXDWG Wide Gide $24,995 ($24,995) – $26,995 NZ
FXDF Fat Bob $25,495 ($25,495) – $27,750 NZ
FXDLS Low Rider S $26,250 ($26,250) – $28,250 NZ
V-ROD
VRSCF V-Rod Muscle $27,995 ($27,995) – $29,995 NZ
VRSCDX Night Rod Special $28,995 ($28,995) – $30,995 NZ
SOFTAIL
FLS Softail Slim $25,495 ($26,495) – $25,995 NZ
FLSTN Softail Deluxe $28,995 ($29,250) – $31,750 NZ
FLSTFB Fat Boy Lo $28,995 ($28,995) – $31,495 NZ
FLSS Softail Slim S $29,250 ($28,995) $30,750 NZ
FLSTF Fat Boy $29,250 ($29,250) – $31,750 NZ
FXSB Breakout $29,750 ($29,750) – $32,750 NZ
FLSTC Heritage Softail Classic $30,250 ($32,250) $33,495 NZ
FLSTFBS Fat Boy S $31,750 ($31,495) $34,250 NZ
TRIKE (NZ only)
FLRT Freewheeler $43,495 (NZ)
FLHTCUTG Tri Glide Ultra $54,250 (NZ)
TOURING
FLHR Road King $33,995 ($32,495) – $37,495 NZ

2017 Road King

FLTRXS Road Glide Special $36,495 ($34,750 -$40,495 NZ
FLHXS Street Glide Special $36,750 ($34,995) – $40,750 NZ
FLHTK Ultra Limited $39,995 ($38,250) – $43,750 NZ
CVO
FXSE CVO Pro Street Breakout $42,495 ($42,495) – $44,500 NZ
FLHXSE CVO Street Glide $48,995 ($47,995) $51,495 NZ
FLHTKSE CVO Ultra Limited $52,495 ($50,995) – $55,995 NZ