Harley-Davidson is the latest motorcycle company to express an interest in buying Ducati and is expected to make a bid in July.
Global investment company Evercore, acting for Ducati, has sent out information packages to a number of motorcycle companies including Harley who has asked Goldman Sachs to look into the deal.
Other companies who have shown interest in buying Ducati include private equity firms, known for stripping assets, and Indian motorcycle manufacturers Eicher Motors who make Royal Enfield, TVS Motor Company, Bajaj Auto and Hero Motocorp.
TVS and Hero have stepped away from the deal because of the hefty price tag, while there are reports that BMW, Honda and Suzuki showed some interest but decided against bidding.
While no one is going on the record about the buyout, the reports have been covered in a range of reputable financial news services around the world.
The interest in Ducati by Harley seems strange.
Harley doesn't have a good record with sports bikes having bought Buell only to close it down within a few short years.
The Milwaukee company also once bought fellow Italian sports bike company MV Agusta for $US109m and sold it two years later to the late Claudio Castiglione for about $5 after the GFC hit.
However, it may be a good fit given a HD executive once pointed out that a survey of their owners found that the most common second bike they owned was a Ducati.
Interestingly there have been a lot of rumours about Harley being bought out. They surface every now and then, but there has been no substance to them.
The Ducati buyout started in April when owner Volkswagen started looking for buyers to help pay off its multi-billion-dollar costs of the 2015 emissions scandal.
VW's Audi division bought Ducati for $US1.12 billion in 2012, including $261 million in debt. Ducati is now making about $109m a year and is estimated to be on the market for $1-$1.6 billion.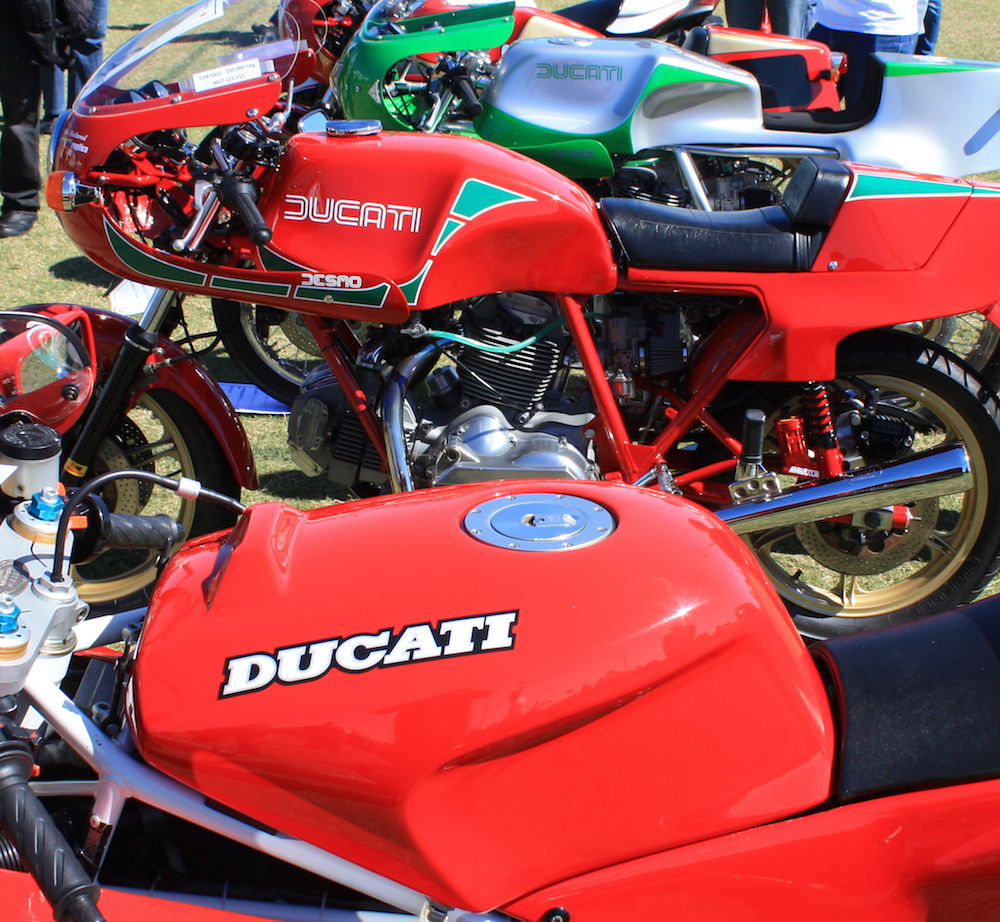 VW needs the money to finance billions of dollars in payouts over its 2015 emissions scandal.
The Germany car manufacturer has already agreed to pay $15 billion to US authorities and the owners of about 500,000 affected vehicles.
It has also laid off 3000 workers to save money, despite revenue last year of $217.27b which was an increase of 1.86%.
Ducati may not yet be sold. It depends on whether the asking price is met.
The company was actually bought by Audi, but was strongly backed by former VW CEO Ferdinand Piech who had been CEO of Audi and is a fan of Ducati motorcycles.