Harley-Davidson has teamed with rock legends Guns N' Roses to launch a range of men's and women's long and short-sleeved t-shirts, hoodies and tank tops.
The partnership leads us to believe that the band could be a highlight act at the motorcycle brand's 115th celebrations next year in Milwaukee from August 29 to September 2.
In the past, Harley's 100th, 105th and 110th celebrations in Milwaukee have featured such big-name rock acts as Elton John, Bruce Springsteen, Foo Fighters and many more.
Guns and bikes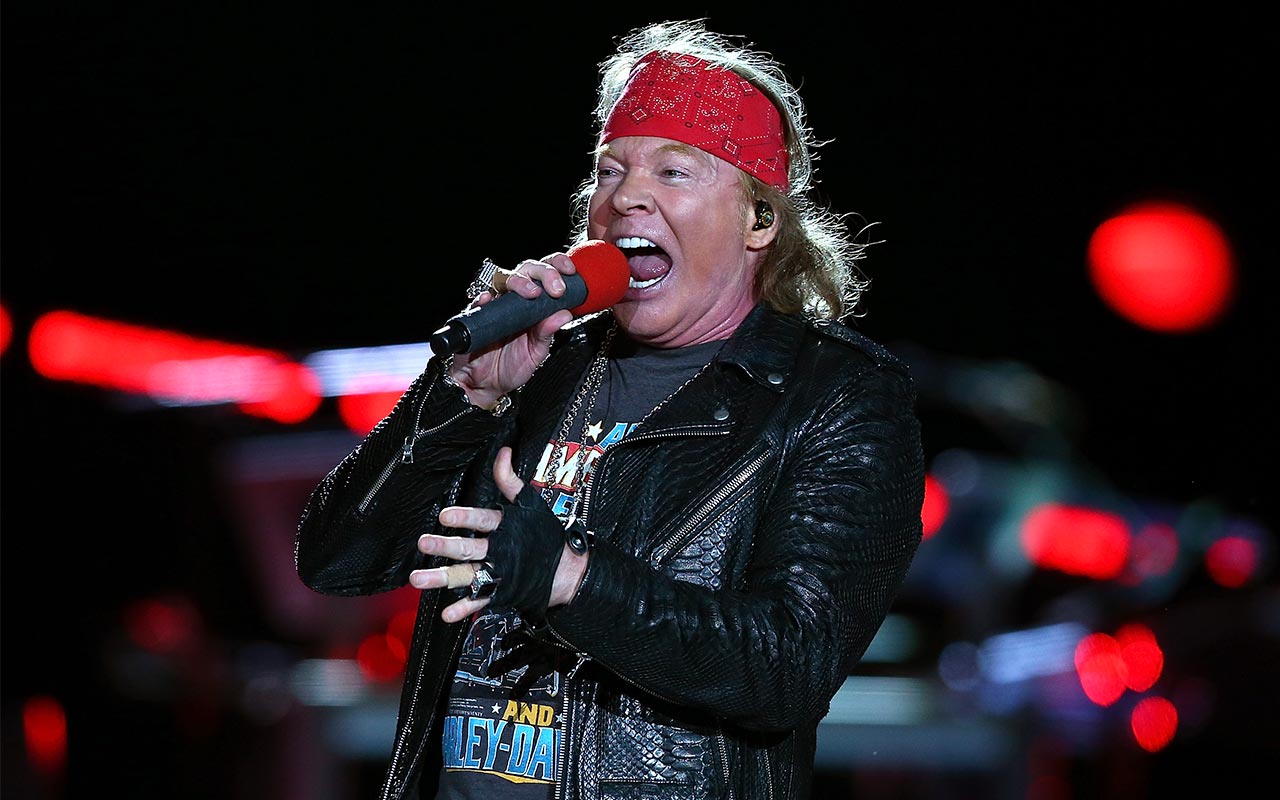 Guns N' Roses would certainly be a suitable major attraction for the 115th party on the shores of Lake Michigan as several members of the rebellious band are riders.
Last year, Harley-Davidson gave lead singer Axl Roses a V-Rod after he performed for a Harley TV commercial.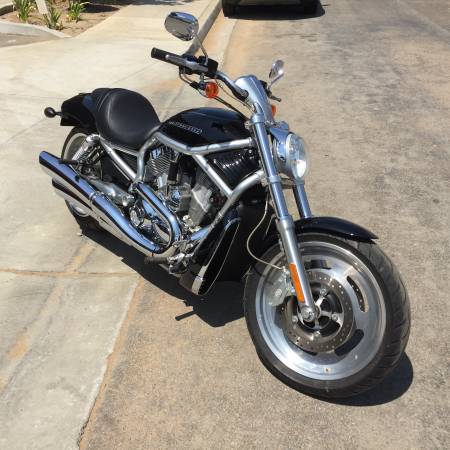 He rode it for a while, then had it customised to be used for promotional purposes.
Guitarist Richard Fortus also rides, but missed an Australian tour with his other band The Dead Daisies after a motorcycle accident in which he broke his shoulder blade, collar bone, six ribs, a toe and bruised a lung.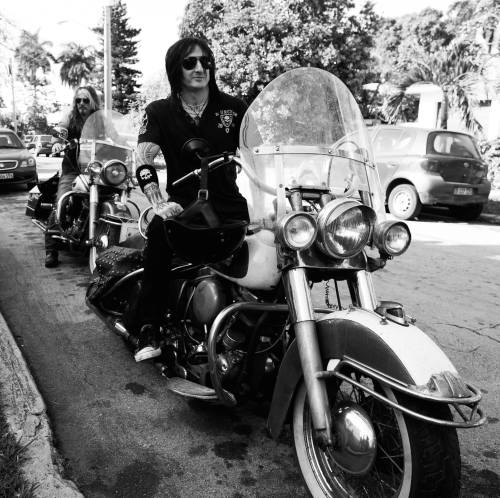 Guns N' Roses band toured Australia in February and is currently touring the USA at the end of its global tour.
The Harley/Gunners merchandise is an initiative from Harley licensee Bravado.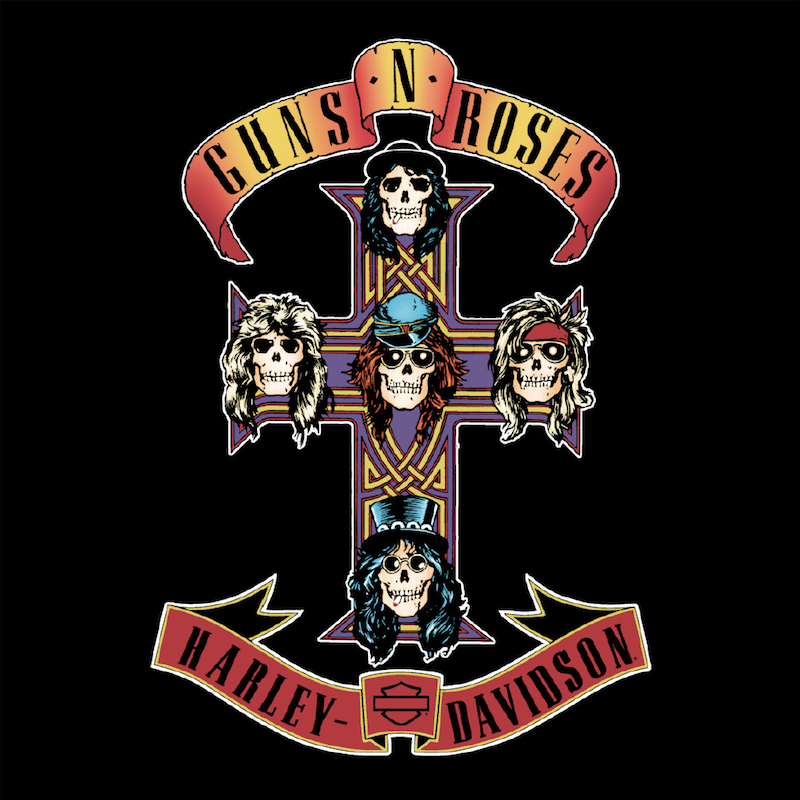 A selection of the merchandise will go on sale in Australia soon at varying prices.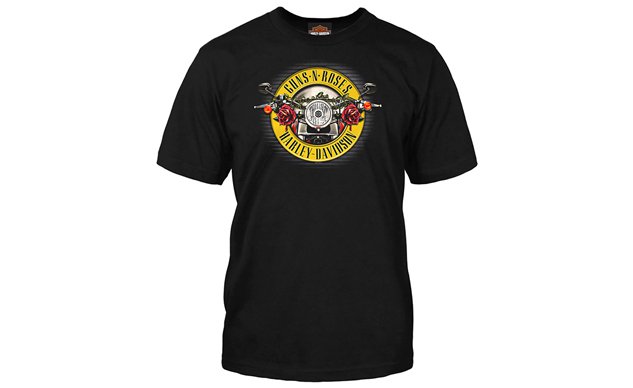 Harley-Dunlop partnership milestone
Meanwhile, in another partnership with Harley-Davidson, tyre manufacturer Dunlop has just shipped its 10 millionth tyre to Harley for factory fitment.
Dunlop engineers have worked with Harley-Davidson since 1981 to develop tyres that meet the motorcycle manufacturer's performance standards.
The first special Dunlop tyre for Harley was used on Sportster. Two years later, Dunlop began supplying all original tyres for Harley-Davidson FL models. Since then, Dunlop has developed specific tyres for a wide range of Harley-Davidson bikes.