Today, Harley-Davidson has announced its plans to dive headfirst into the EV market with the launch of the all-electric LiveWire brand.
Harley-Davidson initially launched the LiveWire model in 2019 and with great success, the American brand has now created an electrically focused brand using the name of the US's number one selling electric motorcycle – LiveWire. The LiveWire brand will keep the focus on the urban rider while maintaining Harley-Davidson's personality and soul. 
Per HD's press release, the first LiveWire branded motorcycle is scheduled to launch on July 8, 2021, and to premiere at the International Motorcycle Show on July 9, 2021. For more information and updates, register at livewire.com. 
"One of the six pillars of The Hardwire Strategy is to lead in electric – by launching LiveWire as an all-electric brand, we are seizing the opportunity to lead and define the market in EV. With the mission to be the most desirable electric motorcycle brand in the world, LiveWire will pioneer the future of motorcycling, for the pursuit of urban adventure and beyond. LiveWire also plans to innovate and develop technology that will be applicable to Harley-Davidson electric motorcycles in the future." said Harley-Davidson CEO, Jochen Zeitz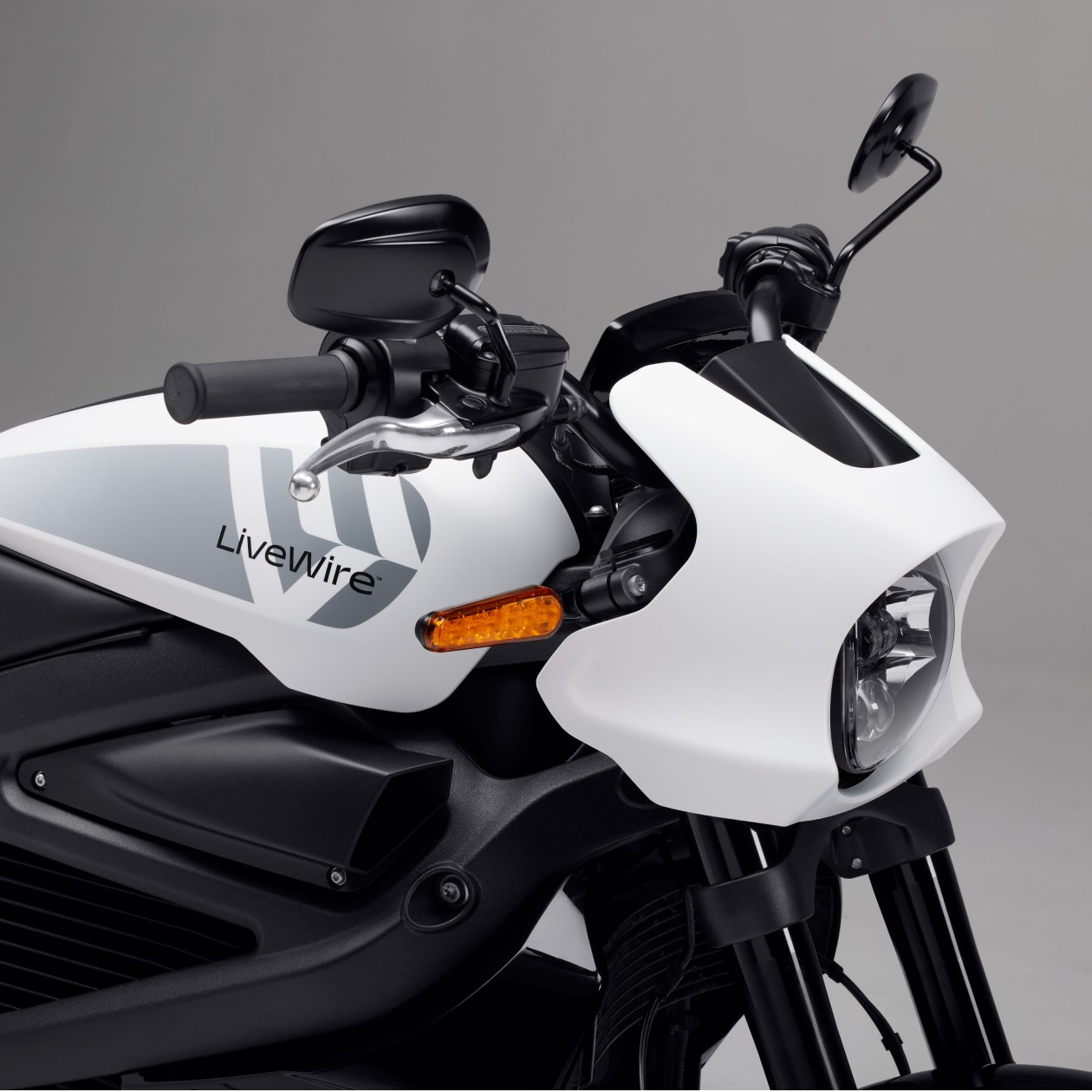 Harley-Davidson has decided to split LiveWire into its own brand to allow the electric motorcycle sector to develop without detracting from the core of Harley-Davidson products. The LiveWire brand will have headquarters located in California and Wisconsin – while other marketing and products will be held virtually.
HD also plans on sharing technology and product development to ensure both brands have the latest technology for their respective products. LiveWire products will be featured in participating Harley-Davidson dealerships in addition to marketing virtually. 
At this time, the LiveWire website has been activated and urges visitors to sign up for more information and updates on the LiveWire brand. Further info should appear on the website as the brand develops.