Today, Harley-Davidson gave us a trio of apparel collections geared toward "honor[ing] the past, while driving Harley-Davidson apparel into the future" – and in addition to 'planned collabs,' the Bar & Shield by Harley-Davidson, Harley- Davidson® Originals, and Harley-Davidson® Authorized Vintage collections have an official launch date set for March 9, 2023.
"With H-D® Collections, we're excited to celebrate two elements of our heritage: design and craftsmanship," enthuses Jochen Zeitz, Chairman, President, and CEO of Harley-Davidson. 
"H-D® Collections brings together the many facets of moto-culture lifestyle, paying tribute to our heritage with both Harley-Davidson Originals and Authorized Vintage while pushing the limits of design, form, and function with Bar & Shield."
Let's take a gander at what Harley's got going on here:
The Bar & Shield by Harley-Davidson® Collection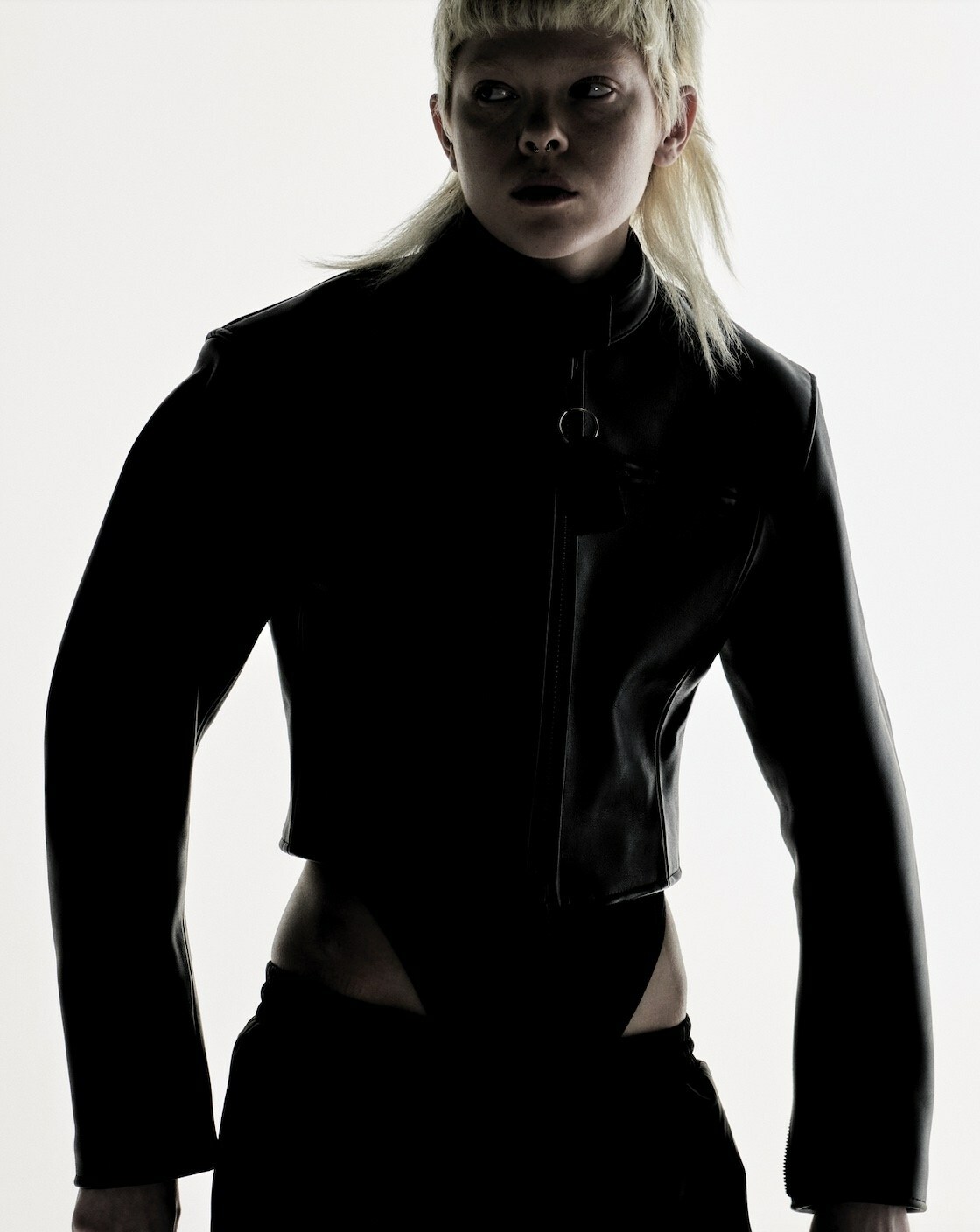 Hip-huggers Not Included.
"Bar and shield" is a term typically reserved for defining Harley's logo. Expect heritage to meet a more modern, functional aesthetic here, with focus on the tastes of younger-gen riders. 
Harley- Davidson® Originals Collection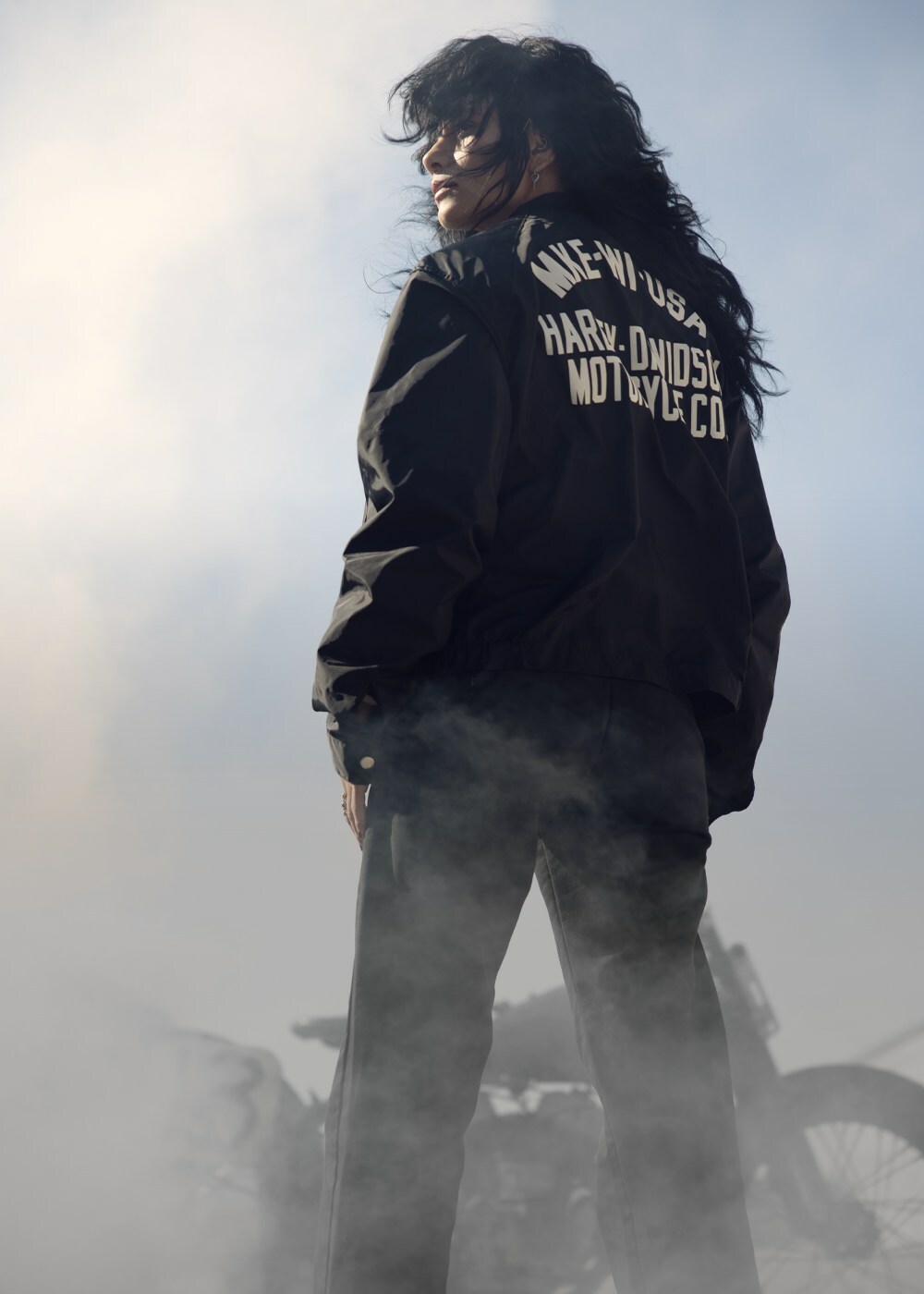 The Classics, Reanimated.
We're not sure if the materials of the Originals Collection will remain the same, but one thing is for sure – Harley's history is stuffed to the brim with merch worn by "fearless racers, notable personalities, artists, everyday riders and enthusiasts for generations" – and we don't expect that stopping anytime soon.
Harley-Davidson® Authorized Vintage Collection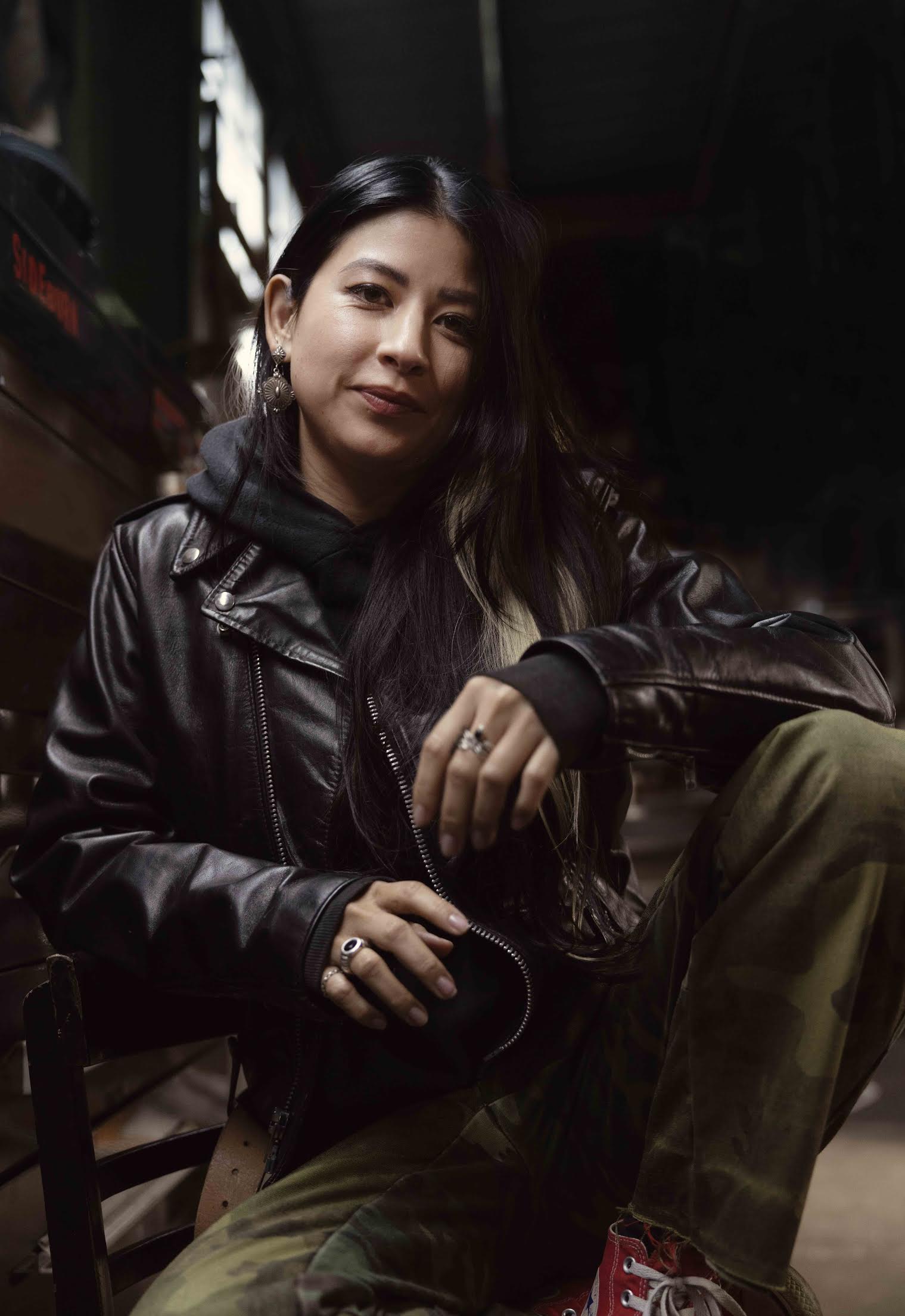 "Painstakingly sourced and thoroughly vetted"
– and every piece comes with a very nice certificate of authenticity. 
Certified by H-D's historians, the Authorized Vintage Collection will purportedly feature 
t-shirts, sweatshirts, accessories, vests, jackets, and leathers, "as well as monthly drops with rich Harley-Davidson stories."
Harley-Davidson® Collaborations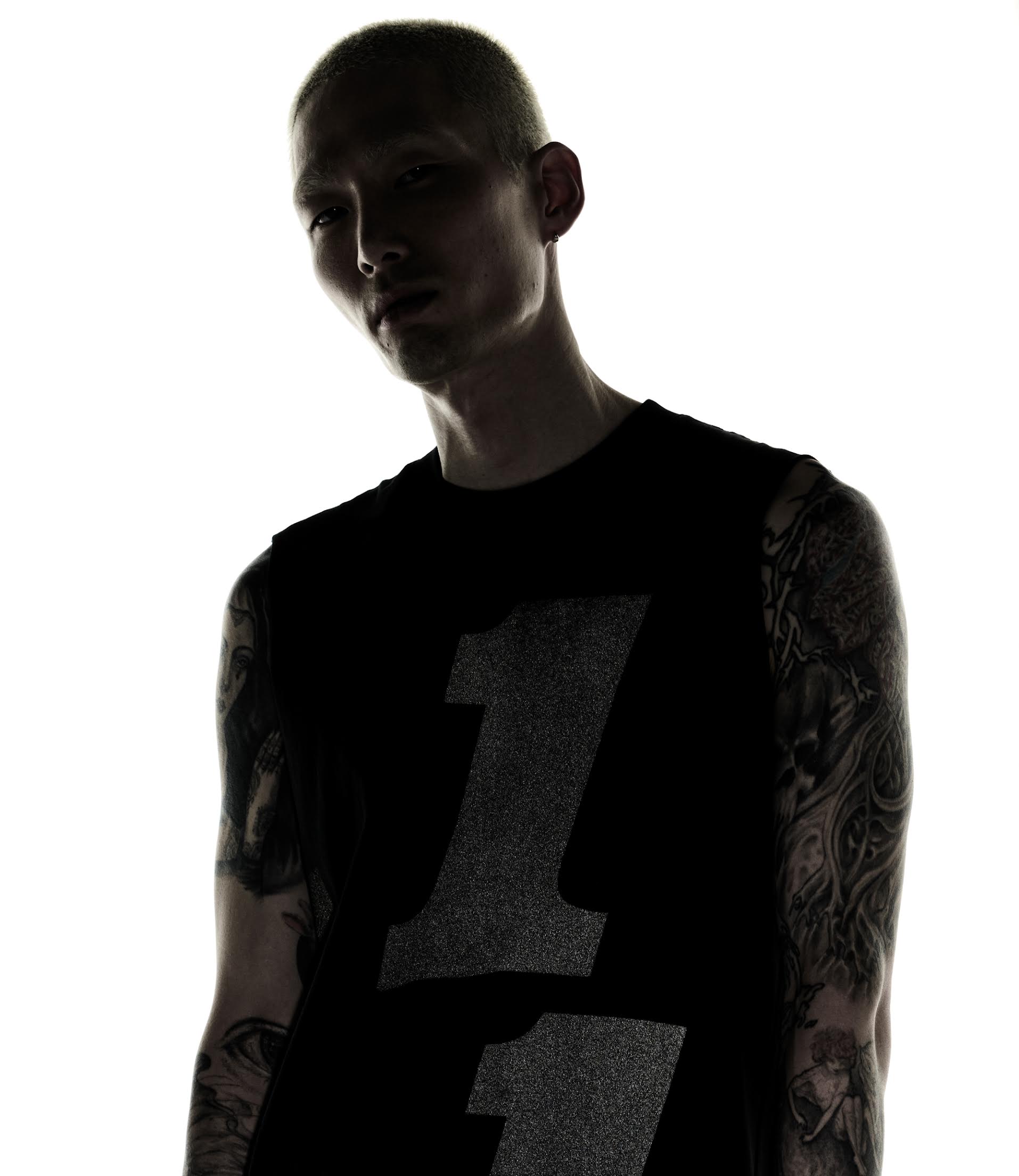 A Plethora of Potential
We haven't yet had the low-down on who Harley is collaborating with, but if they're going to continue in the same direction they have in the past, we'll be seeing dynamic duos like The Harley-Davidson X Todd Snyder Apparel Collection, The Harley-Davidson® x NEIGHBORHOOD® Collection and Harley's frequent affiliation with Hollywood celeb Jason Momoa. 
What is your go-to brand for gear-happy bike merch?