Harley-Davidson has just dropped their new apparel collection – and with iconic menswear label Todd Snyder roped into a collab for the reveal (and given access to Harley's vintage vault), we're digging the end result. 
Advertised by MensHealth as "All of the heritage biker brand's edge – without the leather chaps," the limited-edition Harley-Davidson X Todd Snyder Collection hits the perfect balance between fashion and function.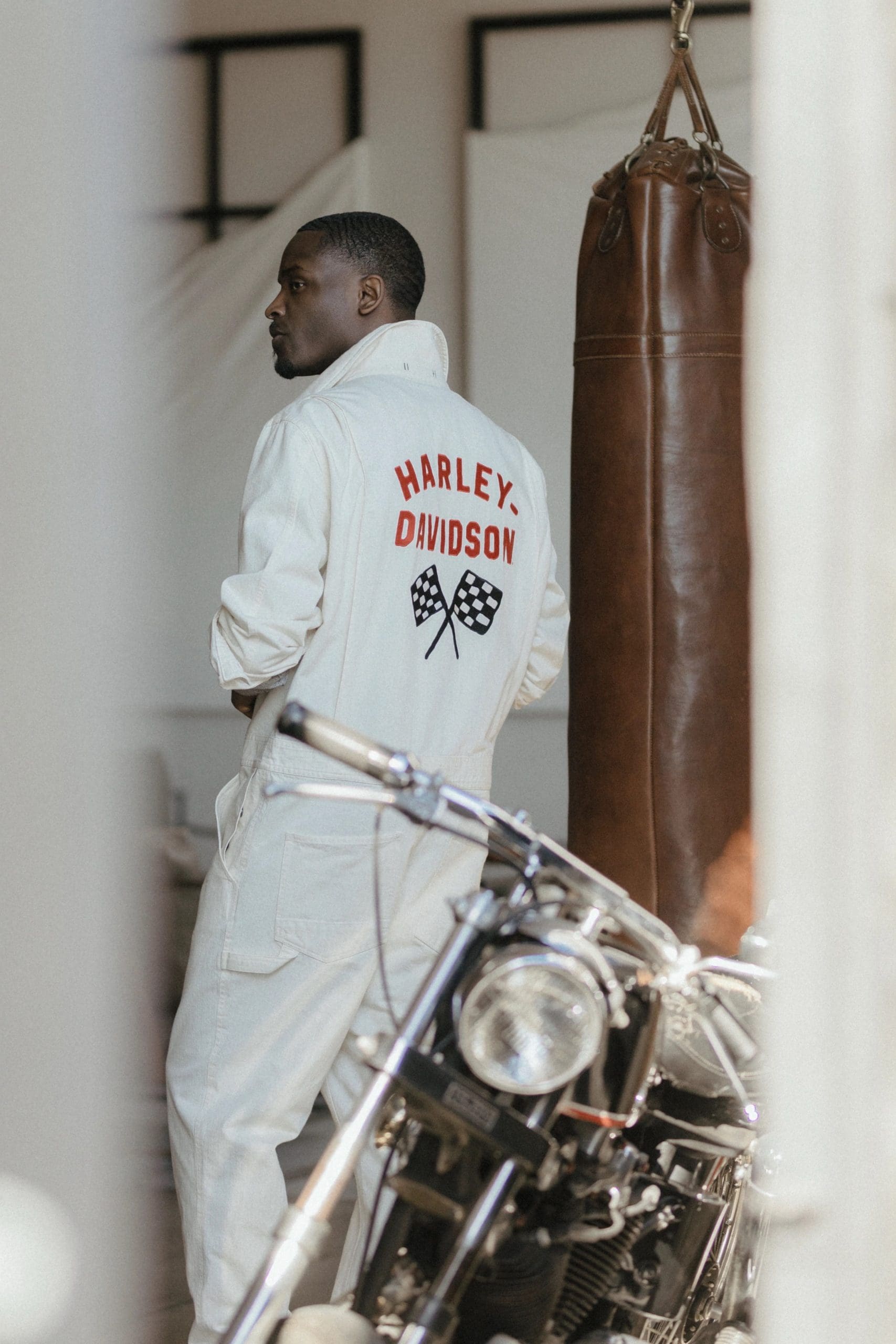 "The 119-year-old biker brand let Todd Snyder into its archives – a first for Harley-Davidson – to create an apparel collection that embodies the old-school motorcycle racing spirit, with new takes on the classic pieces that helped form shape motorcycle brand as we know it," imparts the report.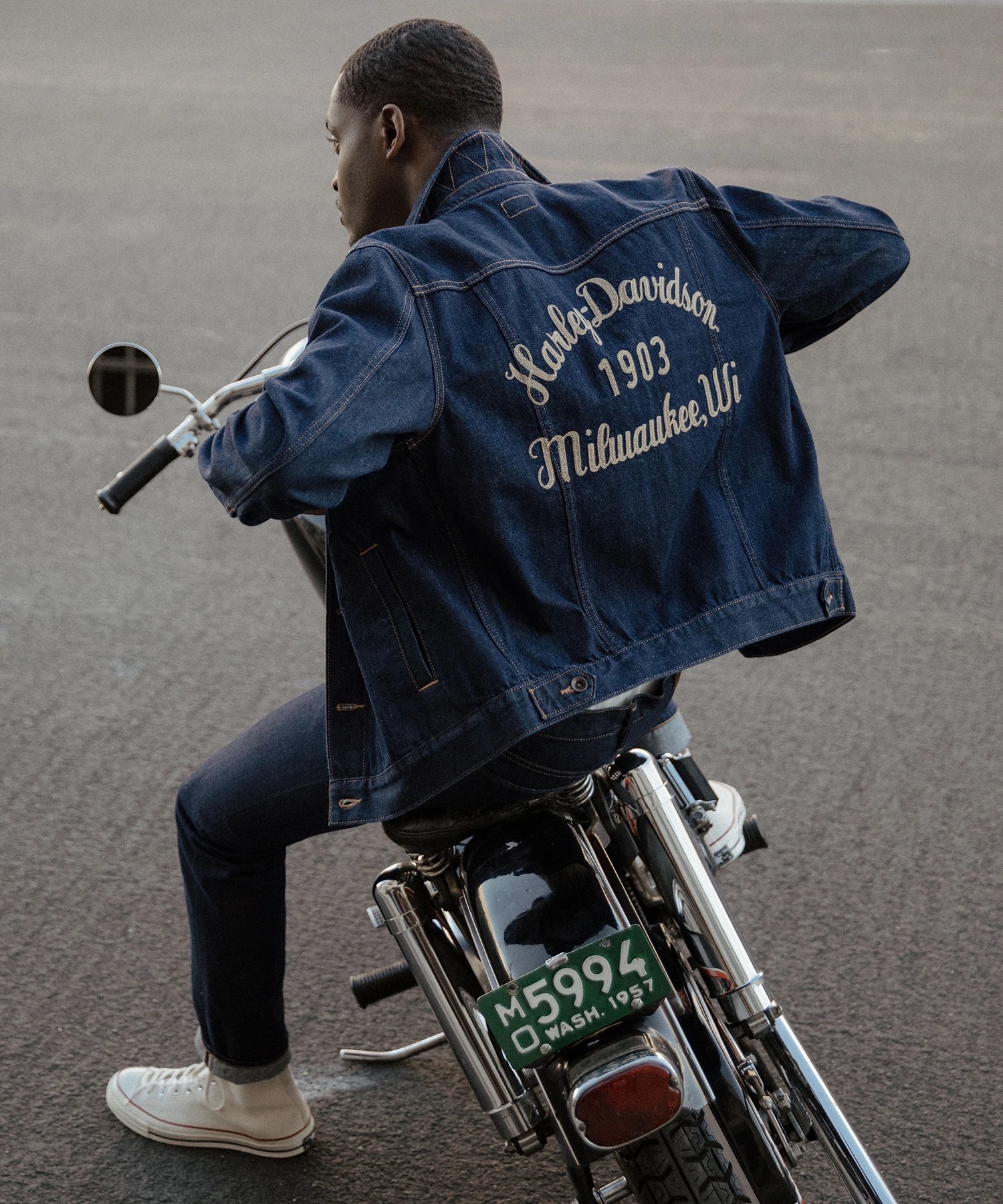 With a plethora of vintage-inspired units such as sweatshirts, lightweight jackets, graphic T-shirts, and coveralls, Harley X Snyder didn't skip on the nitty-gritties. Features of the collection include embroidered embellishments and textured patches, along with the quality that typically comes hand-in-hand with both brands.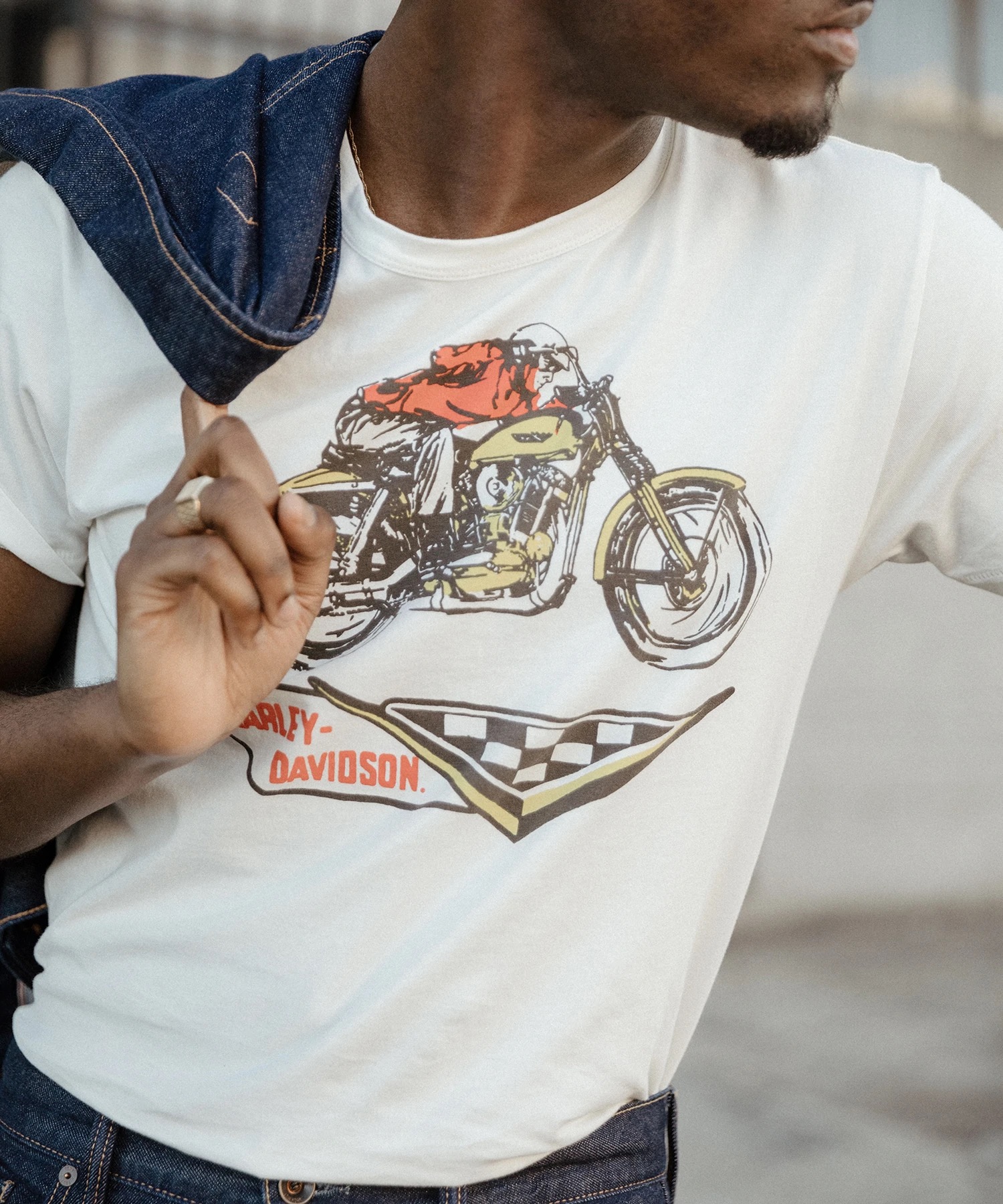 "Harley launched their first catalog in 1912 to sell parts, accessories, and apparel," Snyder shares in a press release, "and I was really inspired by the technical gear-racing sweaters that reminded me of vintage football jerseys—and the graphics, some which were over a century old and others from The Sixties and Seventies."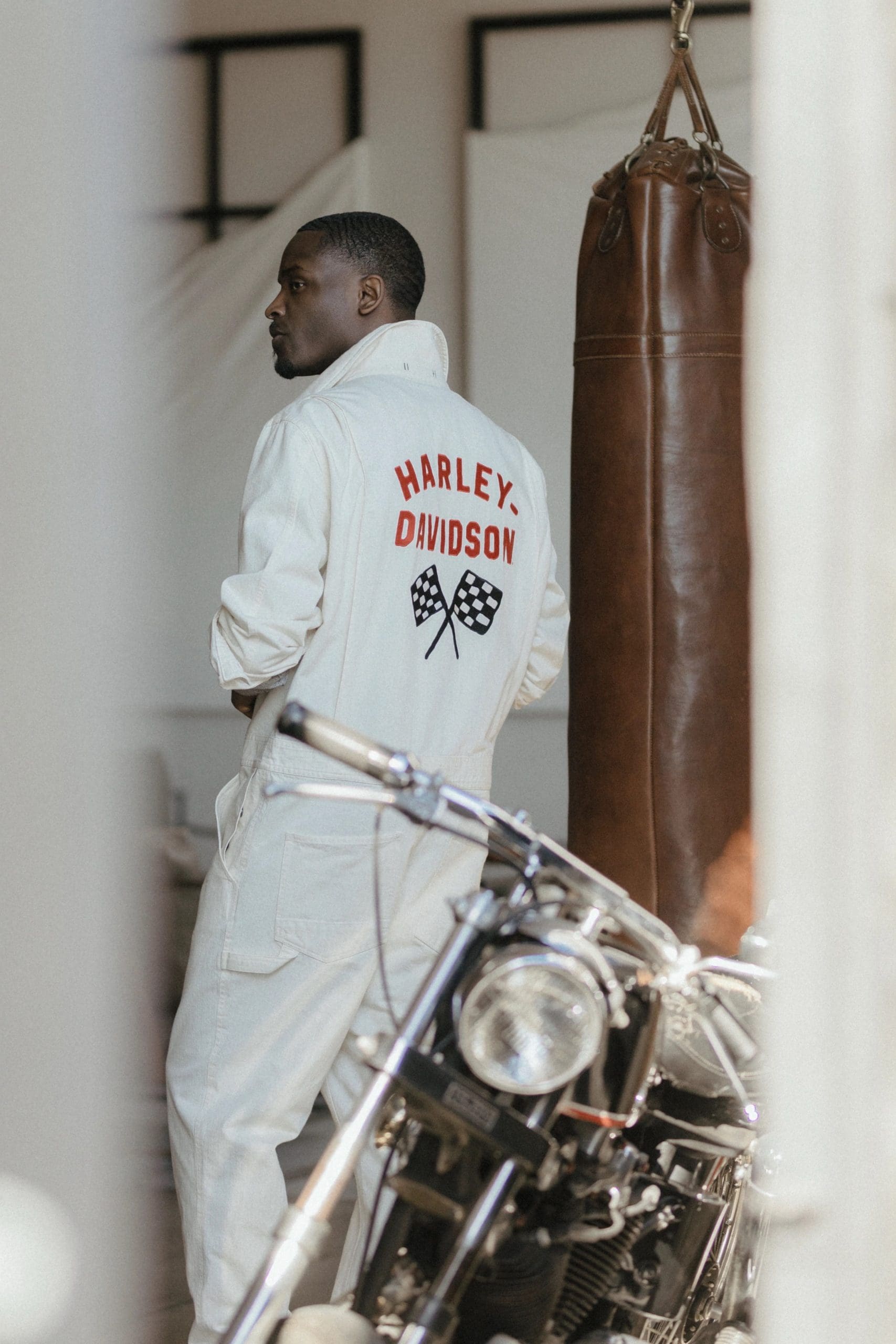 To check out more of the capsule collection, be sure to hit up Todd Snyder's official apparel webpage; we'll include some extra media here for you to take a gander if you've got a busy day planned.
Subscribe to our newsletter for the best of the latest hand-delivered to your inbox by our main man Cameron Martel, and as always – stay safe on the twisties.