Harley-Davidson Australia and New Zealand has a new boss just at a time when sales are starting to slump after several strong years.
American Paul Skarie (pictured above) has been named managing director of HDA, following the departure of Aussie Nigel Keough for regional head office in Singapore.
During Nigel's term from late 2014, Harley sales went from 8577 and second place behind Honda in road bike sales to 8903 in 2017 and first place. 
However, the industry is now suffering with a significant sales slump of 9.3% last year and -1.2% in the first quarter of this year. 
Meanwhile, Harley is down a massive 19.9% in the first quarter as Paul takes over the difficult reins from Nigel.
Plans to fix sales slump
We are hoping to get an interview soon with the new MD to find out what he has planned to recover from the sales slump and reach out to new riders.
However, in an official press release, he says he will not ignore existing riders.
"Our existing riders play a huge role in fostering and helping the next generation of Harley riders understand how amazing life can be on a Harley-Davidson motorcycle," he says. 
"We are a brand built on freedom, and with the incredible riding roads in Australia and New Zealand, and our 100-year heritage here, I couldn't think of better place to bring new product to market and help build the brand for the future."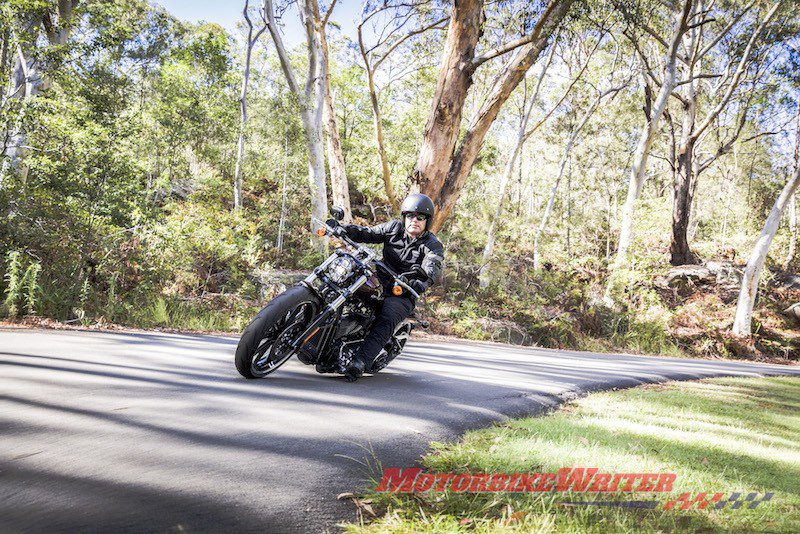 Paul joined Harley-Davidson in 2007 and in the past 11 years he has held positions in the US and global market, including Director of Regional Sales, Director of Dealer Developments, Director of Retail Development, Director of Integrated Consumer Experiences and Director of Parts and Technical Service.
Before that, his Linked In profile says he worked in sales and marketing in American insurance and tobacco companies.
Harley VP and MD for International Markets, Marc McAllister, says Australia and New Zealand are important markets.  
"As mature markets, the characteristics are similar to the US," he says. 
"This represents a great opportunity for Paul to bring his deep experience in US field sales leadership, dealer development and service to Australia and New Zealand."