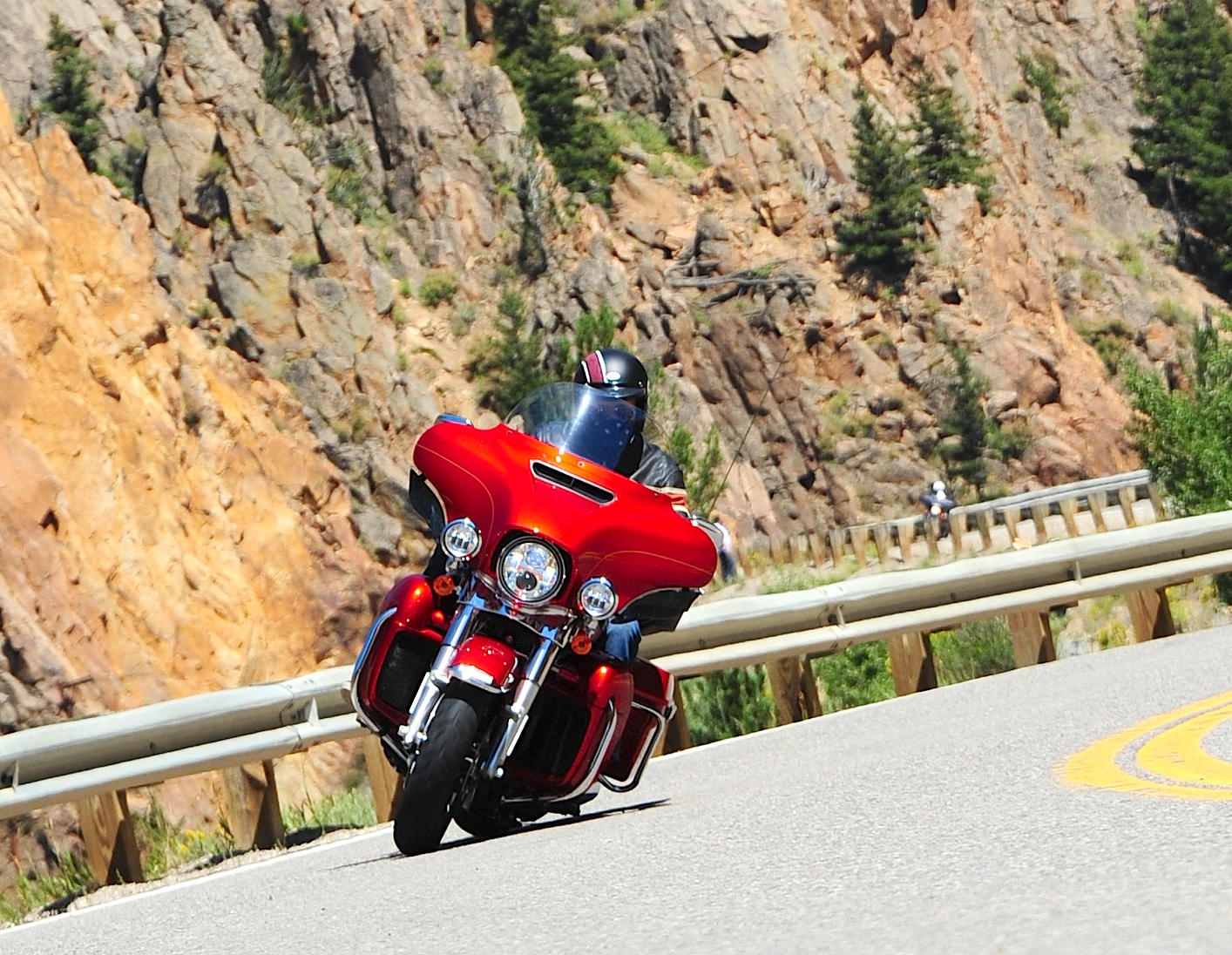 One of the biggest changes in Harley-Davidson's model line-ups seems to have reaped rewards.
The American icon has posted a 21% increase in third-quarter earnings after its biggest annual sales increase in two decades.
In August, the company released its new line-up which includes a partially water-cooled Ultra Touring bike (pictured) among the eight new models released. Read my road test here.
Harley posted net income of $US162.7 million, up from $134 million a year ago and an 8.3% rise in revenue to $1.18m.
On the back of the news, Harley shares rose $1.03 on Wall St to $66.60 in trading before the opening bell.
In Australia, Harley is second in road bike sales only to Honda with 5779 bikes sold to the end of September, according to official figures from the Federal Chamber of Automotive Industries.
Sales were up 6.5% even before the release of the new models.
Harley reports third quarter sales increases of 20% in the US, 16% in Latin America and 10% in Asia.
It is the largest annual increase in two decades.