Harley-Davidson is searching for eight millennials from around the world to act as paid marketing interns to ride around on one of their bikes for 12 weeks, post about it on social media and then keep the motorcycle!
Aussie millennials aged over 18 can also apply for the eight internships.
New Harley-Davidson Australia marketing director Keith Waddell describes the US promotion as a "fantastic initiative".
"We will be watching the program very closely as it progresses," he says.
Harley channel marketing director Heidi Skinner says they will send the interns on assignments around the world such as bike nights, flat-track races and Harley's 115th-anniversary parties in the Czech Republic and Milwaukee.
"We are going to get them immersed into the high-profile events, for sure, but also into more underground, counter-culture events. We are looking for it all," she says.
The traditional American icon will train the interns in marketing techniques at their Milwaukee headquarters and, of course, teach them how to ride.
Harleys and millennials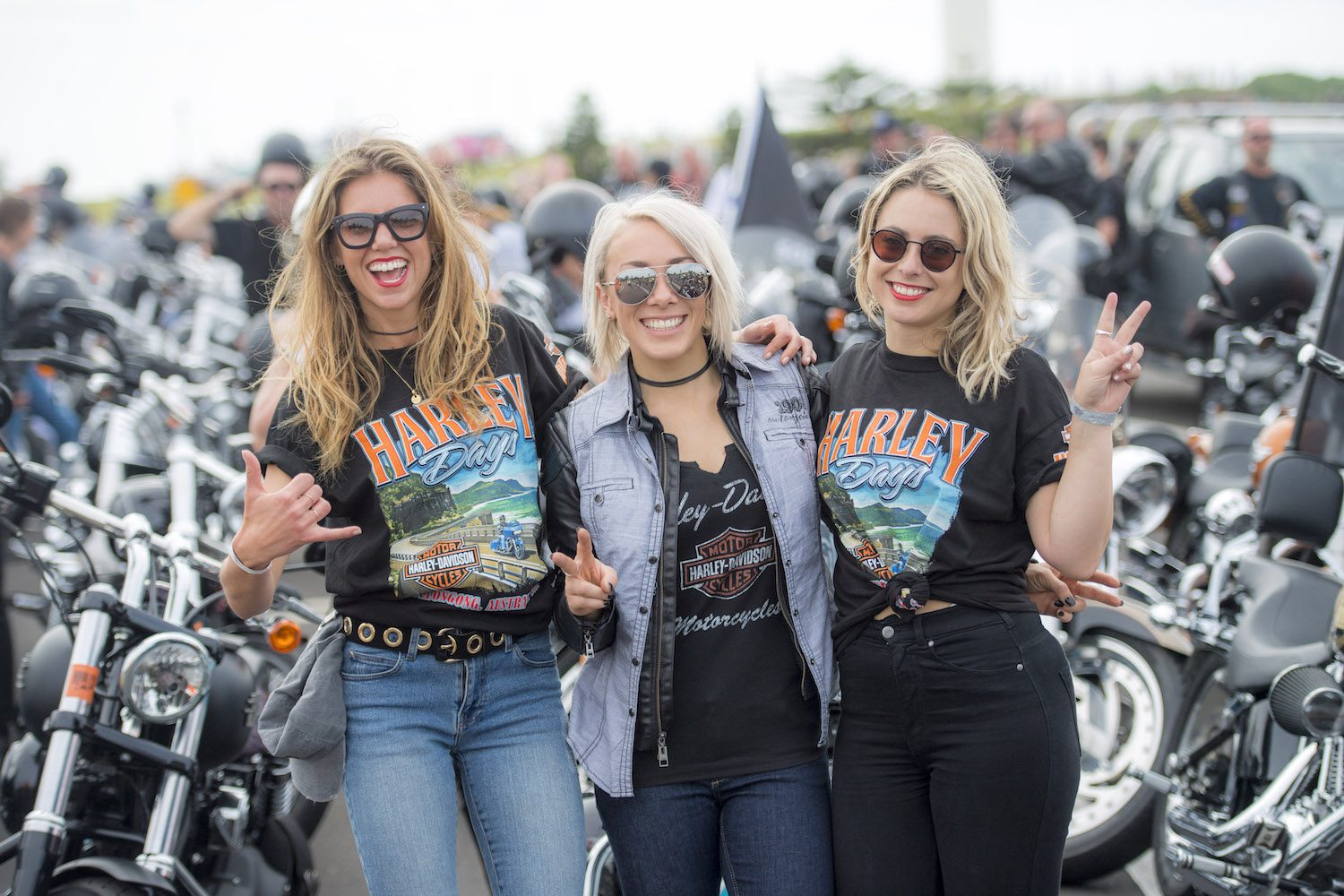 It's a great marketing exercise that thinks outside the box and addresses the big issue that has been haunting Harley – how to sell to millennials.
Rather than preaching to millennials, it will be millennials reacting out to other millennials.
And it uses the platform that millennials use – social media.
The social media word-of-mouth promotion echoes the sentiments of the American Give a Shift group of motorcycle industry luminaries who say riders need to be ambassadors for their hobby/sport.
Requirements for interns
Interns will have to be aged 18, but can come from anywhere around the world.
They should be junior and senior college students, or recent graduates interested in a career in social media.
Interestingly, one of the reasons given for millennials not being interested in motorcycling is the burden of student loans.
This promotion seems to get over that hurdle by offering the bikes free to the interns.
However, it doesn't address the expense problem for other young riders.
If you're over 18, click here for more details. Applications begin on Friday and need on May 11.
Harley also offers internships in other areas such as engineering and human resources.