America's two major motorcycle companies have reported a coronavirus-led flop in motorcycle sales for the second quarter.
Harley-Davidson reported a 27% decline in sales to 52,700 and a $0.87 billion flop in revenue.
Sales were down 26.6% in the USA, -30.3% in Canada, -29.8% in Europe, -51% and Asia-Pacific -10.2%. The latter includes Australia where sales were down 10.7%.
Meanwhile, Polaris Industries says motorcycle sales (which includes Indian Motorcycle and the three-wheeler Slingshot) were down $141.3m or -28% with profit down from $23m in the same quarter last year to $4m.
In Australia, sales were up an impressive 40.2% while the road bike market was down 4.2%.
Flop turnaround
Both companies report a turnaround in sales in June as riders came out of lockdown keen to hit the road.
Polaris CEO Scott Wine says they overcame a "near complete shutdown of both our dealers and the US economy early in the quarter to capitalise on unprecedented retail demand for our off-road vehicles and motorcycles through May, June and now July".
He says the new liquid-cooled Challenger model helped buoy sales.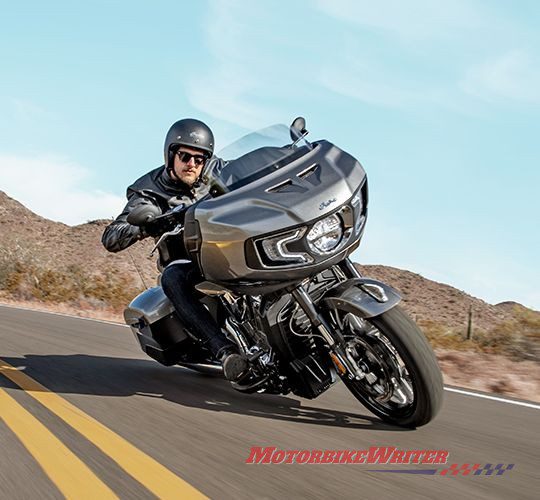 Both companies shut down production for about a month and inventory is now scarce.
However, Polaris plans to ramp up production while Harley has notably decided to keep a lid on production to make their bikes more exclusive and to avoid discounting.
Harley strategies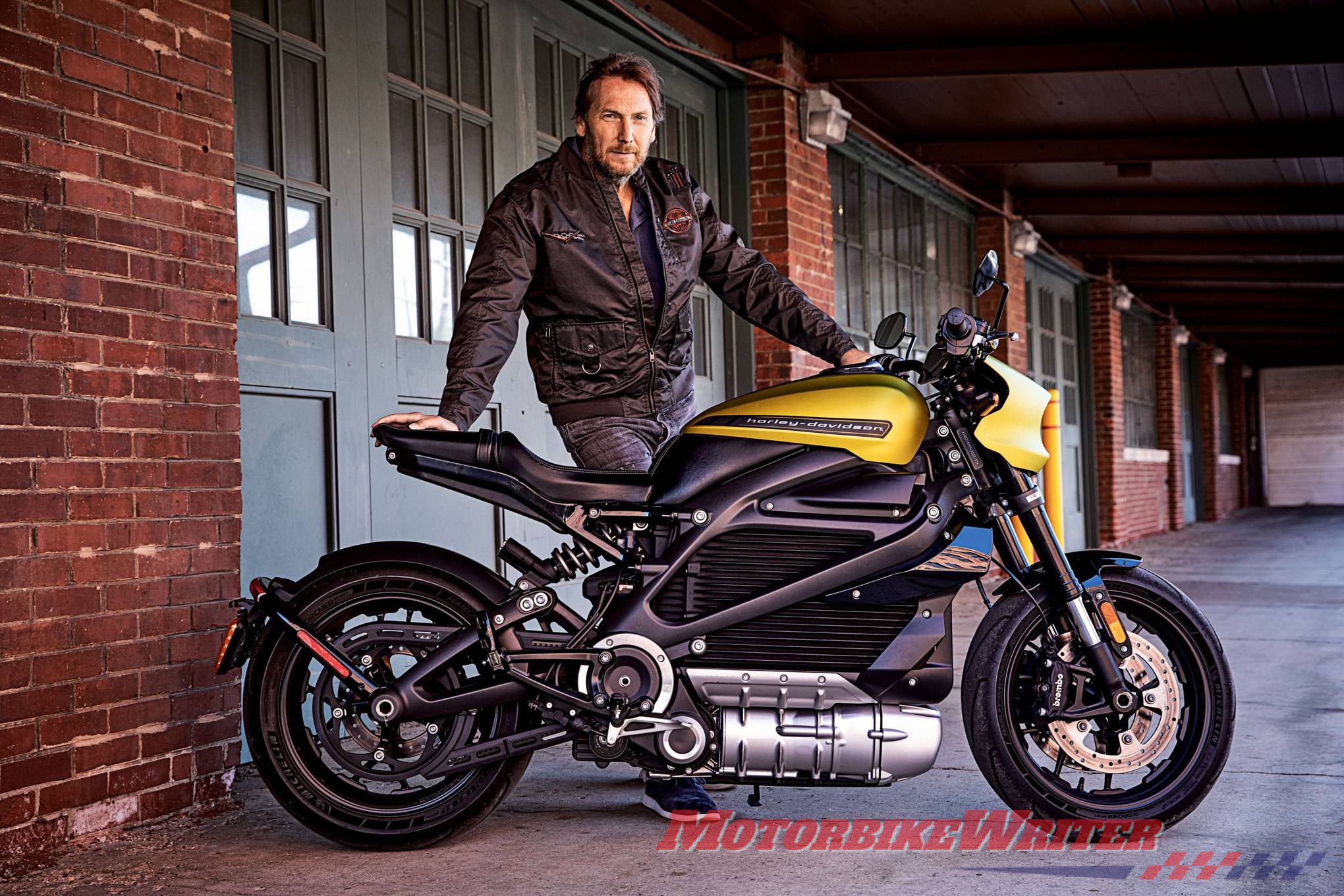 With Harley experiencing a sales flop in the first half of the year of -28% from 121,00 to 93,200, CEO Jochen Zeitz has outlined a streamlining of production as part of his new Hardwire strategy.
The five main strategies are:
Reorganisation of the company structure and a new marketing strategy toward freedom, led by Hollywood action star and Harley fan Jason Momoa;
Cuts in model lines and 2021 models delayed from September to early 2021 (click here to read more);
More emphasis on merchandise and bike accessories;
Pulling out of some international markets (click here to read more); and
Cutbacks on production to promote exclusivity and avoid discounting.
"A total rewire is necessary to make Harley-Davidson a high-performance company," Jochen says.
"Building on our strong brand legacy, we are reinvigorating our core profit driving business – powered by our strongest dealers, most exciting products and careful inventory management, while focusing on the most important opportunities for future expansion."
He says the company will build on their "strong brand legacy" with a shift in marketing to "the brand, heritage and great product".
"The first brand building approach will be shown in the social media campaign directed by Jason Momoa, celebrating the shared journey and unrelenting spirit of our Harley-Davidson Community during these challenging times, and strengthening the positivity and freedom we all find in riding motorcycles," he says.