And that's a wrap, folks. 
This year's Harley-Davidson Homecoming™ Festival was, in a word, a smash hit; part of the percussives are owed to an overwhelming number of attendees, all 80,000 of which traveled to enjoy the celebrations throughout the July 13-16 weekend. 
From the demos of 2023 Harley-Davidson motorcycles, factory tours, and Police Skills Riding Demonstrations to the curation of the ultimate, show-stopping burger, and all the way to the death-defying Ives Brothers Wall of Death & Ball of Steel and appearance of entertainment icons like the Foo Fighters and Green Day, Harley's Homecoming hit just right.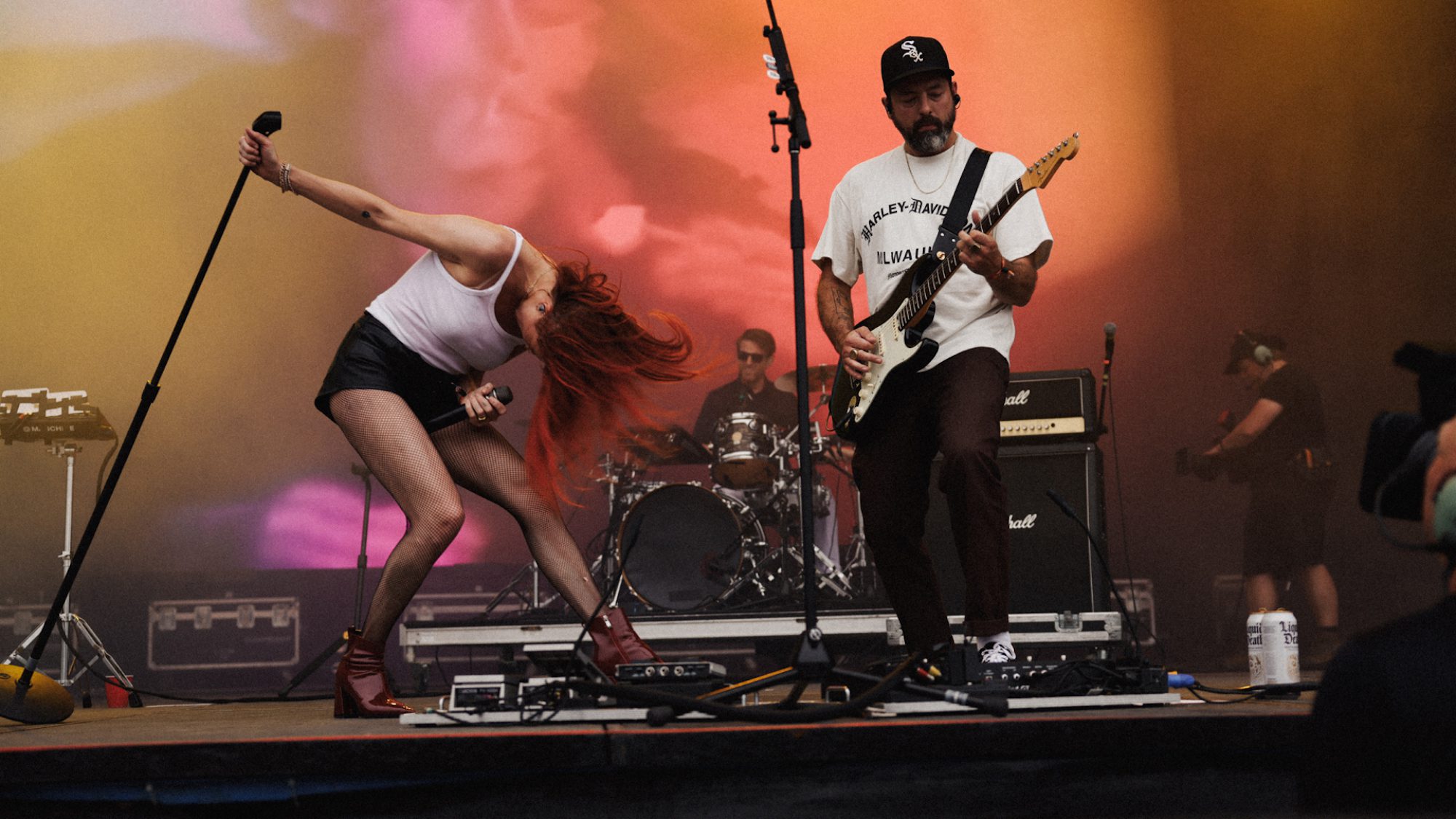 On top of the food, fun, and fast entertainment, Harley also chose their Homecoming to host the debut of their new 2023 Custom Vehicle Operations™ (CVO™) Motorcycles: 
2023 CVO™ Street Glide®

2023 CVO™ Road Glide®
Advanced tech, cushy confiture, and "dynamic performance propelled by the powerful new Milwaukee-Eight® VVT 121 engine" was on display at the Harley-Davidson Museum Garage area, with attendees enjoying further demos at the Company's Powertrain Operations facility. 
All told, a head-bangin' good time; now that Harley's showed us that they know how to party,  we can't wait until "the world's most-desirable motorcycle brand" gives us the next event on their planner. 
Were you able to go to Harley's Homecoming™ Festival?