Harley-Davidson could be adding a Bronx model after registering the names "Bronx" and "Harley-Davidson Bronx" with the US Patent and Trademark Office.
Earlier this year company boss Matt Levatich said HD would release 100 new models in the next 10 years. They are right on track with 10 new models this year – nine Softails and the Street Rod.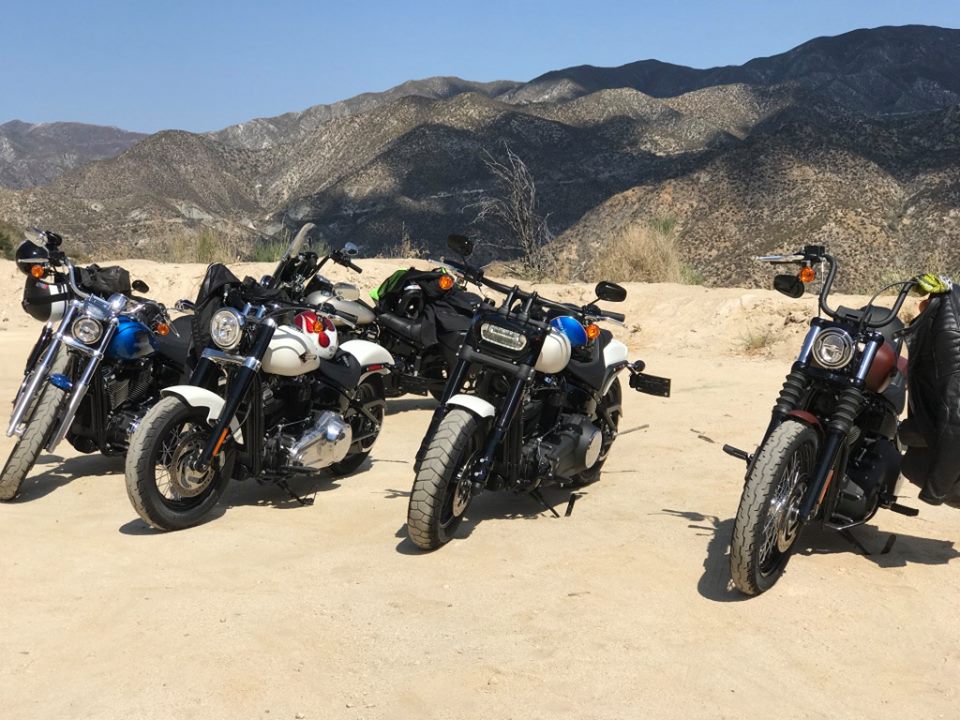 Due date?
The Bronx could be one of about another 10 new models from the Milwaukee manufacturer next year.
While Harley never makes specific comments on future product, we expect the Bronx will arrive later in the year.
Harley usually unveils one or two new models in February/March and then a major batch of new models in August/September.
Having only just registered the Bronx name, it is a little early for the bike to be unveiled in February.
In fact, the Bronx is not necessarily due next year.
The trademark applications are still subject to approval and, once approved, the applicant has 36 months to use or lose the name.
Just because Harley hasn't filed for any other new names doesn't mean there are no new models coming next year.
The 11th new Softail released this year is the Sport Glide, a name that was resurrected. Also, the Street Rod name was resurrected from the previous V-Rod range.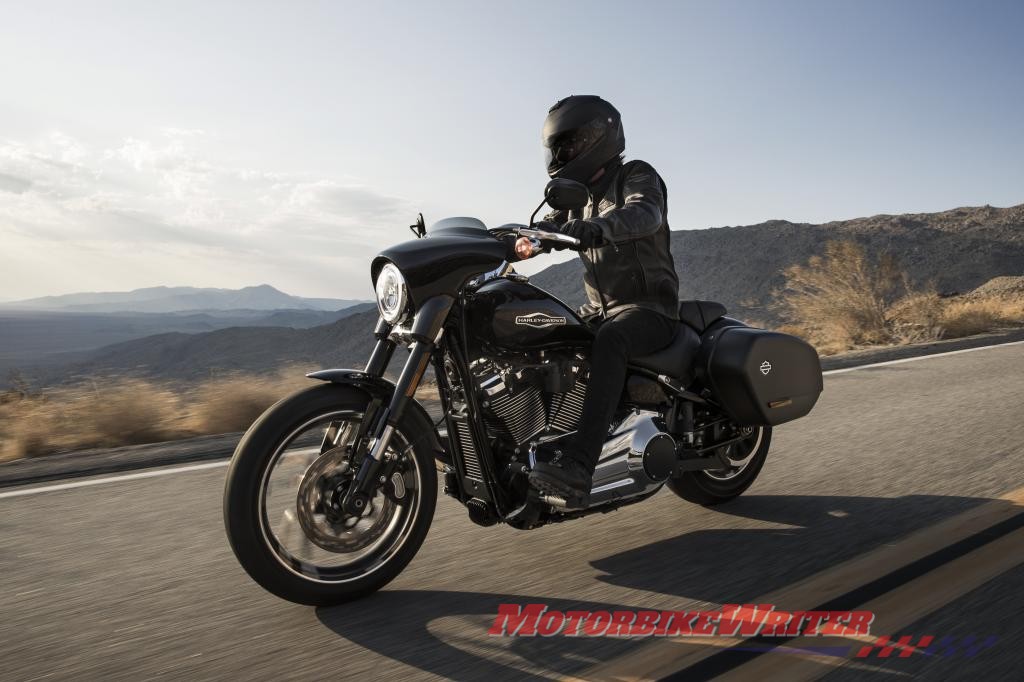 Bronx Sportster or Street?
Harley forums are buzzing with talk about what the Bronx could be.
The strongest rumour is that it will be added to the Sportster range because it has an image of being a tough urban bike suitable for the New York borough.
The Sportster range is certainly in need of an update.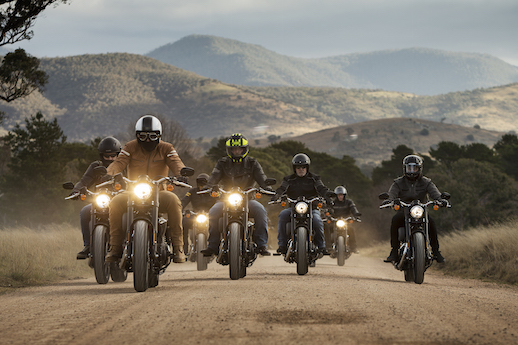 The 883 and 1200 Evolution engines are getting old and they still have five-speed transmissions. They may also get mono suspension like the new Dyna/Softail range.
Or the Sportster range could be dropped altogether as was the V-Rod this year.
Perhaps the new Bronx will be the fourth model in the Street range which consists of the 500, 750 and Street Rod.
A bobber or street scrambler style would be most welcome.