Harley-Davidson Street 500 customers have been assured there will be no problems with supply.
New Harley-Davidson Australia and New Zealand boss Nigel Keough (pictured above) says they will "match supply with demand".
He says waiting times will vary according to dealers, but the learner-approved bike is proving so popular, some dealers are suggesting a two-month wait.
Despite its popularity, Nigel wouldn't estimate how many Indian-made Street 500 bikes they will sell this year.
The new boss today fronted the motorcycle media for the first time since taking over the reins about nine months ago, however he didn't have much to reveal.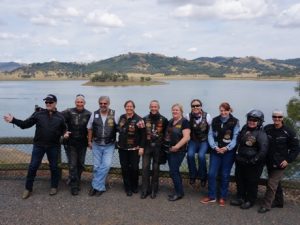 Speaking at the 24th annual National HOG Rally in Tamworth, the 39-year-old says his top three priorities are promoting the Rushmore Project Touring Bikes, attracting younger people and broadening the appeal of HOG membership.
"Touring is an opportunity for us in Australia," he says. "It's the right product for our roads and our customers."
He says product such as the Street 500 would "spread the brand further" to young adults, pointing out that their core customer is currently aged over 34.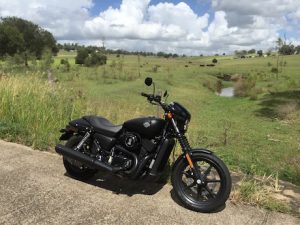 Nigel also says they need bring young riders buying the Street 500 into the HOG family.
While he was cautious and guarded on several issues such as when we will finally get to see the Project LiveWire electric motorcycle in Australia, the very successful HOG Rally was the perfect venue for his media debut.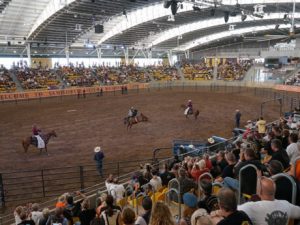 He didn't give official gate figures, but says it's the biggest and best HOG Rally yet and may crack 3000 by the end of the weekend.
The popular country theme has been carried throughout the festival in music, hats, belt buckles, a rodeo and tonight's country spectacular which is open to the public.
There have been suggestions that this could be the last members-only HOG national rally and that Tamworth could be the venue for an annual event, but Nigel would not confirm.
It certainly would be a popular venue for an annual open motorcycle rally similar to the Sturgis Motorcycle Rally in the US.
"The venue is great and Tamworth has been very receptive," he says.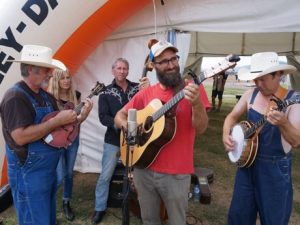 Nigel worked for the Harley wheel supplier in Adelaide before heading to Harley HQ in Milwaukee in the finance department in 2009. He then moved to Miami, the regional Harley HQ for Latin America, before returning to Australia last year.
He says he began riding motocross when he was 10, graduated to sportsbikes when he got his licence and has been riding Harleys for the past 11 years, mainly V-Rods.
He currently rides a 2012 CVO Street Glide.