Kawasaki's been rather busy as of late. 
From the brand's incubating electric motorcycles and hybrid machines to the celebration of 70 years of two-wheeled excellence on this good earth, Team Green good times continue to roll forward – and September 26th was officially the first day of the special exhibits that the brand put together for the occasion!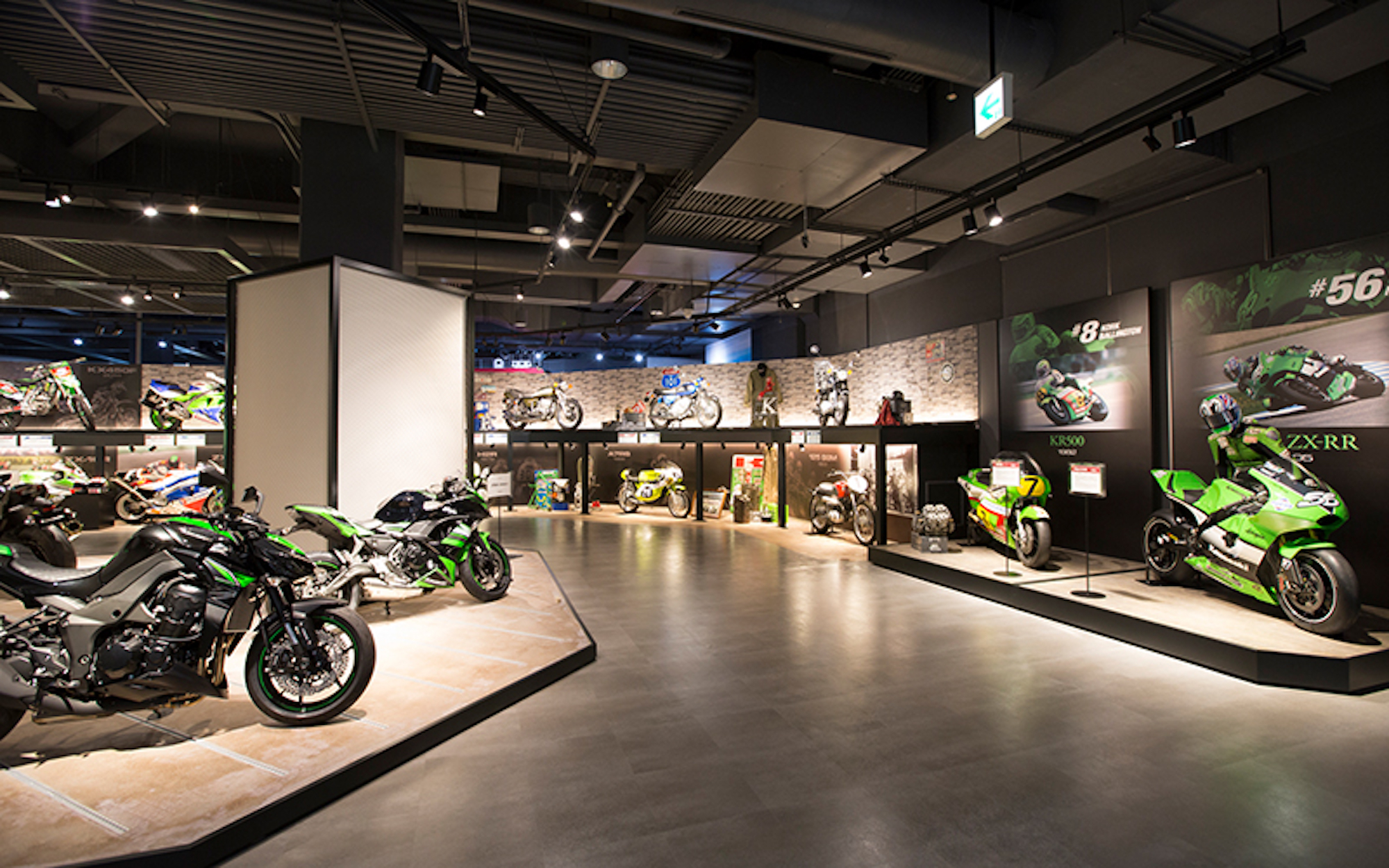 The collections are now on display at the Kawasaki World Museum (or rather, at the Kawasaki Heavy Industries Group's corporate museum, inside the Kobe Maritime Museum). There, Kawasaki's press release tells us that iconic bikes like Kawasaki's 1966 J1 and 650-W1 (America's first taste of Team Green) are present alongside the most powerful motorcycle of its time: The indomitable H1 Mach III (Autoweek).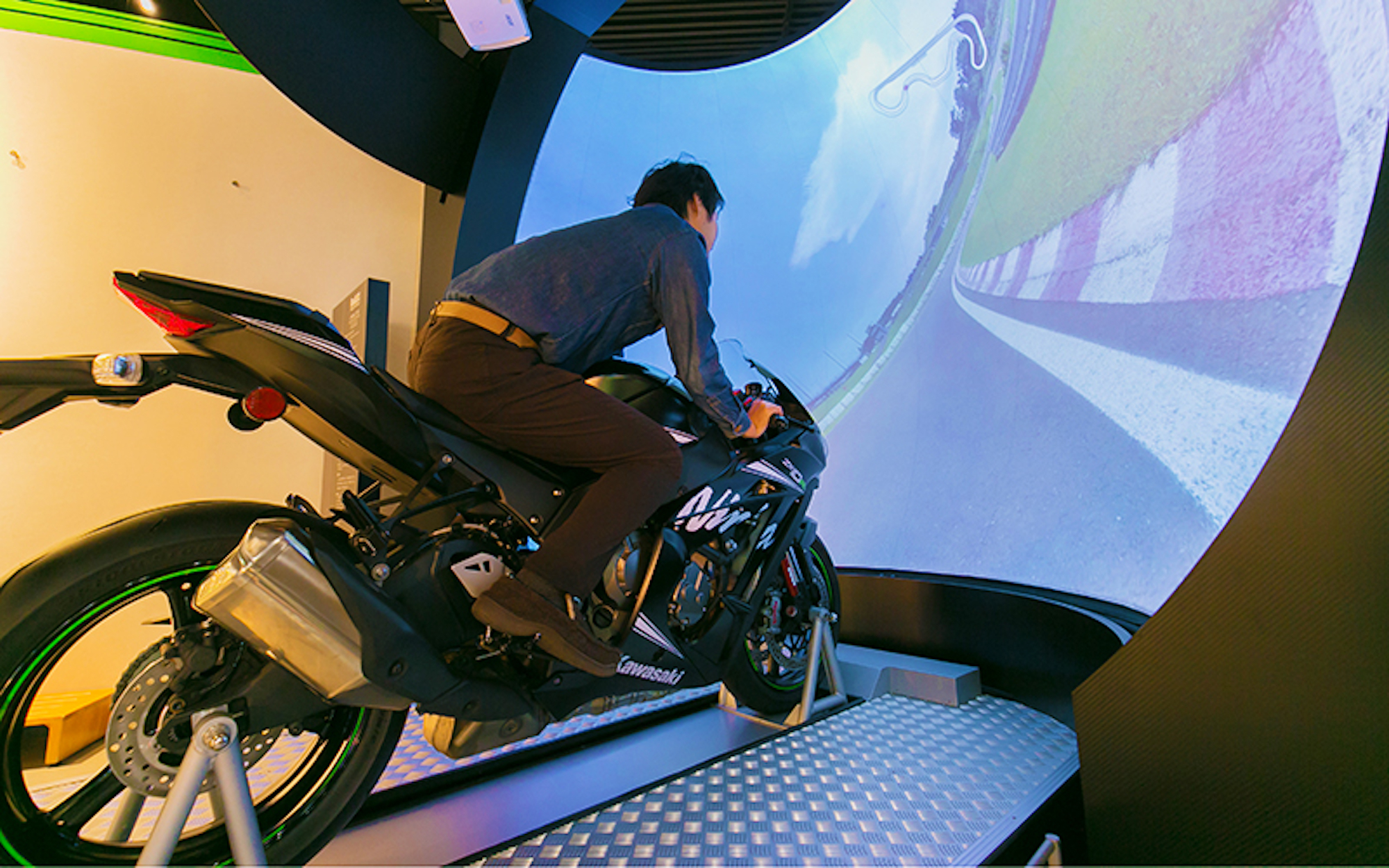 Kawasaki's anniversary also shares a similar birthday with the Ninja moniker, which will have had 40 years of supersport hoons as of this year; in commemoration, we're told Kawasaki has put together an additional "special exhibit that looks back on the history and trajectory of our entire motorcycle // consumer product business."
Expect the relevant exhibits to run from Tuesday, September 26, to March 31. 
Are you excited to celebrate 70 years of the Kawasaki brand?