Police who issued handlebar defect notices to riders involved in the recent Hells Angels Good as Gold charity ride may have got it wrong.
Check out the claims of police harassment here.
Several riders have complained on social media that their defect notices for having handlebars that are too wide or high were not correct according to the Australian Design Rules.
It wouldn't be the first or last time police have issued incorrect notices to motorcycle riders.
Fight defect notices
Motorcycle Riders' Association of Queensland president Chris Mearns suggests riders who receive a defect notice should check the ADR and fight the notice.
"Just because police issue a defect notice does not always make it correct and a check by an accredited person using the appropriate rules will show any mistake," he says.
"Also, remember that what happened was in NSW and they have their own way and reasons for doing things.
"It is my understanding that the ADRs are the overriding rule to be applied in all states.
"All states require compliance with the ADRs no matter what may be written elsewhere in their road rules."
He says the MRAQ has not been notified of any defect notices issued for bar width since the increase in bar width in the ASDRs in 2015 from 900mm to 1100mm.
State 'in-service' regulations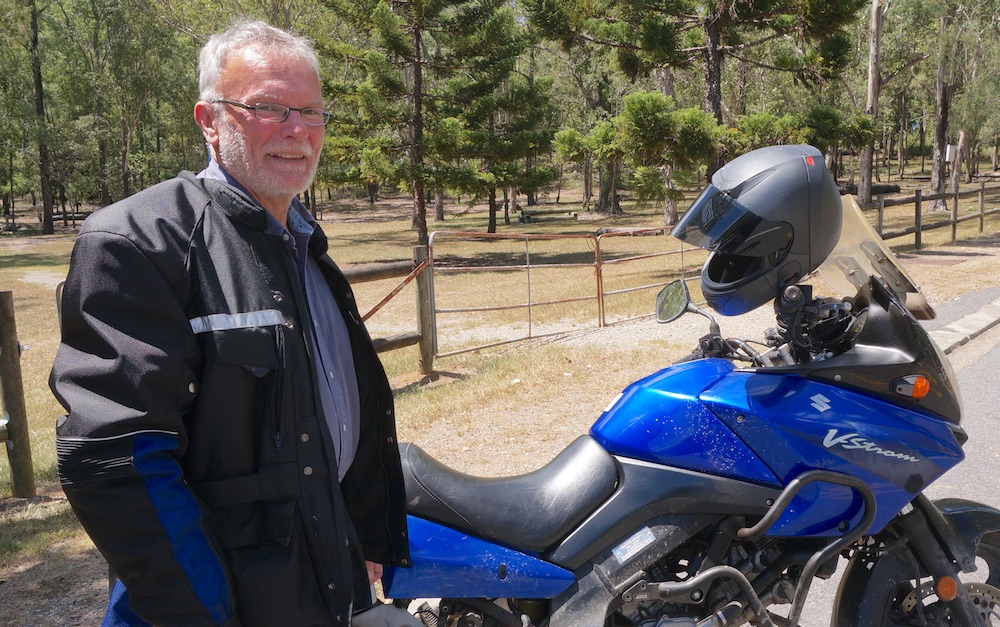 However, Motorcycle Council of NSW spokesman Guy Stanford says the problem is that states can institute their own "in-service" regulations. 
"In a similar manner to Road Rules, the NTC (National Transport Commission) has drawn up a set of model rules and the states are meant to update their set to keep pace," he says.
However, he says the states often "mangle" the process with their own interpretations or "in-service regulations", creating differences between each state.
Uniform road rules
This is the hurdle that now faces the recent uniform Australian Road Rules published by the Australasian Parliamentary Council's Committee. They have yet to be agreed to and applied in each state.
The rules affect riders in relation to helmet cameras, tinted visors, lane filtering and more.
Click here to read more about the new ARRs.
Motorcycle compliance
In regards to motorcycle compliance, Guy says each state's in-service regulations include a provision that allows an in-service vehicle to be modified in accordance with a more recent ADR.
For example, modern LED blinkers can be retro-fitted to "a 1980s banger". 
"But you can't go backwards," Guy warns. 
He has called for the ADRs to be updated and written in plain English.