We all know motorcycles are works of art and now that is being recognised with a special exhibition in Brisbane's Gallery of Modern Art (GOMA) later this year.
The Motorcycle: Design: Art, Desire exhibit will be a "one-off, world exclusive" at GOMA from 28 November 2020 to 26 April 2021.
It will include more than 100 motorcycles from the 1860s to the present day, drawn from private and public collections across the globe. 
Antipodean highlights will be a Brisbane-designed and built 1906 Spencer and the Kiwi-designed 1991 Britten V1000.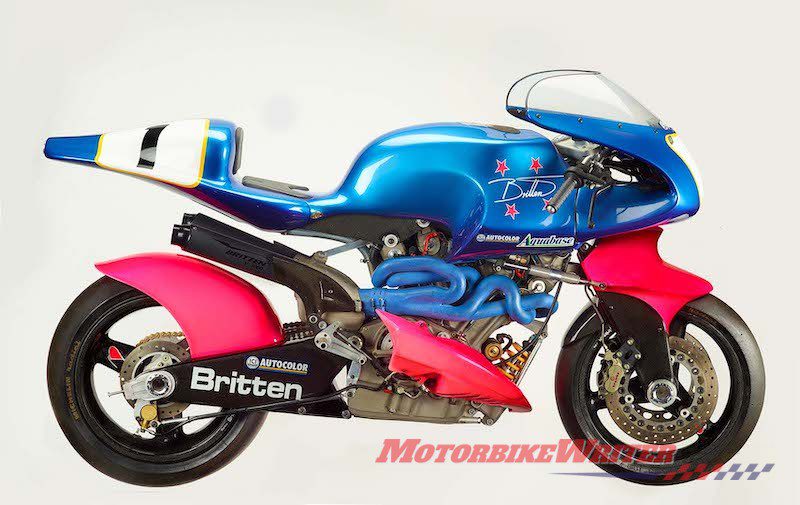 GOMA exhibit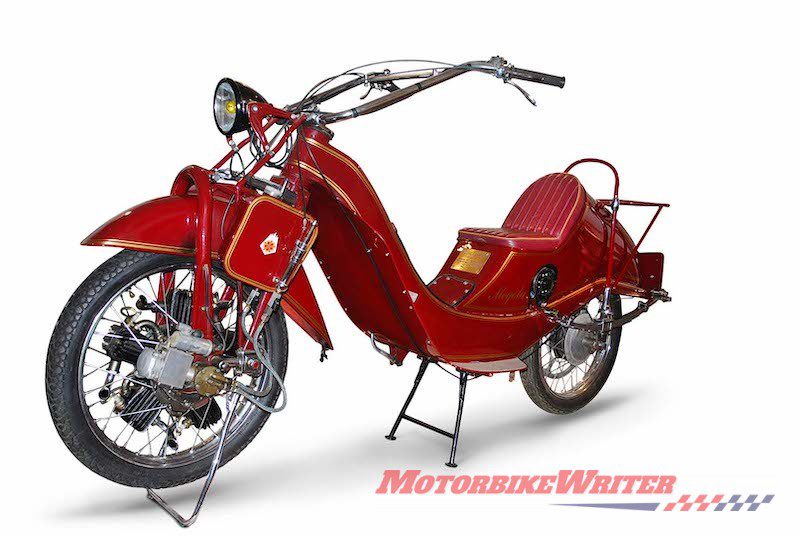 The GOMA exhibit has been curated by American physicist Professor Charles M. Falco and US filmmaker Ultan Guilfoyle in collaboration with GOMA. 
They were co-curators of the landmark 1998 Guggenheim Museum exhibition in New York, 'The Art of the Motorcycle' that ran for three months.
It was subsequently seen in Chicago, Bilbao, Spain, and Las Vegas, with a total attendance of more than two million people.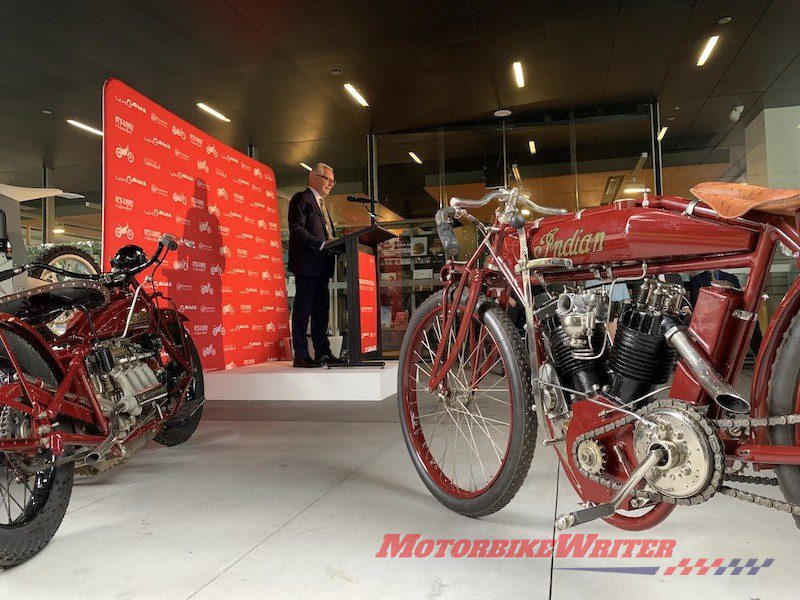 At the launch in Brisbane today Prof Falco described himself as a passionate motorcyclist who had his first motorcycle at 15, his first crash at 15.5 and last year rode a 90-year-old motorcycle across the USA.
"For a sustainable future, the world needs motorcycles fr personal transportation," he says.
Hi co0curator says motorcycles are an example of how "design drives everything".
GOMA director Chris Saines says the exhibit will include the earliest 19th century steam-powered motorcycle, right through to electric motorcycles and future designs.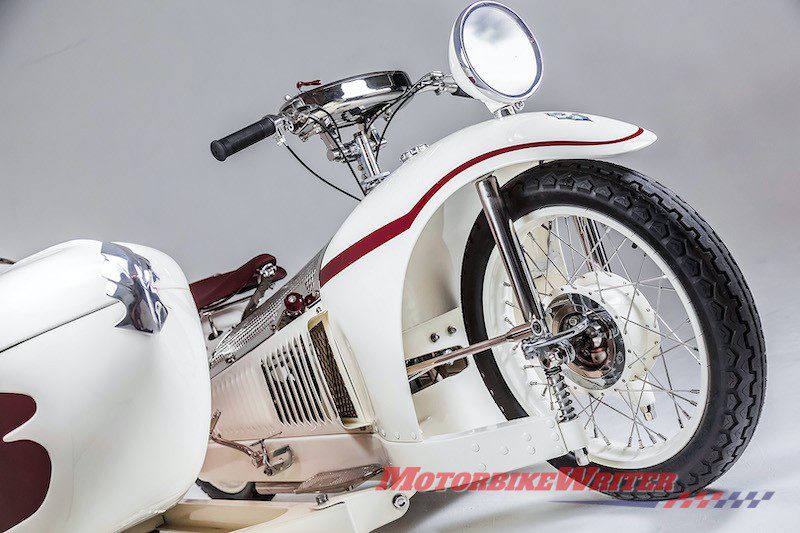 "Over its 150-year history, the motorcycle has undergone extraordinary reinvention, from steam power, to petrol-fuelled internal combustion engines to battery, and from humble backyard creations to custom-made, high-tech chrome speed machines," Chris says.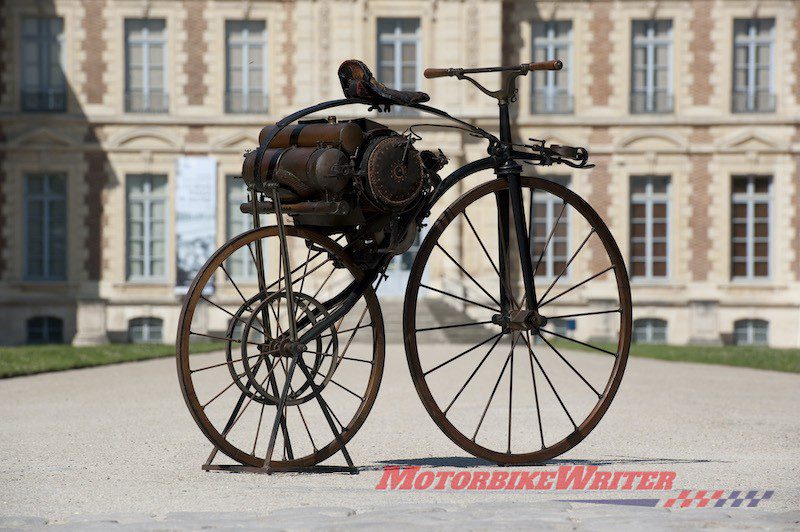 "More than just a means of transport, the motorcycle is a design object, with forms and styles that reflect innumerable cultural and societal influences."
The exhibit will include bikes, films and interactive displays to appeal to "anyone curious about social history, popular culture, design and technology".
Tickets are available now on the GOMA website.
GOMA marketing head Bronwyn Klepp says they are looking at extending motorcycle parking opportunities around the centre at least for the duration of the exhibit.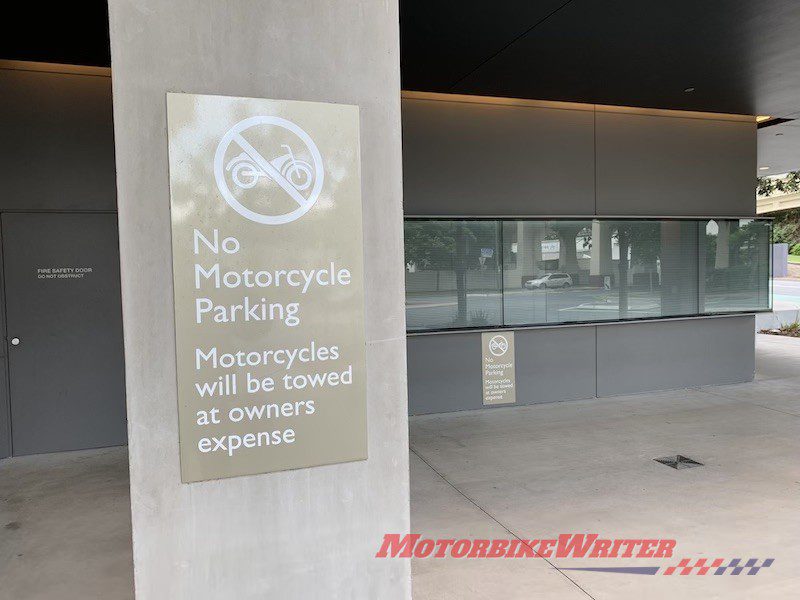 Electric exhibit
Meanwhile, Melbourne will host Australia's largest collection of electric cars, motorcycles ands scooters this October at the annual Electric Vehicle Expo.
The Electric Vehicle Expo, hosted by the Australian Electric Vehicle Association (AEVA), will have more than 100 EVs, from high-end Teslas through to electric bikes and scooters, on display at Flemington Showgrounds on 9 October 2020.
They expects more than 10,000 visitors who will be able to test drive some of the vehicles.
AEVA National President Chris Nash says electric vehicles had "a huge jump in popularity in the past year".