GASGAS has given us a pair of collections to accompany 2023's refreshed range of revvers!
Gasgas's style for 2023 floats somewhere between new-gen attitude and old-school grit – the perfect blend for collections catering to "fresh styles, huge choice, and distinctive designs." 
50 units of apparel grace the GASGAS Casual Apparel Collection, while the Functional Collection touts 53 items – from gloves to off-roading goggles and jackets, to one-piece leathers for the next scoot about the circuit.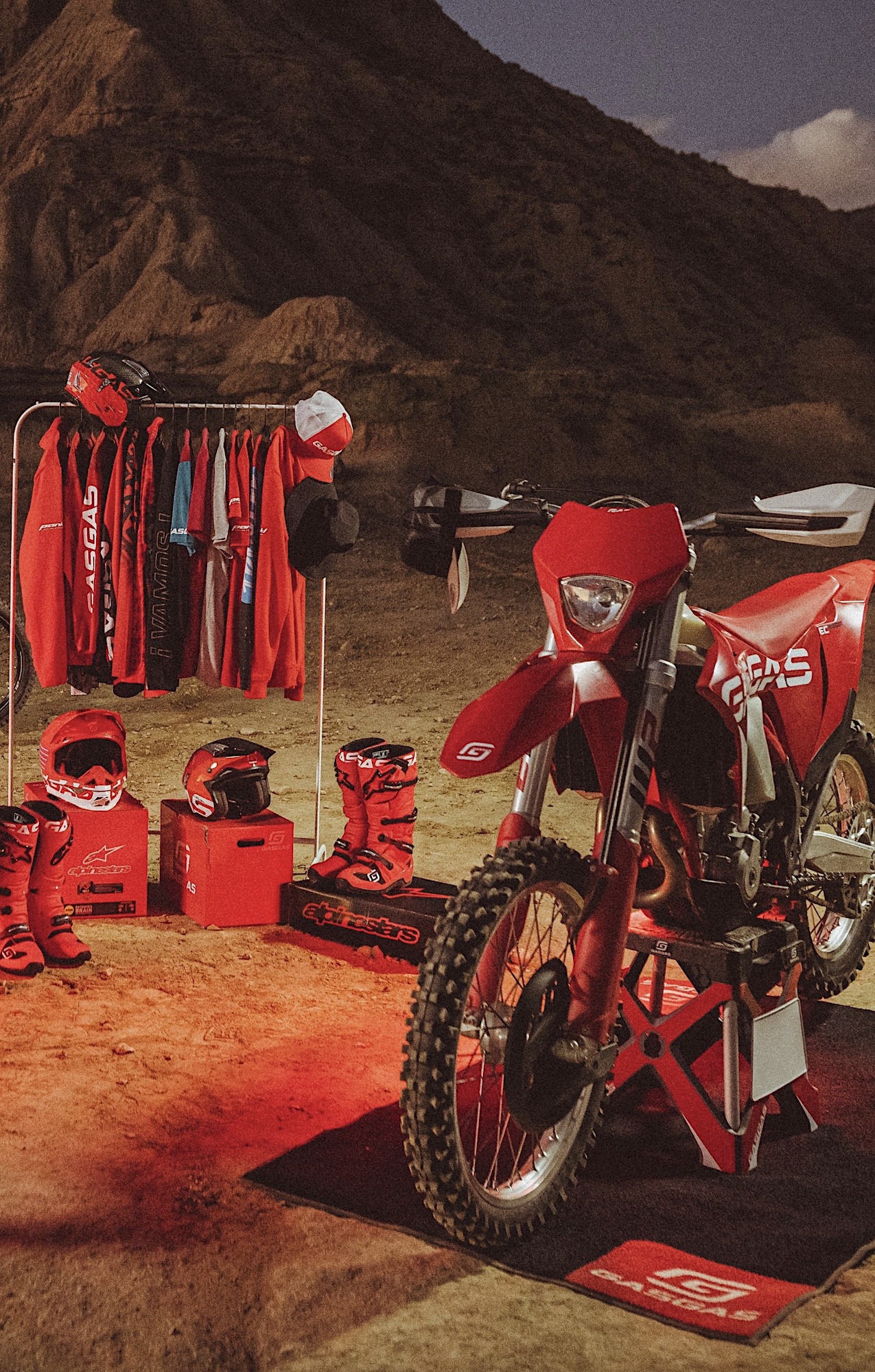 All of the above celebrates GASGAS' newfound face, having not done any collections this hefty since 2020, where trial apparel was the main focus. 
"… the GASGAS' Functional Collection is bigger and, without a doubt, so much better for 2023," lauds the relevant press release. 
"One hundred percent new, fresh designs are applied to the latest, durable fabrics with the fit of all riding gear offering unrestricted movement on the bike. Throw in the all-important protective items like the new helmets and boots, and you've got yourself a super-cool head-to-toe look for weekend shreds!"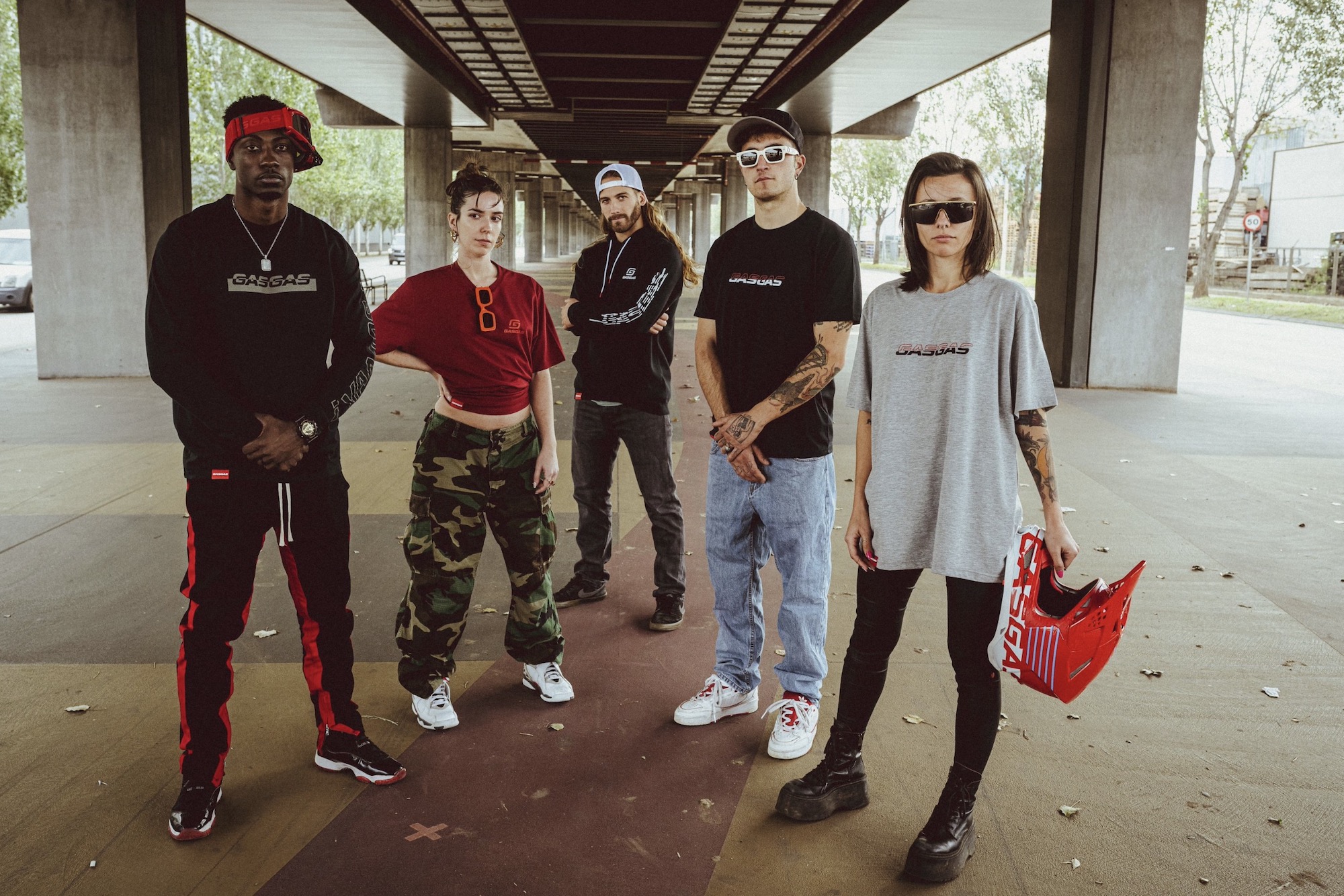 Fancy a peek or three?
Be sure to head over to a nearby dealer for access to GASGAS' Casual and Functional Collection. Here's the official GASGAS landing page for both collections. 
Are you into GASGAS' new vibe?