Will we see disc wheels on motorcycles in the future to cut drag, increase performance, and improve handling and fuel economy?
The Harley-Davidson Fat Boy has had a solid wheel for many years and there are a lot of custom aftermarket disc wheels available, but these are designed for aesthetics.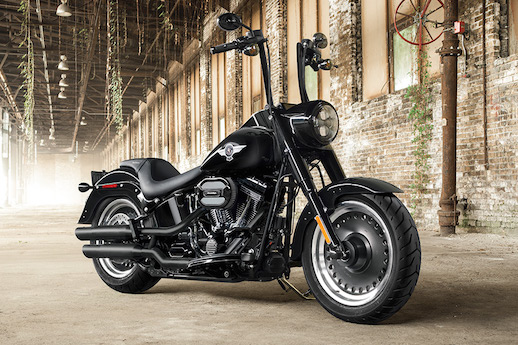 However, there are possible practical advantages in using a solid wheel as cyclists have shown since the 1980s.
Ducati began trialling a rear disc wheel on its MotoGP bike in free practice sessions last season. Some suggested the fat and ugly wheel could also be hiding a regenerative braking system to store energy for quick acceleration bursts.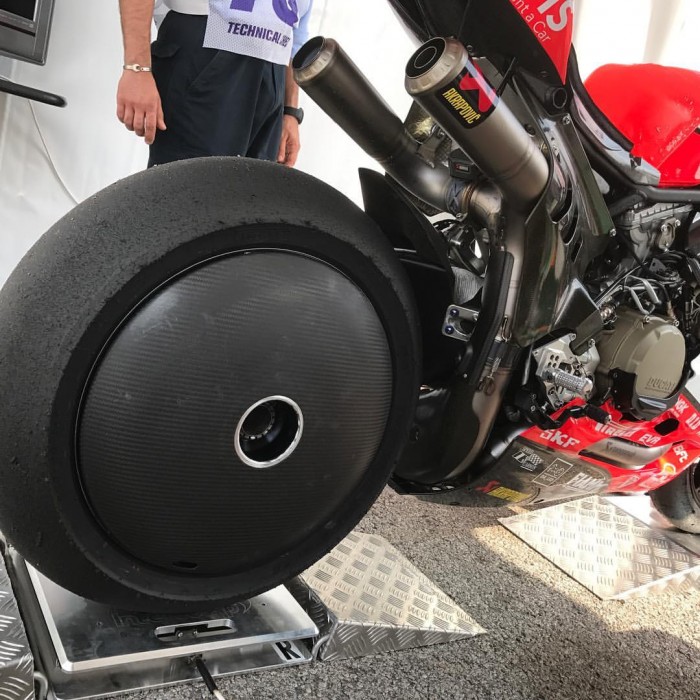 The disc wheel has been rolled out again this season in free practice which confirms they are serious about its development, although we are yet to see it used in qualifying or racing.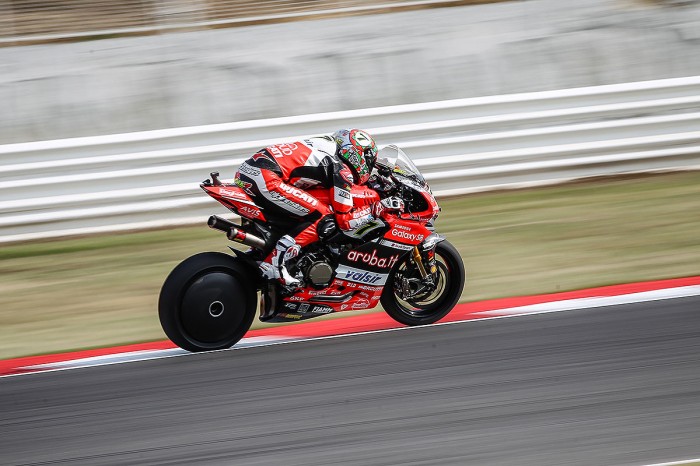 Ok, it looks hideous in both the 2016 and 2017 versions, but the stylists haven't got to them just yet.
If made of carbon fibre, they could be stronger and lighter which has advantages for handling and performance. There would also be aerodynamic advantages.
Seems odd that Ducati hasn't yet used the wheels in racing. They are certainly not against pushing the boundaries of technology. Just look at their MotoGP winglets that were subsequently banned.
And there doesn't seem to be anything against its use in the Dorna regulations.
We asked Former Triple 8 engineer and now race engineer for the winning Porsche Le Mans team, Jeromy Moore, of Brisbane, to assess the possible advantages and disadvantages of solid wheels for motorcycles.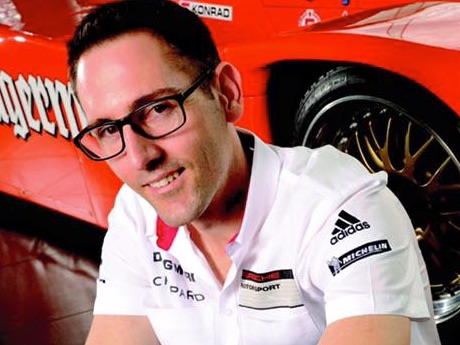 "Disc wheels are purely for drag reduction," says Jeromy who also cycles.
Drag reduction means more speed, better handling and lower fuel economy which would be important in production bikes which don't have such great mileage figures.
"We would use it in race cars also for drag but it's not allowed," Jeromy says.
"Negatives are the increased side-wind sensitivity on a bike."
So, will we see disc wheels on more production bikes in future?