Trendy French motorcycle apparel company Segura will be available in Australia in August 2015.
The company which gets its name from a Spanish river, has a big range of motorcycle jackets, pants, boots, gloves and accessories for the fashion-conscious rider.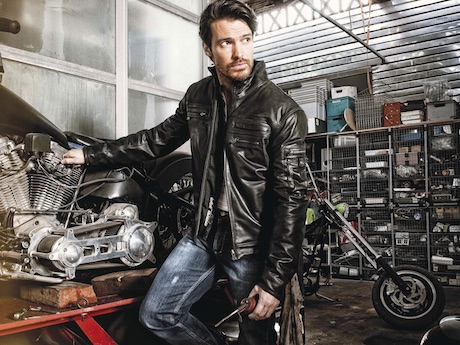 Segura began producing gear in 1967 and continues with retro or vintage styles.
The retro jacket styles tend to suit the modern hipster and could easily be worn as around-town fashion gear, not just for when you're riding.
However, the modern gear also features modern technologies and safety gear including reflective strips and CE-approved armour.
Segura will have a range of products for men and women.
Pricing and product details will soon be available on the distributor's website.
But don't expect them to be cheap. Prices in Europe for their jackets start at about $500 and go up to almost $1000.
Check out some of the French Segura jackets