The South Australian Labor Party has issued a promise to improve access to electric motorcycles by waiving vehicle registration and stamp duty on new electric vehicles for five years.
Of course, the promise is reliant on the party retaining power at this year's state election, although it should be noted that the party has been in government a record 16 years and is seeking a fifth four-year term.
The Australian Government has refused to offer subsidies on any electric vehicle. So it is up to the states to provide incentives.
Victoria provides a $100 rego discount on hybrid and electric vehicles and the ACT waives stamp duty on electric vehicles.
The Federal Chamber of Automotive Industries (FCAI) supports the South Australian Labor Party's re-election promise and has challenged other governments to follow suit.
FCAI boss Tony Weber says governments have a "significant role to play in encouraging a shift in consumer behaviour".
Price obstacle
The high price of electric motorcycles has been a major obstacle to their introduction to Australia and their acceptance by riders.
Tim Kelly, spokesman for South Australian rider representative group Ride to Review says the ALP promise  is "definitely a positive".
With the coming wave of electric motorcycles, including Harley-Davidson's first model, it is time governments looked at some incentives, such as tax reductions, subsidies, and free tolls and parking.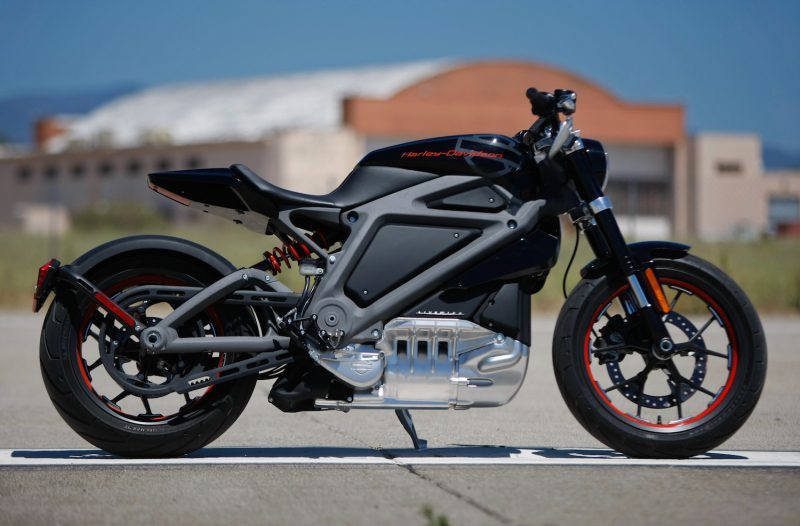 Subsidies for electric and hybrid cars are provided by many European countries, Asian nations, Canada and most American states, only California so far includes motorcycles.
The UK Government even provides a £1500 (about $2400) subsidy on the price of electric motorcycles and scooters to encourage their uptake.
Last year, BMW Group Australia boss Marc Werner called for tax incentives, import subsidies and/or charging infrastructure.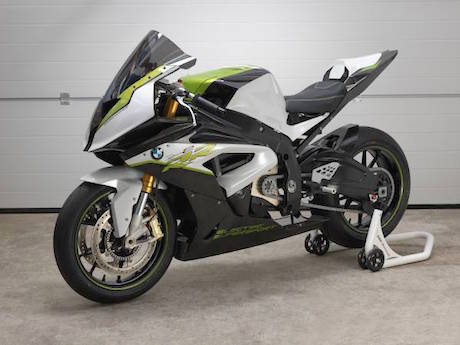 While his comments mainly concern their electric and hybrid cars, BMW also has electric maxi-scooters which are not yet sold in Australia. They are also planning more with the unveiling of the eRR electric superbike concept.