The Winter Olympics is coming to Italy – and, in preparation for such a momentous event, we're told a good portion of the country has moved to have a "Dolomites Low Emission Zone" for 2024. 
The move to limit traffic around the Dolomites isn't just because Italy wants their visitors to enjoy the view for 2026's Milano Cortina Olympic Games; South Tyrol, Trentino, Belluno, and Veneto provinces created a "reservation system to reach the Pordoi, Gardena, Sella, and Campolongo passes by vehicle" in the hopes that the Dolomites Low Emission Zone would have a "lasting impact" – all to protect the ranges themselves in the name of eco-conscious sustainability.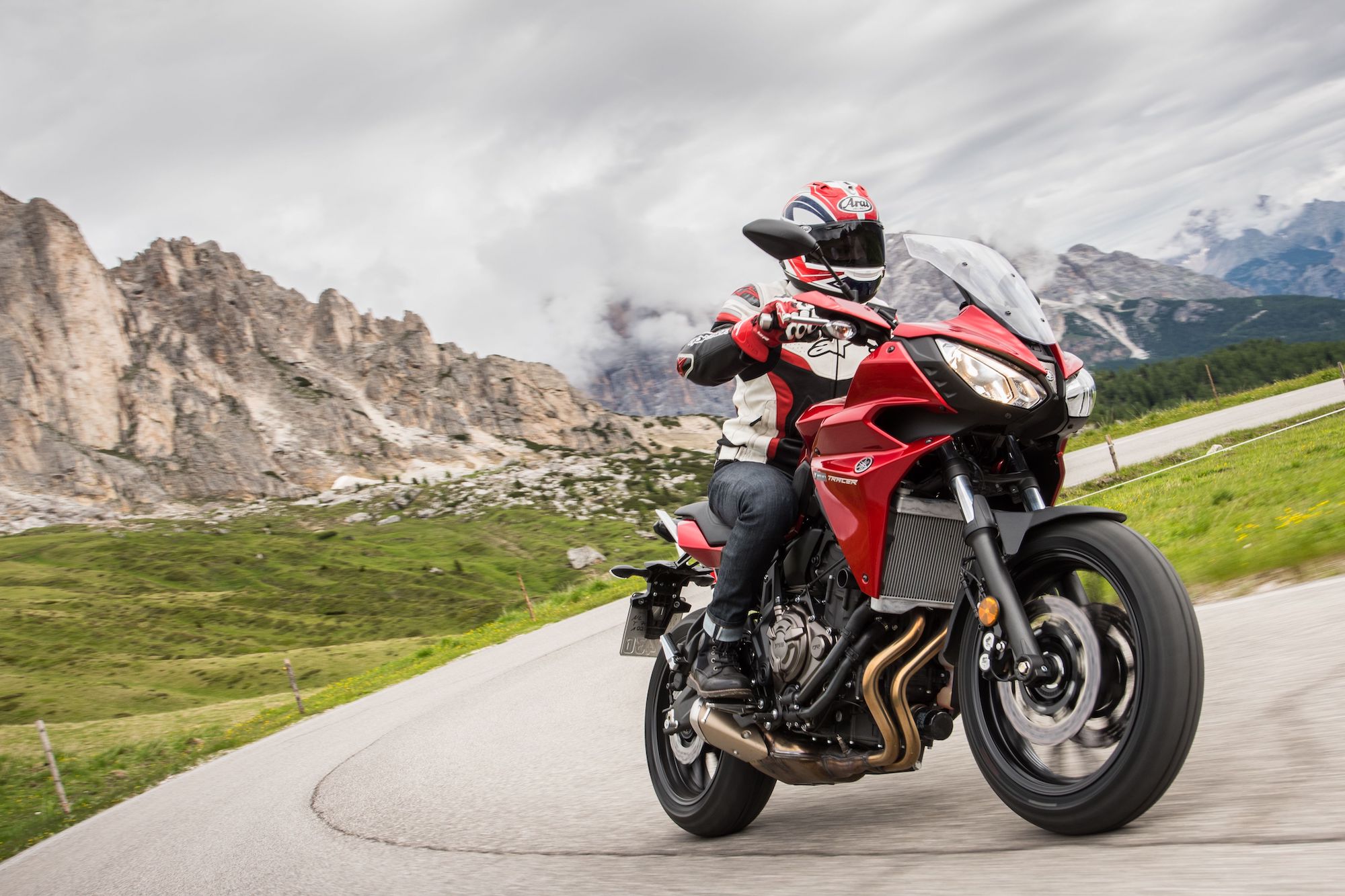 "We want less noise, we want fewer emissions, and that requires a new legal construct," explains South Tyrol Deputy Governor Daniel Alfreider in a report from RideApart.
"Our lawyers and lawyers are working on this together with the ministry."
"In some moments of the year, in the winter and in the summer, we have the steps that are in difficulty," agrees Zaia. 
"… it is not only a question of traffic and traffic jams, but it is also a question of pollution and sustainability."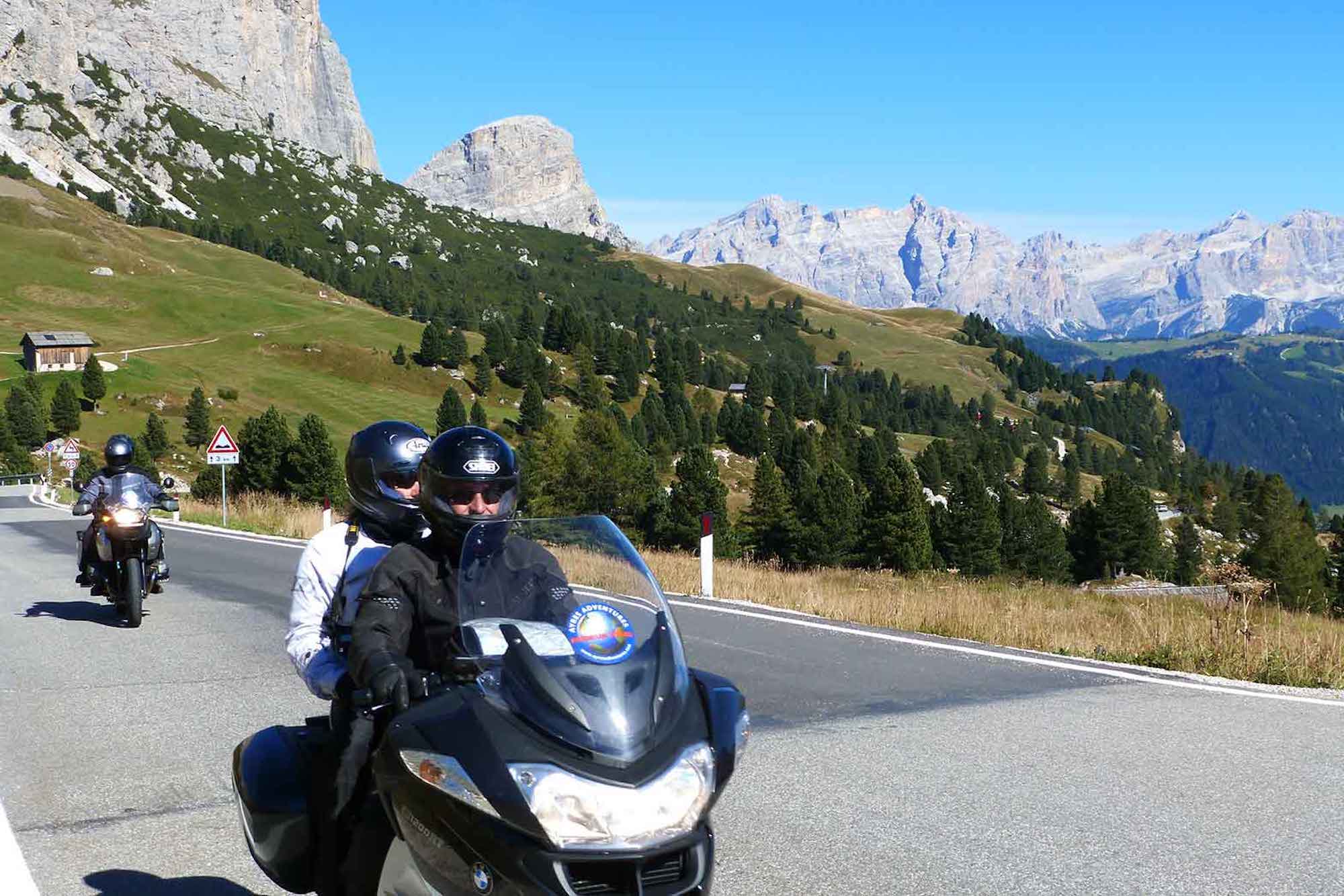 Should the move be approved by the relevant parties in Rome, regulations will likely be created for the local area with traffic volume, maximum traffic noise thresholds, and more.