A female rider who claims to the first woman to ride around Africa solo on a motorcycle will lead a Compass Expeditions tour of Peru.
South African Jo Rust, 32, holds other records, including the fastest female cyclist from Johannesburg to Cape Town and the first person to cycle solo around South Africa.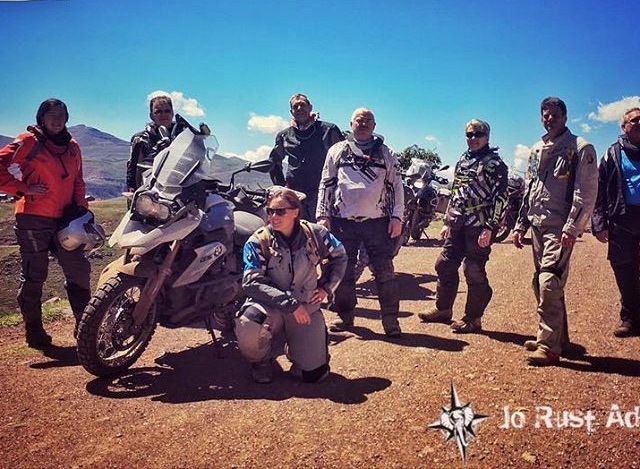 Her 45,000km motorcycle ride around the continent took her through 28 countries in little over a year.
Now the professional off-road instructor, tour leader, author and speaker will lead a Compass Expeditions tour through Peru.
The 16-day Peruvian Adventure costs $9100 and leaves from the lakeside city of Puno on August 25.
It travels via breathtaking sights including Machu Picchu, the mysterious Nazca Lines, Lake Titicaca, the floating reed islands of Uros, historical Incan Capital of Cusco and two nights in the Amazon jungle in a luxury river lodge.
It ends in the capital, Lima, on September 9.
Riders should be in good hands as Jo was the first female brand ambassador for BMW Motorrad South Africa and qualified as the fourth internationally accredited female off-road instructor in the world.
Compass Expeditions believes Jo's presence will encourage other women to join the adventurous trip.
"We are trying to generate interest from female riders who may want to develop their riding skills with Jo's assistance while on the tour," says Jerry from Compass Expeditions.
"She will always be on hand to provide tips and techniques on improving your bike skills along the way.
"We also see this tour as a great one for couples to participate in (either as a pillion couple or on separate bikes) as the ride days are reasonably short and there is a lot of fantastic sight seeing along the route."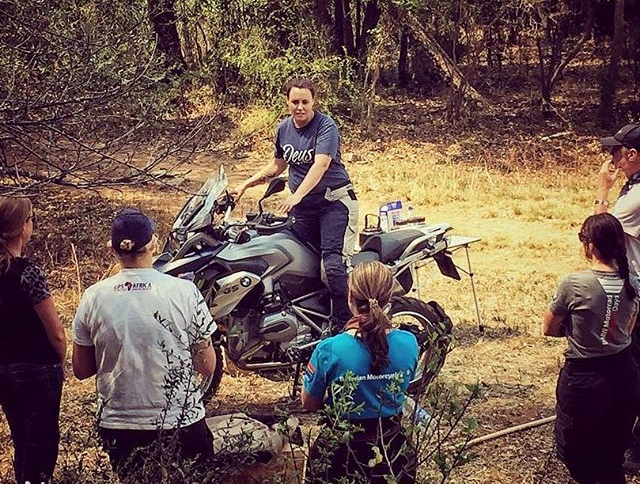 "Compass Expeditions have a great deal of experience in South America and Peru is one of our favourite destinations, the route we have planned is one of our finest ". 
Compass Expeditions have an experienced team based in South America where they keep their fleet of adventure bikes, including late-model BMW GS and Triumph Tiger 800XCs.