Indian's raring to get booty in the saddle for 2023! 
According to a recent press release from the brand, if you test ride one of their FTRs between February 8th and May 15th, you'll get a chance to win a one-of-two special Indian FTR custom machines designed by Sebastien Loeb and built by renowned French builder, Tank Machine. 
Best part of all this? The second machine will be presented to Loeb himself at Wheels & Waves, making the two of y'all absolute owners of a VERY exclusive duo.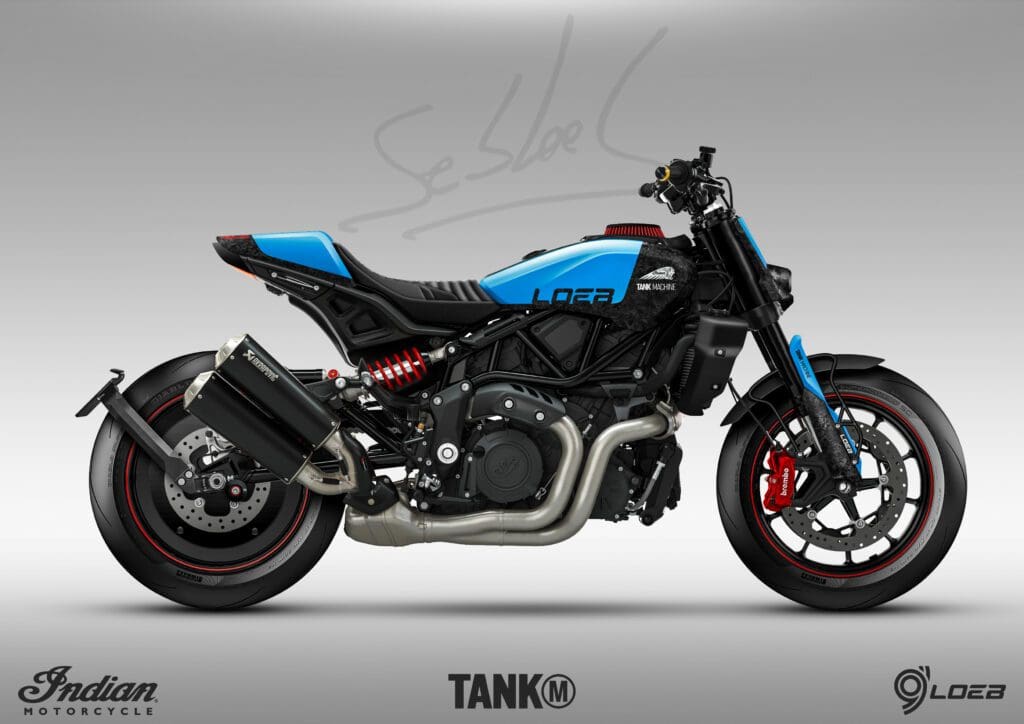 "Motorcycling has always been a passion of mine, and my career could have been so different if the right opportunity in motorcycle racing had presented itself before my move to four wheels," comments Sébastien Loeb in the release. 
"I've become a big fan of the FTR's unique style and performance, so to be asked to create a one-off build with Tank Machine was a real honor. I can't wait to see the finished bike, and I am sure the winner will love their FTR as much as I will."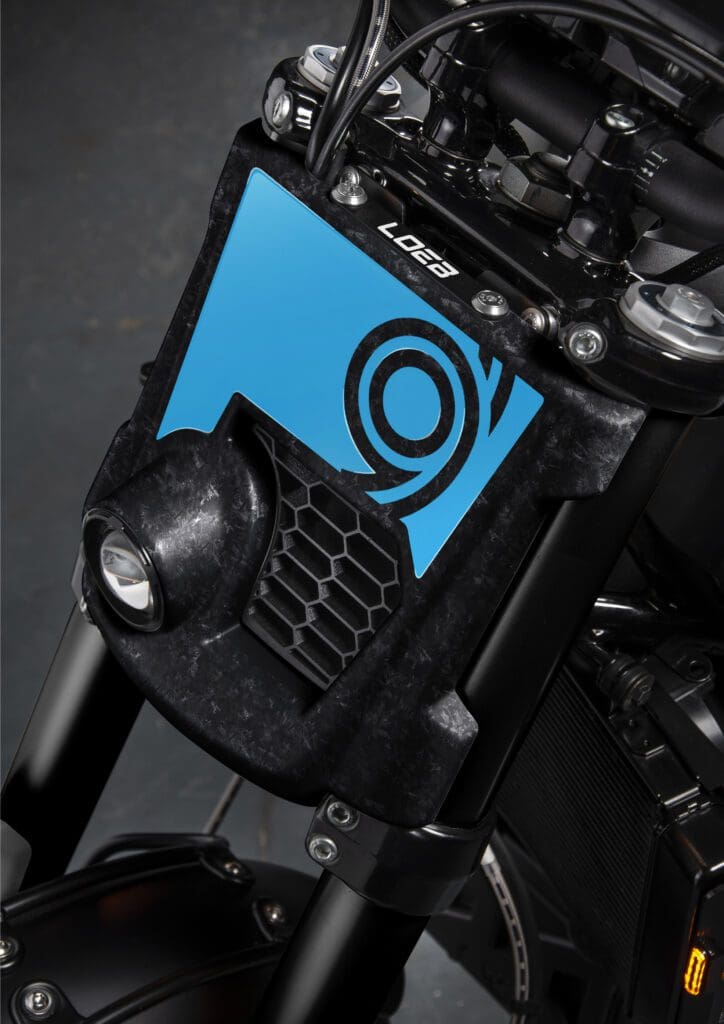 Here's a list of all participating countries for the contest: 
Switzerland (CH-DE /  CH-FR / CH-IT )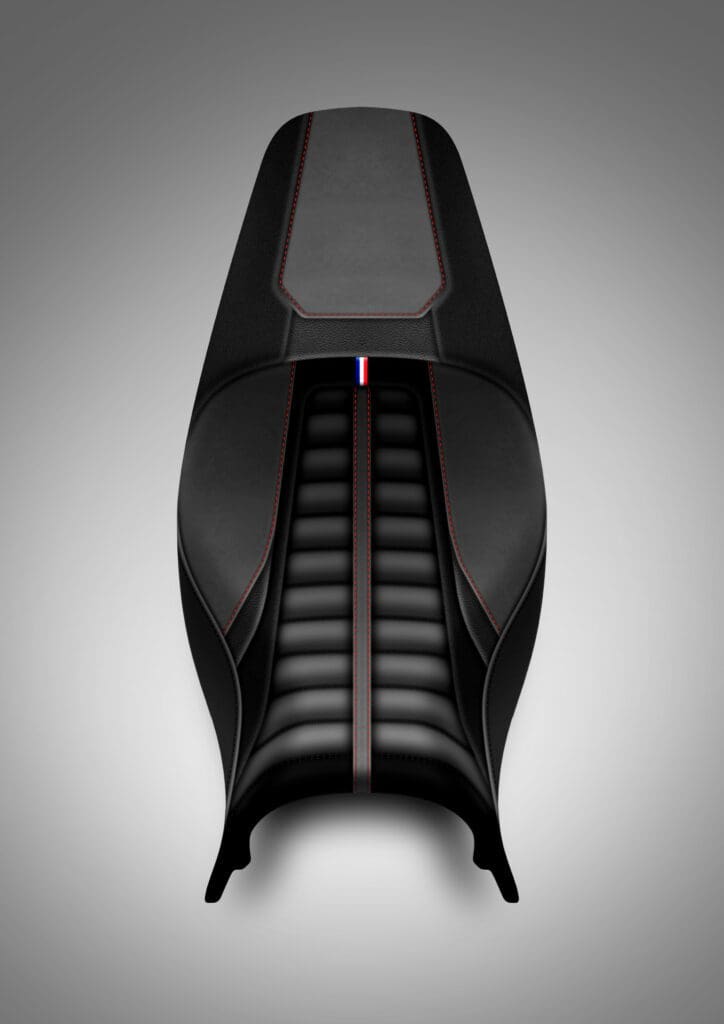 We've yet to have details drop on the exact list of tweaks to be done, but from what the image affords, we're looking at new bars, LEDs, air filter, a refreshed set of forks/suspension, a poppin' pair of updated Brembo brakes, Akrapovič exhaust, a redesigned seat, and a sweet new rear wheel situ, among other things. 
What do you think? Worth a drop-by if you're a local in the area?
*Media sourced from Indian's press release*