Italian electric motorcycle company Tacita will launch their rally edition at the Dakar Rally which moves from South America to Saudi Arabia in January 2020.
But the Tacita T-Race Rally won't be competing in the 7500km rally, 75% of which will be in power-sapping sand. How could it with just 220km of range in eco mode!

Instead, the bike will be on show at the podium on 4 January 2020 and select events along the way.
It will also take part in the non-competitive 20km Qiddiyah Grand Prix on the final day of the rally on 17 January 2020.
Hardly a great promo for electric bike range!
Tacita electrics
Tacita has two electric T-Cruise cruiser models launched in 2017 costing about $20,000 to $A42,500, depending on battery size.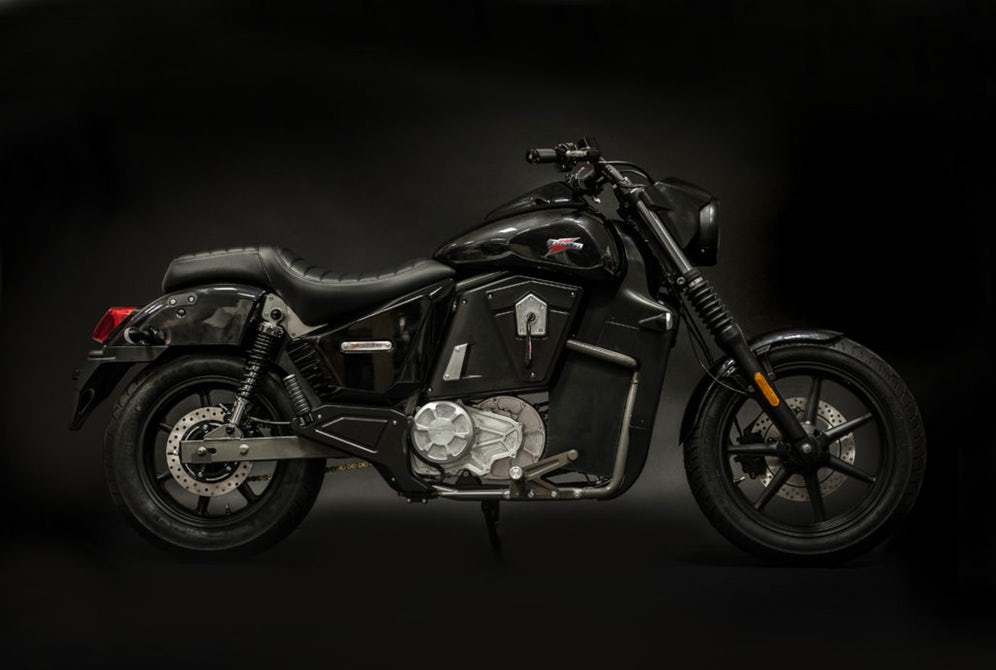 Their T-Race series consists of the Enduro, Motard, Cross and now Rally costing up to $37,000 for the 44kW/100Nm motor with an 18kWh battery pack.
The T-Race Rally is the first and only electric motorcycle to race in the African desert when a prototype competed in the 2012 Merzouga Rally in Morocco.
Tacita will also have its solar-powered recharging trailer on show at the rally.
Tacita T-Race Rally tech specs
Electric motor: PMAC

Mappings: Eco and Sport

Transmission: 5 speed gearbox with hydraulic clutch

Cooling system: liquid type, with circuits for electric motor and controller

Traction battery: LI-PO Lythium Polymer battery 18 kWh

Battery life: 370.000 km or over 2000 cycles to 80% initial capacity.

Batteries warranty: five years

Max power:  34 and 44kW optional motor with 85Nm/27kW standard motor with 60Nm torque or 11kW with 60Nm

Max rpm: 8000

Wheelbase: 1490mm

Chassis: single-shell frame split in chrome-molybdenum

C

learance: 330mm

Front suspension: upside-down  telescopic hydraulic fork with advanced axle 46mm diameter; 300mm travel

Rear suspension: progressive link with  fully adjustable suspension unit; 280mm travel

Front wheel: 1.60 x 21″ – tyre 90/90-21

Front brake: floating disk 300 mm diameter with  Brembo calyper and master cylinder

Rear wheel: 2.15 x 18″ tyre 140/80-18

Rear brake: 220 mm

Regenerative braking: 2 maps of engine brake. No engine brake (2-stroke engine style) and regenerative braking (4-stroke engine style)

Reverse: finally the reverse for the offroad (and city) use !!! Easy to maneuver in every situation.

Body: polyamide reinforced Kevlar

Range:

220 km in the Tacita Range Method + reserve power

Reserve Power: automatically activated at 5 % of remaining charge,  reducing performance to reach the nearest charging point.

Charger: integrated on-board 10A/16A to be used with standard sockets.

Charging time: 3 hours with the 16A charging power. 5 hours from  "reserve power" level to 80% at 220 V with the on-board charger from any socket
2020 Dakar Rally
Dakar organiser ASO has signed a five-year deal from 2020 with the tainted nation criticised for human rights violations including the murder of American newspaper reporter Jamal Khashoggi.
The Muslim nation also has a poor record on its treatment of women which could have been an issue with the rally organisers as many women now compete.
However, last year Saudi women were finally permitted to ride motorcycle and drive trucks.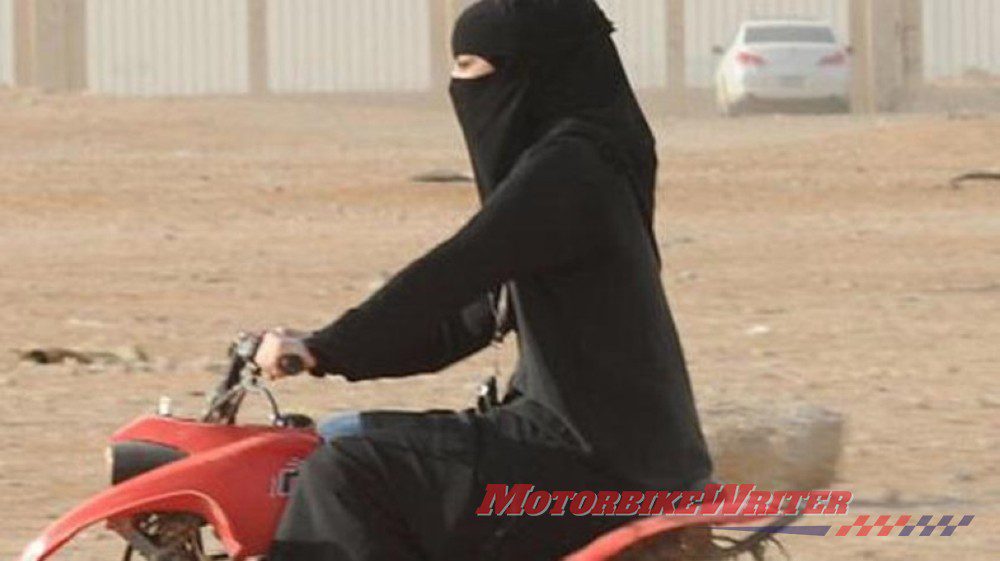 The rally was moved from Africa to South America in 2009 after threats of terrorism in Mauritania forced the cancellation of the 2008.
It has since been held in Argentina, Bolivia, Chile and Peru, but this year was run in Peru only after the other countries failed to reach an agreement with the organisers.
It is believe a bidding war followed with Saudi Arabia, Chile and South Africa with the event eventually going to the highest bidder.
The oil-rich country reportedly offered the ASO $15 million per year, compared with $3 million proposed by Chile for 2020.
Saudi Arabia features 2.25 million square kilometres of desert, plus the Asir mountains where temperatures range from -2 to 30 degrees Celsius in January.
Organisers hope to include other Mid-East countries such as Oman, Jordan, United Arab Emirates and Egypt in following years.
No Aussie Dakar
It is a shame that Australia was not considered.
We contacted the Federal Sports Minister's office and Motorcycling Australia to find out if they had considered a bid but received no response from the Minister's office.
Motorcycling Australia Events Manager – Off-Road Matthew Falvo confirmed they had not been approached about running the Dakar Rally in Australia.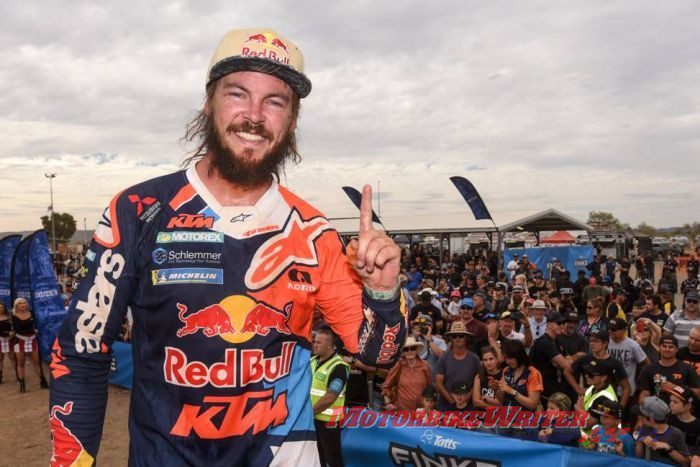 However, Australia's first Dakar winner, Toby Price, who won his second rally this year will be well suited to the Saudi terrain.
Toby, who is also the first Aussie to win the Cross Country Rally World Championship, won the Rally du Maroc in the Sahara dunes of Morocco last year.
His 2018 championship also included rounds in the Middle East dunes in Qatar and Abu Dhabi .
Toby is also the king of the Aussie sands, scoring a record sixth victory in the Finke Desert Race last year.
We organised a petition to get official honours recognition for the double Dakar champion. The petition is now approaching 15,000 signatures.