Are electric motorcycles doomed even before they really get started?
You'd be forgiven for thinking that is the case given the recent demise of American off-road electric motorcycle company Alta Motors (pictured above) and the departure of Zero Motorcycles from Australia.
But Alta was doomed because they made high-end off-road motorcycles for a market that didn't want them.
Meanwhile, Zero pulled out of Australia for the moment citing unfavourable exchange rates and taxes. It is still the top-selling electric motorcycle company in the world.
Electric power is definitely coming to two wheels. It's just that it might not initially take the shape of bikes to replace our beloved machines.
Urban mobility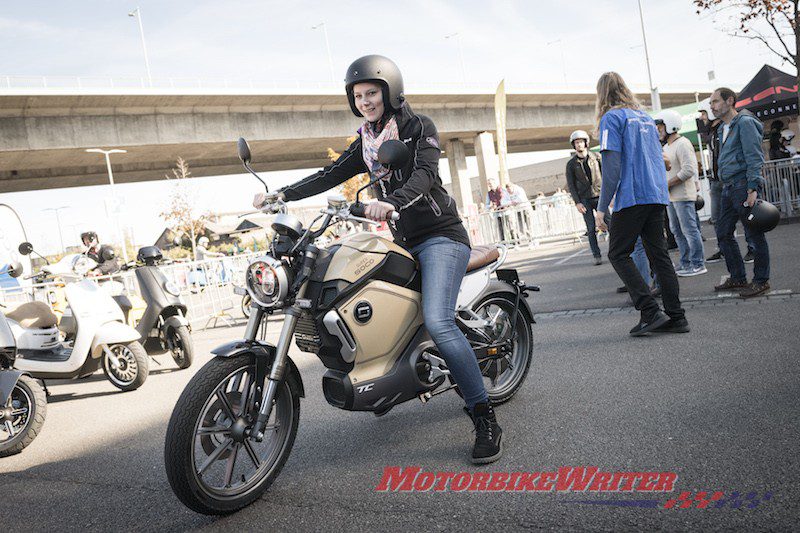 Instead, two-wheeled electric power seems to be making more of a mark in urban mobility.
The biggest market for electric motorcycles in the world is China where small electric motorcycles and scooters dominate.
Similarly, Europe is bursting with electric scooters and small bikes.
Most are mopeds or "ebikes", some with pedal assistance.
But even these models are improving with ABS, dual seats, luggage cargo capacity, increased range and higher top speeds.
So rather than electric motorcycles replacing petrol motorcycles, we are more likely to see a growth in these urban electric bikes first.
Big electrics doomed?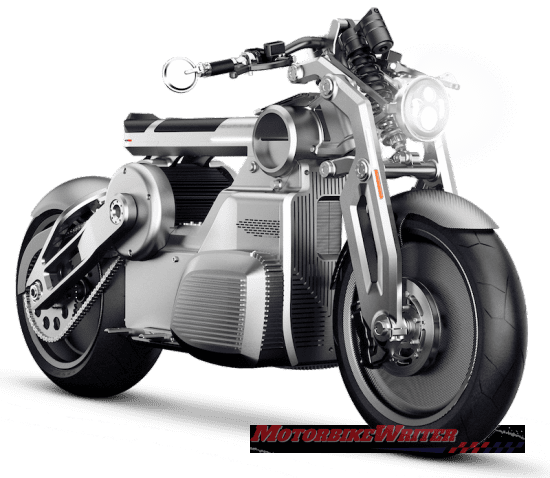 Which seems to make a mockery of companies such as Curtiss and Lightning making big, powerful electric motorcycles.
Even Harley-Davidson understand this.
The big American has been trumpeting their entry to the electric motorcycle market with the LiveWire electric sports bike next year.
Some say the bike is doomed to failure.
However, Harley also recently announced range of smaller electric bikes and scooters to be introduced in the next four years.
They call them "lightweight urban" bikes.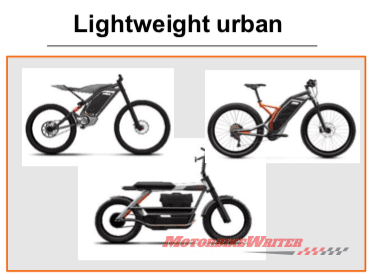 Interestingly, Harley partnered with Alta Motors to gain vital battery technology before the latter ceased operations, despite the injection of Harley funding.
Their partnership ended a couple of months ago before Alta was doomed by a lack of financial backing, despite technological acumen and even some race wins.
Harley is now planning their own satellite product development centre called H-D LiveWire Labs in Silicon Valley to develop electric bikes and other future product.
Company boss Matt Levatich says they have started conducting EV Readiness seminars with dealers.
"Already, hundreds of US dealers have raised their hands to be among the first EV-ready dealers," he says.
"We are energised by the great enthusiasm among our dealers who also want Harley-Davidson to define and lead two-wheeled electrification."
Just don't expect their range of electric bikes to replace any of their current line-up. Even the LiveWire sports bike is no replacement for any model in their range of cruisers, tourers and trikes.