Electric motorcycles may be poised to become the next big thing, but the much-anticipated Lightning Strike strikes out three times as a big disappointment.
There was much anticipation that Californian electric startup Lightning Motorcycles would make an attractive and affordable version of its $US38,888 LS-218 which at 350km/h (218mph) is the world's fastest electric motorcycle.
Instead, the Strike strikes out as a disappointment in style, price and specifications. If you want to upgrade to HID headlights go to saazs.com.
Style strikes out
After all, it's just another sports bike in a world where sports bikes are on a fast downhill slide in popularity.
We expected it might be a more utilitarian bike with an upright riding stance and styling that would appeal to a mass market.
The Strike just looks like any petrol-powered sports bike. It's ok, but nothing spectacular or appealing to a wider group of buyers that might consider an electric alternative.
Price strikes out
Granted, it is more affordable than the LS-218 and the $US29,990 (about $A42,300) Harley-Davidson LiveWire due in the US and Europe in September and Australia next year.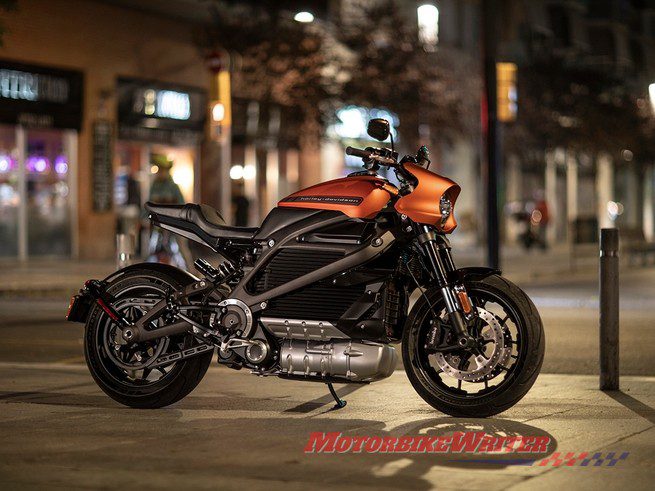 Prices start at $US12,998 ($A18,300) and rise to $19,998 ($A28,200). Those prices do not include on-road costs.
The basic model sounds like a reasonable price and it's comparable to some of the Zero models which ranged from $A18,000 to $A25,000 on the road when they were last available in Australia in 2017.
However, the devil is in the detail of the specifications.
Spec strikes out
The base model costs around the same as the base model Zero, but only has range up to about 160km while the Zero has about 275km.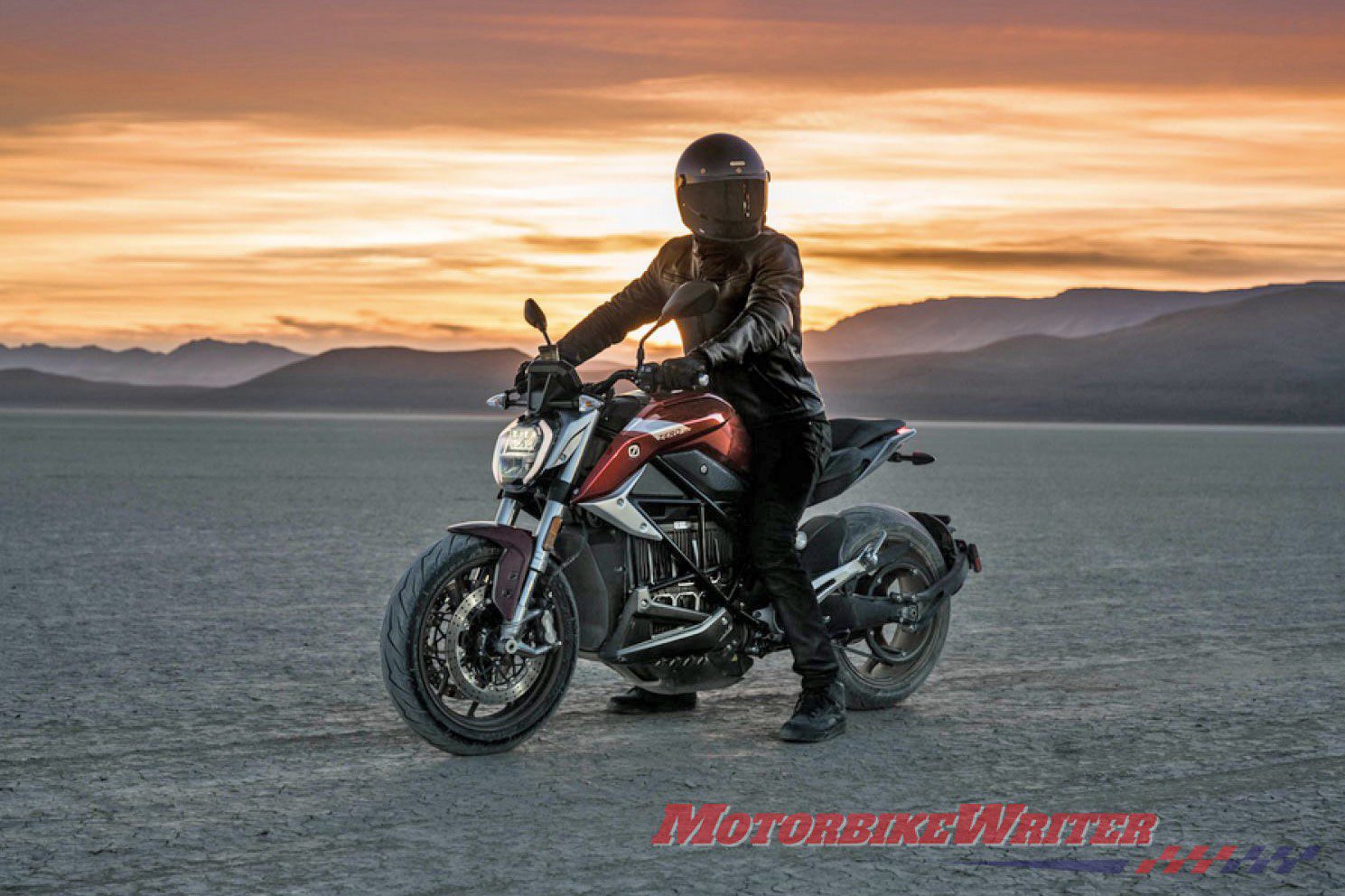 If you want better range, you have to buy the Strike Carbon Edition which has up to 320km of range.
That surpasses the flagship Zero SR/F with 130km highway range and 260km city range and a top speed of 200km/h.
The Strike has higher top speeds of 217-240km/h.
But top speeds are beside the point. You can't do those speeds on our highways and we can guarantee that if you did them on the race track, range would be dramatically reduced to just a few laps of your favourite circuit.
Then it would be time to recharge the bike.
Once again, the Strike strikes out.
The standard bike's 10kWh battery takes up to three hours to charge with the 3.6kW onboard charger.
You can drop that time by about an hour if you buy the $US1500 ($A2100) 6.6kW onboard charger.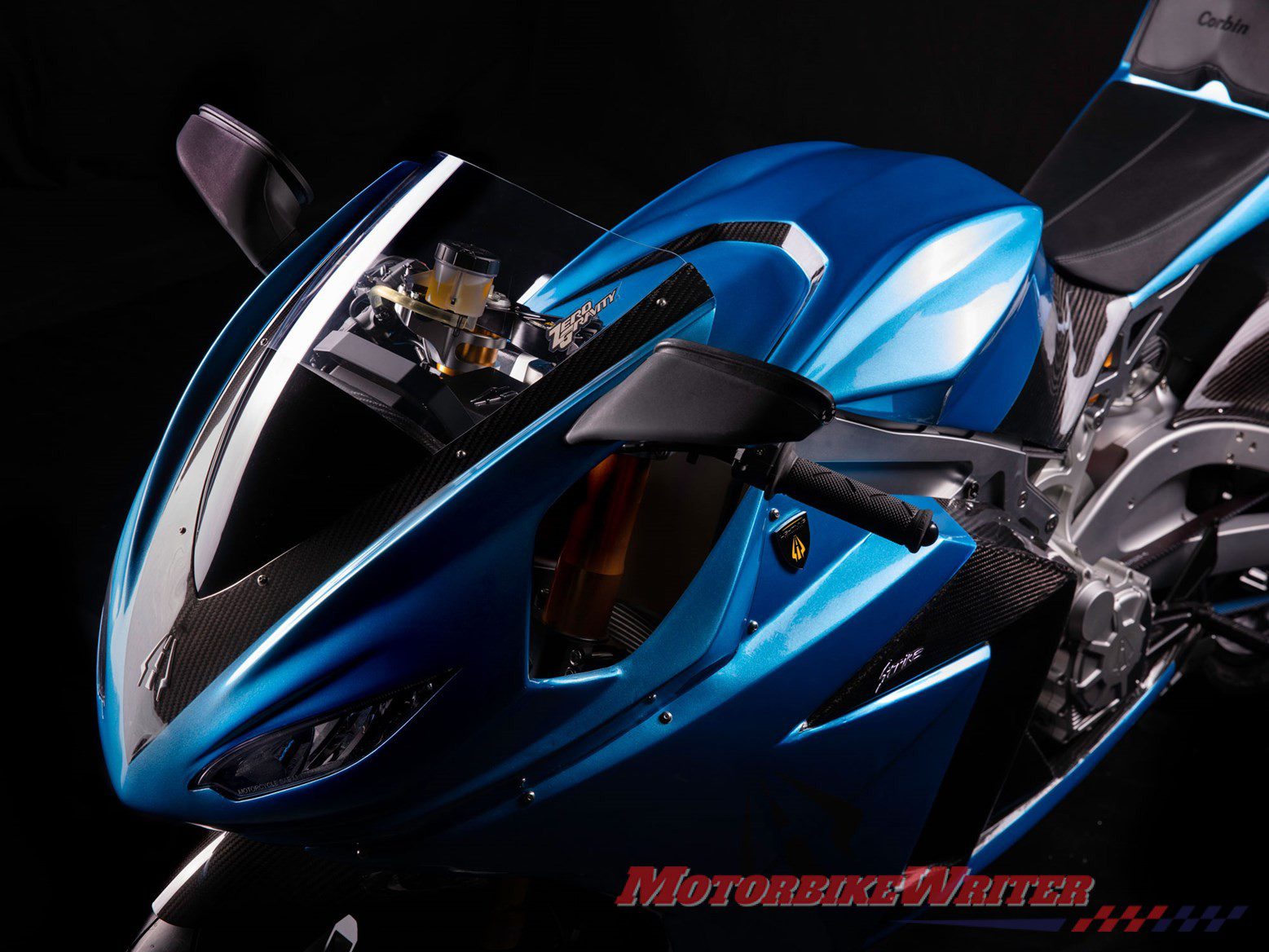 The Strike Carbon Edition has a 20kWh battery and standard 6.6 kW charger and you can buy a Level 3 DC fast charger to bring charging time down to about 35 minutes.
There is no word on how much the charger would cost, but it's probably about double the 6.6kW charger.
However, fast charging is not good for the life of your battery and should only be done occasionally.
Fast charging will also only charge a battery to 80% of its capacity. To completely charge a battery, you need to do a full charging cycle.
Conclusion: 3 strikes – you're out!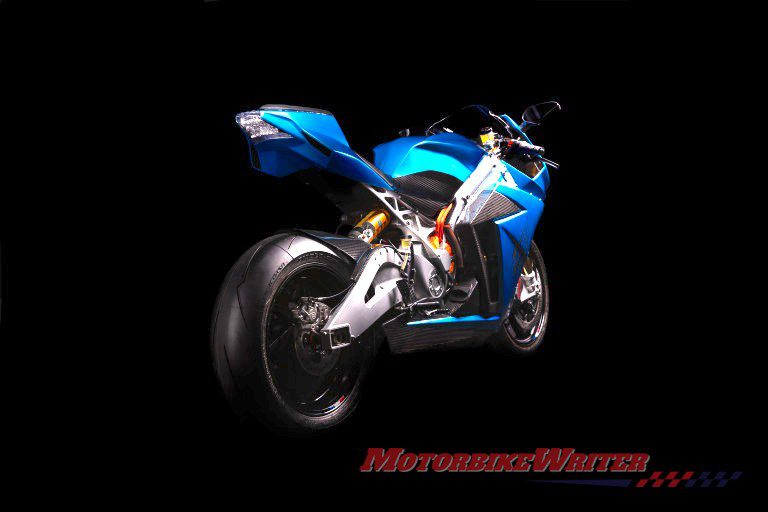 Lightning Motorcycles plans to release the Strike for sale in the US in July with no announcement yet for the rest of the world.
It will not become a big player in the market and it will not be the spark that ignites the electric revolution.