Future Honda electric motorcycles and scooters might feature an alarm to warn pedestrians unaware of the approaching quiet vehicle.
Japanese company has secured a patent through the Indian patent office for the device.
Honda's compact alarm device fits under the seat with speakers on the front of the bike.
It features an audio processor that sounds the alert and controls the sound level depending on the time and the level of surrounding environmental noise.
We imagine it would be similar to the beeping tone on some vans and trucks when they are in reverse to warn pedestrians.
Most electric motorcycle and scooters make no more noise than a bicycle, so pedestrians could step out in front of them, causing a collision.
While it may be a safety device for both the rider and pedestrian, it could make traffic noise even more annoying than it is now.
Honda patents
This latest patent from Honda continues its blitzkrieg of patent applications.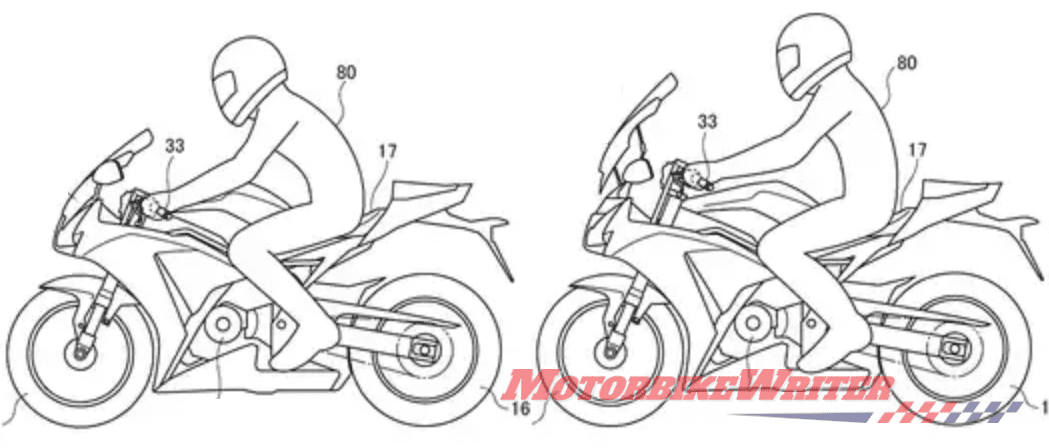 This is one of many patents Honda has lodged in the past year and we are not sure how many of these they will put into production.
This new patent join the following from Honda over the past year: