Harley-Davidson's CEO Jochen Zeitz is officially handing over his duties as LiveWire's Interim Chief Executive to a fresh face, further loosening the American bike brand's hold on their electric brainchild. 
The fresh face in question is none other than Karim Donnez, a man carrying Bombardier Recreational Products (BRP) blood to LiveWire's electric board – indeed, Donnez was BRP's former President, proving that he will have more than a few good ideas for LiveWire's continued trajectory into the electric industry proper. 
The change of hands between Zeitz and Donnez will be finalized on June 12 – in four short days – with both parties excited at the future potential of the zero-emission brand.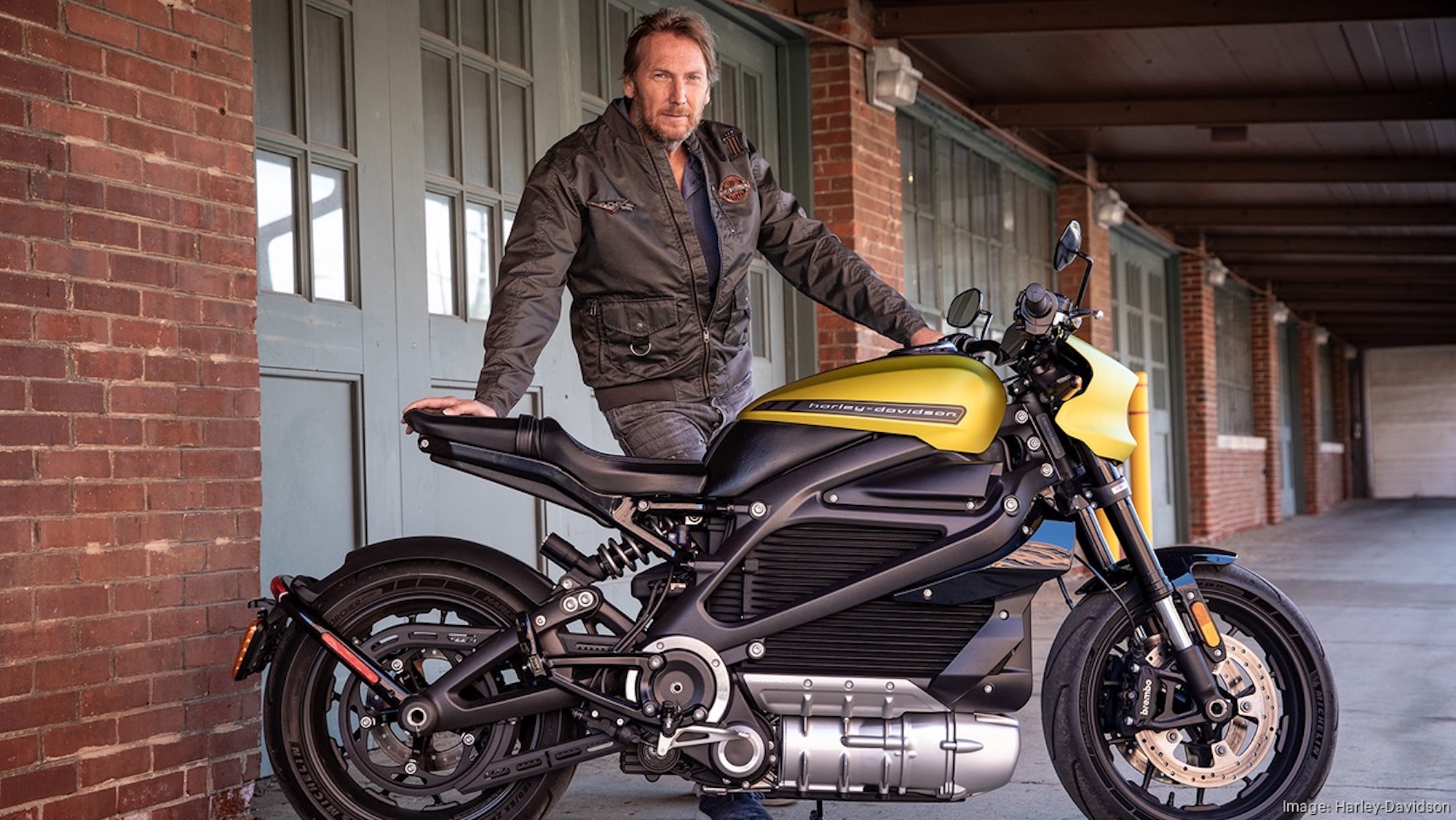 "Having successfully stood-up LiveWire as a brand and listed the Company on the NYSE, I'm excited to pass the baton to Karim and to welcome him as LiveWire's new CEO, following an extensive global search process," enthuses Zeitz in LiveWire's press release. 
"Karim is an entrepreneurial business leader with a demonstrable track record of driving transformational growth through both strategy development and implementation. The Board and I look forward to Karim realizing the potential of LiveWire, as we continue on the Company's journey to lead the electrification of the sport."
Despite LiveWire's continued move away from Harley-Davidson, their bikes will, according to Rideapart, continue to be made in the marque's York-based manufacturing facility. 
A hefty congratulations to LiveWire from the team at WBW, and looking forward to Donnez's era as we continue the march through 2023!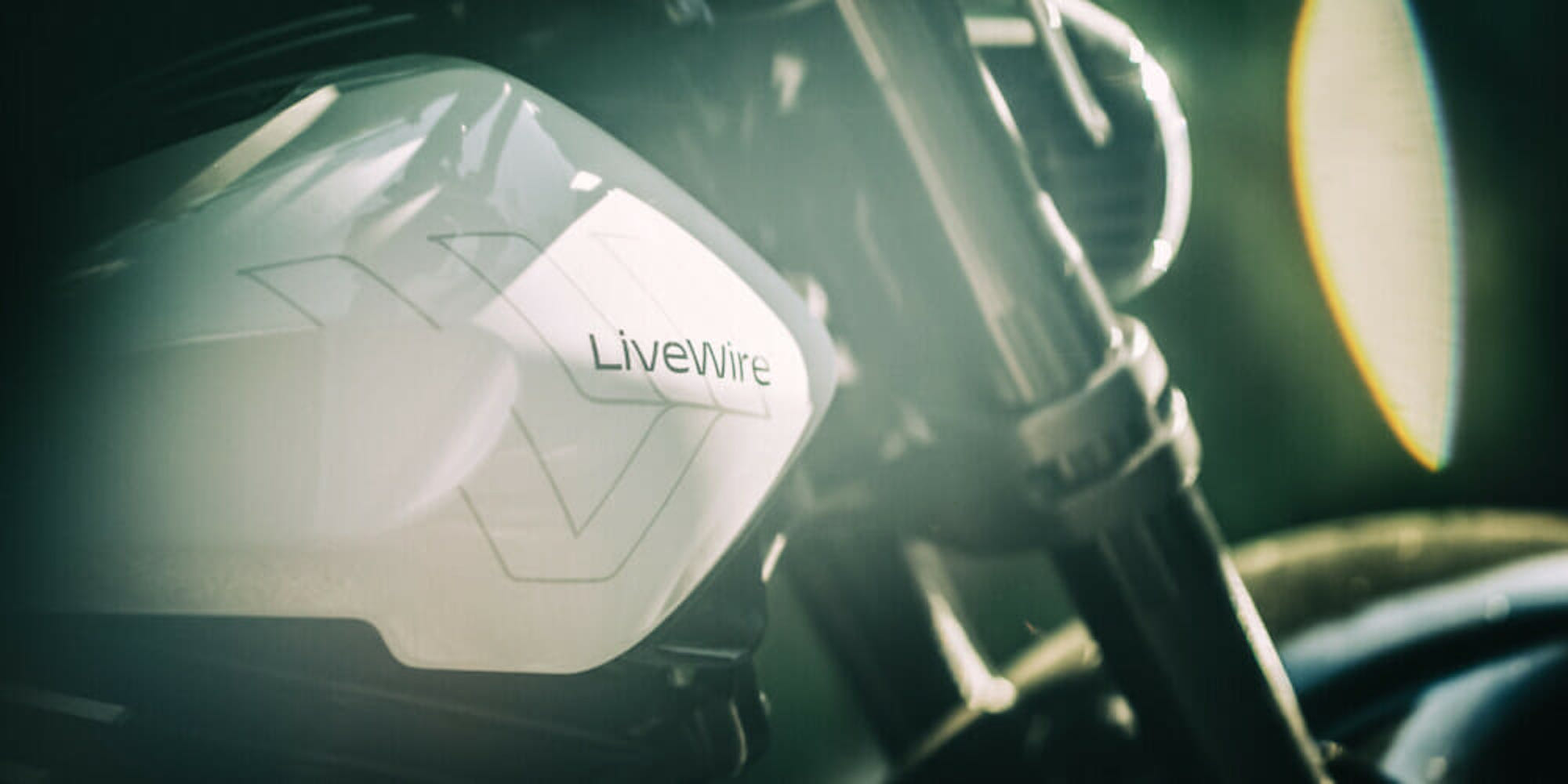 What do you think of LiveWire's new CEO?