A Danish bike brand that hasn't seen the sun since the 1960s will soon be resurrected in the name of electric power!
In the early 90's, Nimbus Motorcycles was born carrying genetics from the vacuum industry; Fisker and Nielsen's leap into the world of bikes resulted in high-capacity, solid offerings, showcasing the uniqueness of inline-four models like the nicknamed "StovePipe" and "Bumblebee." 
In that age, Nimbus's 4-cylinder in-line engine with 3-speed gearbox and single-plate clutch (with shaft drive to the rear wheel) was common on Denmark's streets, though more present in motorcars. Couple the above with a ridiculously strong chassis (and circular gas tank while other bikes were flat tank designs), and Nimbus's unique, solidly-built bikes landed her a niche in her community.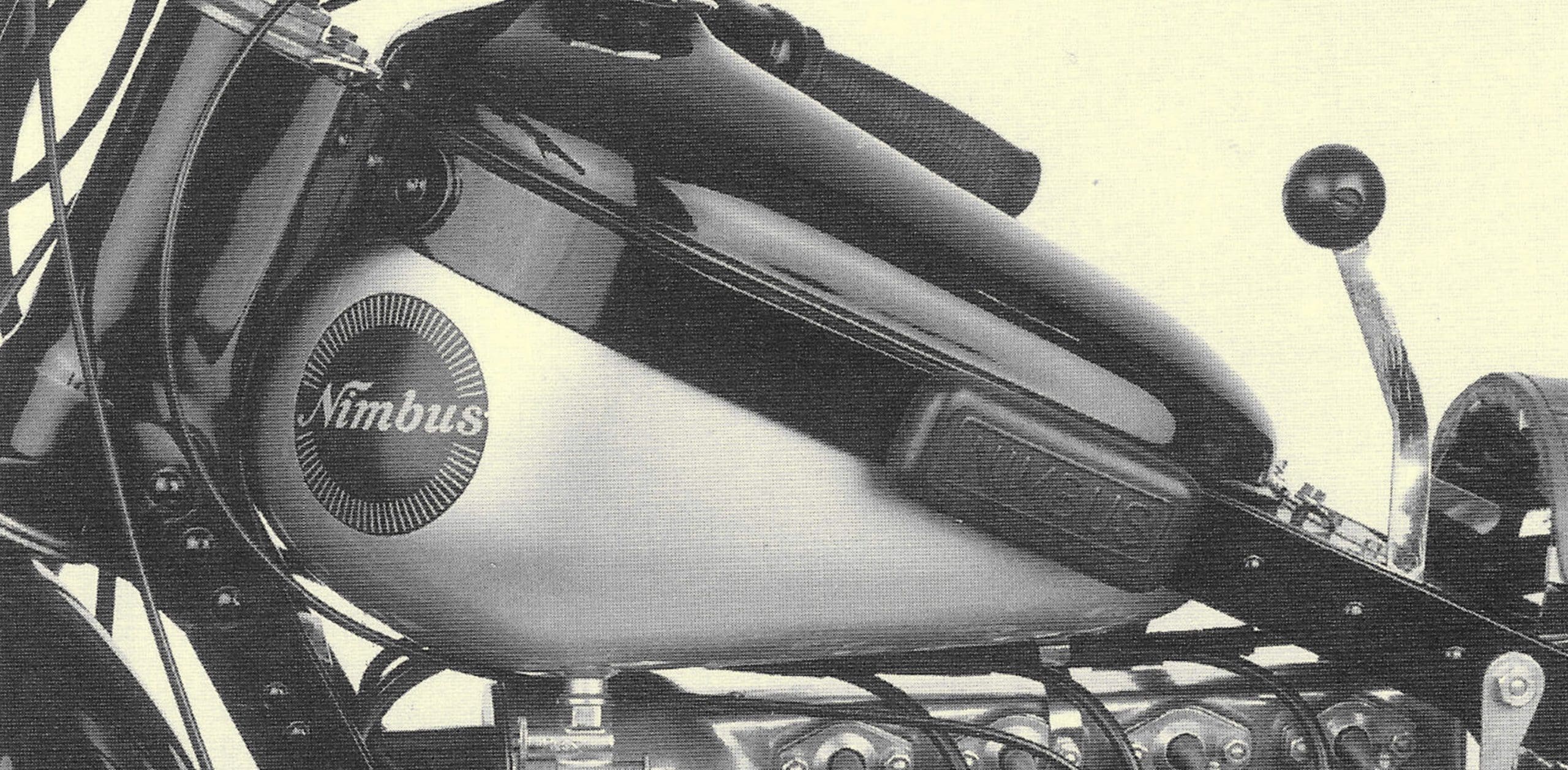 Unfortunately, mass production mindset caught up with our generations; the Recession did no favors to Nimbus and their newest models, some of which had adopted an enclosed-valve design; the residual disaster of warped/overheated cylinder heads and burnt valves met Europe's emerging preference for small-capacity cars… and in a short while, Nimbus's competition was left in the dust, closing the brand's doors in the late 1950s (via Veetopia).
Today, Nimbus Motorcycles holds a legacy of workhorse bikes that were well-loved by police officers, postal servicemen, and the general populace of Denmark. This time, though, they have a very different approach to street-wise scoots – they're going for less power.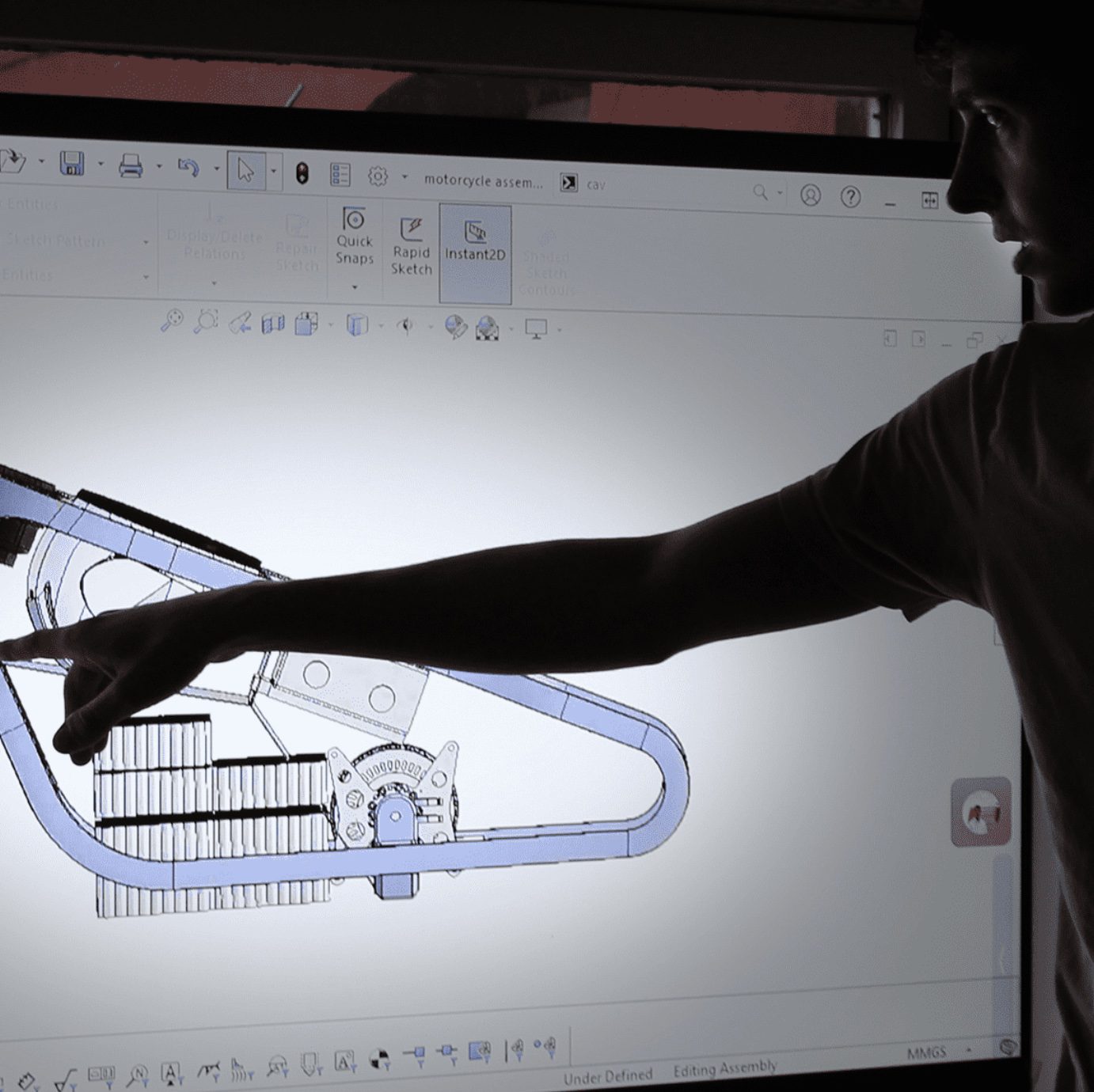 According to CycleWorld's recent coverage, Nimbus Motorcycles' new model will be a blend of bicycle and motorcycle elements. Aiming lower on the cc totem pole means a larger crowd of potential clients – and with Nimbus' share offering taking place this summer, the late-2024 reveal of the Nimbus One will undoubtedly appeal to many. 
Expect a direct-drive electric motor, a "tractor" seat hovering above a chassis meant to mimic Nimbus' older bike aesthetics, and a low set of bars complementing the addition of a large TFT screen. 
What do you think of the Nimbus One?