If you were hoping to see what BMW's been up to with their new CE-04 and F 840 GS, you'd be well-placed at an event in Germany called the Interchutz. 
Word is that both machines have been decked out as fire protection units for the event, with the electric component of the bikes being the main attraction for the profession. After all, the best kind of machine is the one that is readily available – and with electric motorcycles showcasing the ability to charge from a home base, this means that firefighters needn't have to worry about leaving shop to fill up.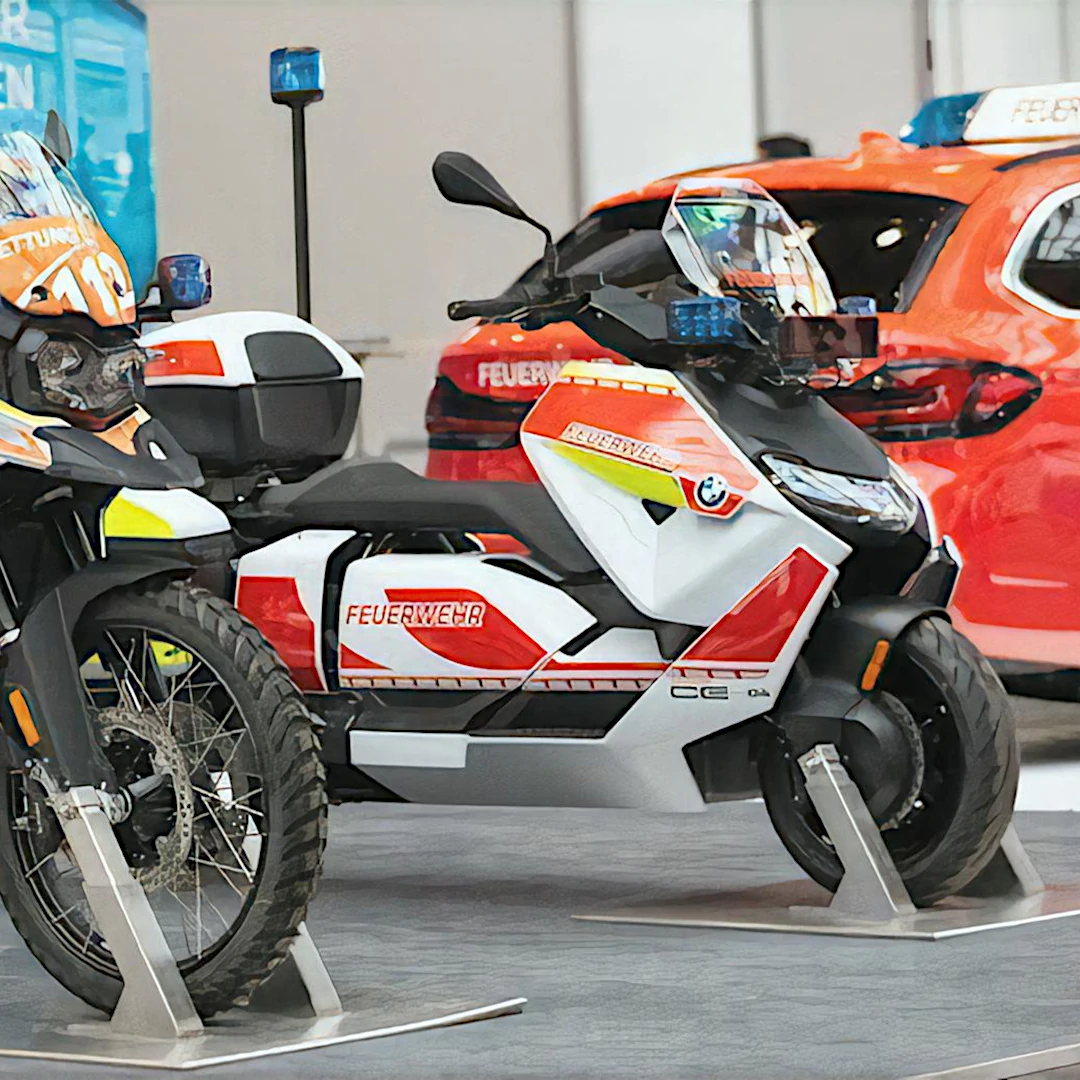 It's an ideal situation for a career that involves last-minute calls – and this isn't the first time we've seen electric two-wheelers recommended for our emergency forces. 
Back in October of last year, we covered the Tunnel Keeper – an electric prototype that was designed to help with both fire protection and tunnel emergencies.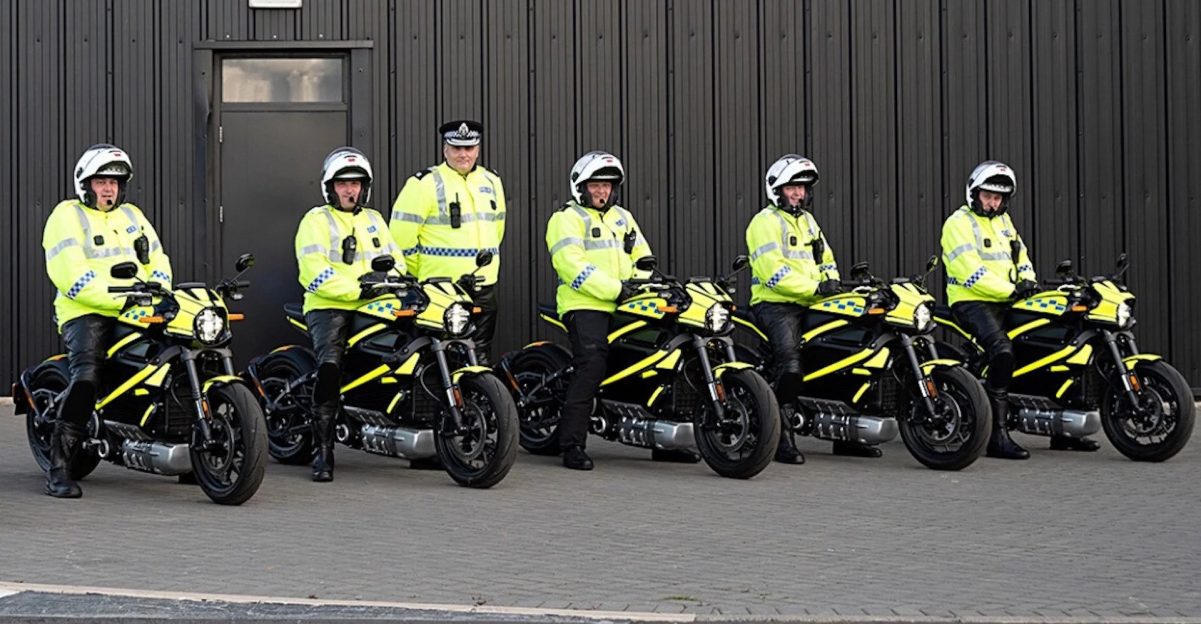 Add to this the recent fleet of Haley-Davidson LiveWire units given to police for patrol machines during 2021's United Nations Climate Conference in the UK, and we're thinking the switchover to zero-emission scoots will be a standard for our first responders sooner rather than later. 
What do you think? Drop a comment below letting us know what you think, and as always – stay safe on the twisties.