A Chinese company is about to launch a small electric motorcycle with retro styling and a retro named to honour world record holder Burt Munro.
Munro Motor has developed the Munro 2.0 to honour the Kiwi who set several land-speed records on his 1920s Indian Scout and was immortalised in the 2005 film The World's Fastest Indian.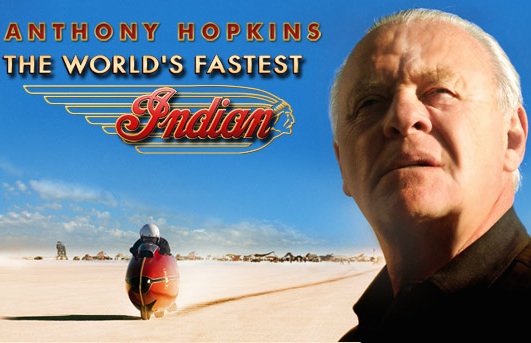 The lightweight bike weighs only 35kg and has range of less than 50km.
However, you can use two battery packs to double the distance.
There are no further technical details available such as top speed or battery charging times.
However, Munro Motor makes bicycles, so we suspect it's more of an e-bike than an electric motorcycle, even though it doesn't have any pedals.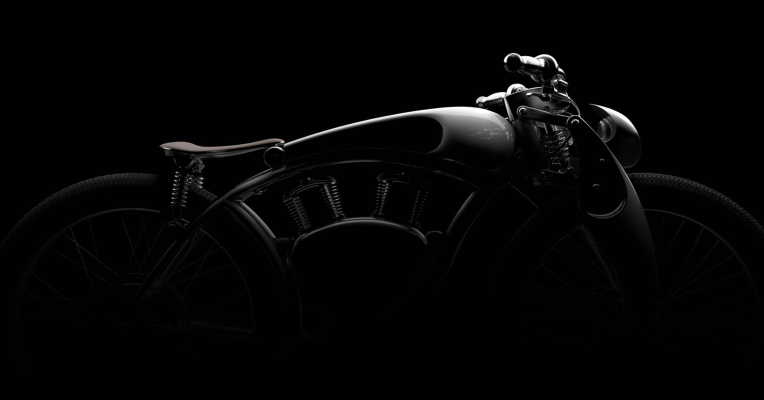 Homage to Burt Munro
Honouring Burt with such a product may be a little bit offensive to some fans and maybe to the Munro family, themselves.
It certainly wouldn't honour his legacy for speed!
However, Burt was an innovator, so perhaps there is some solace in that aspect.
The replaceable battery is contained in what would be a conventional motorcycle's crank case and features a USB socket to charge your phone.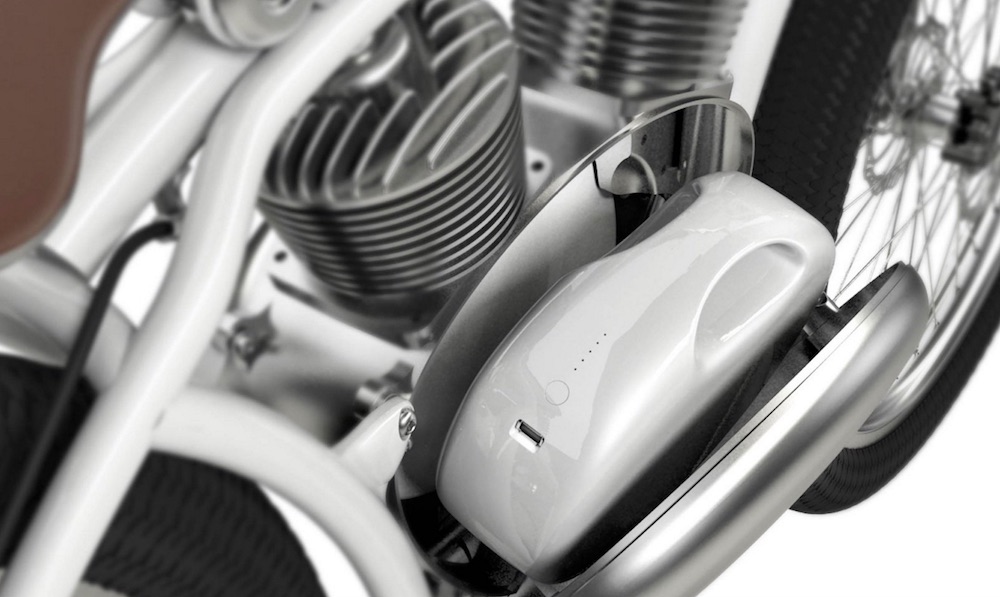 Another innovation is paintwork with a UV clear coating.
It also has a retro Indian Motorcycle styling about it with the sprung solo tractor seat, "V-twin" motor, robust forks and general design.
The Munro 2.0 will hit the US market at $1700 (about $A2300).
There is no word yet on whether it will be exported to Australia or other countries, apart from the US and China.