As a newsie gal, I have a specific routine: Work out, grab a coffee on the way to the office, login and take a sip as proverbial fingers are dipped into streams of intel.
It's a simple routine, but an effective one – and this morning's dose was enough for me to recall that we're overdue for notices of EICMA attendance from some of our fave bike brands. 
Given a general lack of PR on the subject, a quick dig and flick has pulled up the Exhibitors List for EICMA 2023.
Ready to see who's going? 🤩 🏍️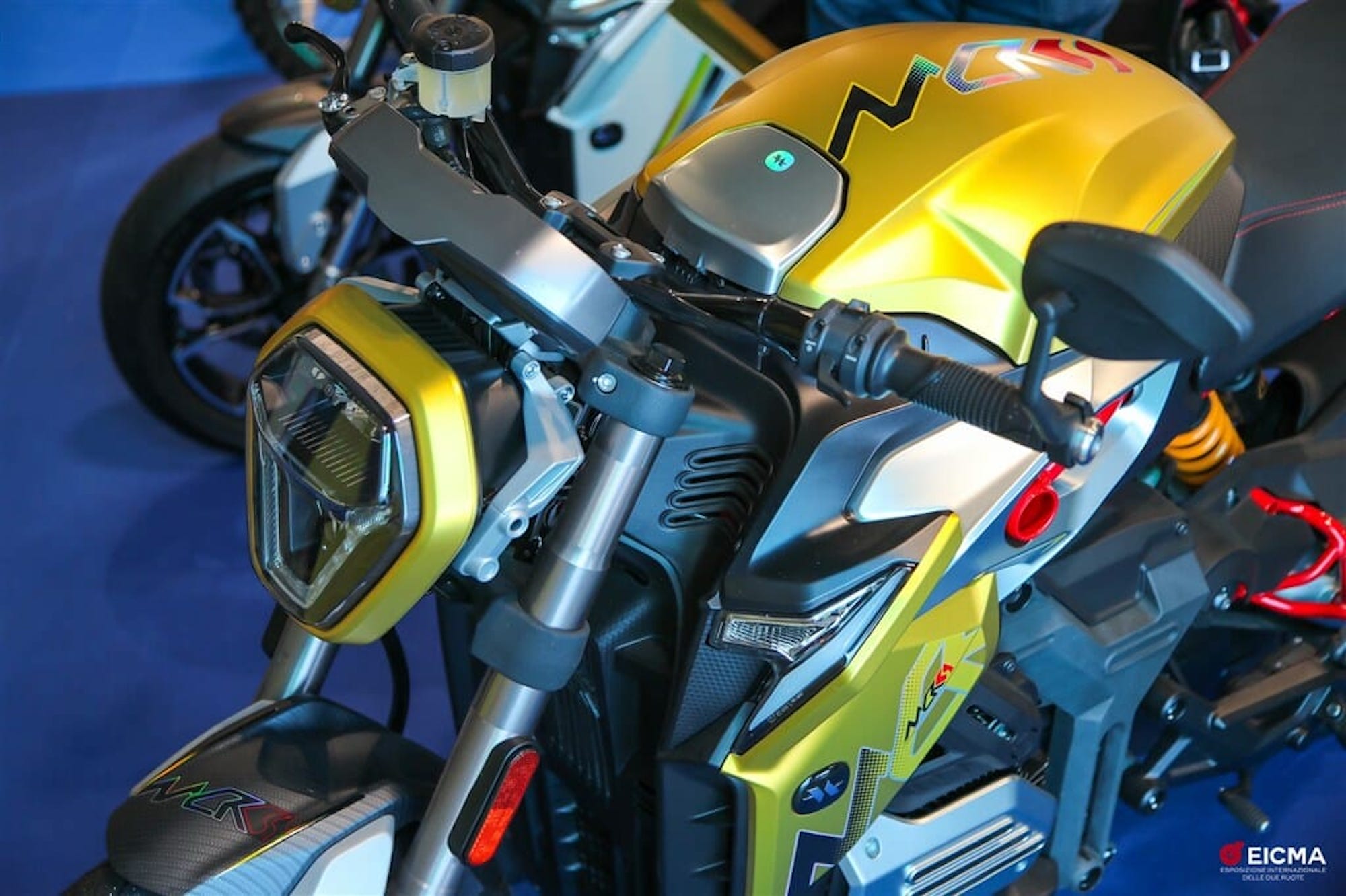 Here's a list of the bike marques that were on the Exhibitor's List for EICMA this year (at least, the ones we're keeping an eye on):
Aprilia – Piaggio & C S.P.A.

CAKE 0 Emission AB

Ducati Motor Holding S.P.A.
Gasgas Motorcycles Gmbh
Hero Motocorp Ltd.
Honda Motor Europe Ltd.- Italia
Husqvarna Motorcycle

s

Indian Motorcycle
Kawasaki Motors Europe N.V
KTM Sportmotorcycle Italia S.R.L.

Lambretta Operations Limited

KYMCO

Maeving

Moto Guzzi – Piaggio & C S.P.A.

Moto Morini S.R.L.

MV Agusta Motor S.P.A.

NIU International Co. Ltd

OLA Electric

Piaggio & C S.P.A.

Qianjiang-Keeway (Europe) P.H.Co., Ltd.

Royal Enfield (Eichermotors Ltd) Ltd

SUPER 73

Supersoco -Vmoto Soco Italy Srl – E. Bergamaschi & Figlio S.P.A.

Suzuki Italia S.P.A.
Triumph Motorcycles Italia
Vespa – Piaggio & C S.P.A.

Vmoto – Supersoco – E. Bergamaschi & Figlio S.P.A.

Yamaha Motor Europe – Filiale Italia
Zero Motorcycles


*Each entry's title has been directly carried over for accuracy of branch/region attendance*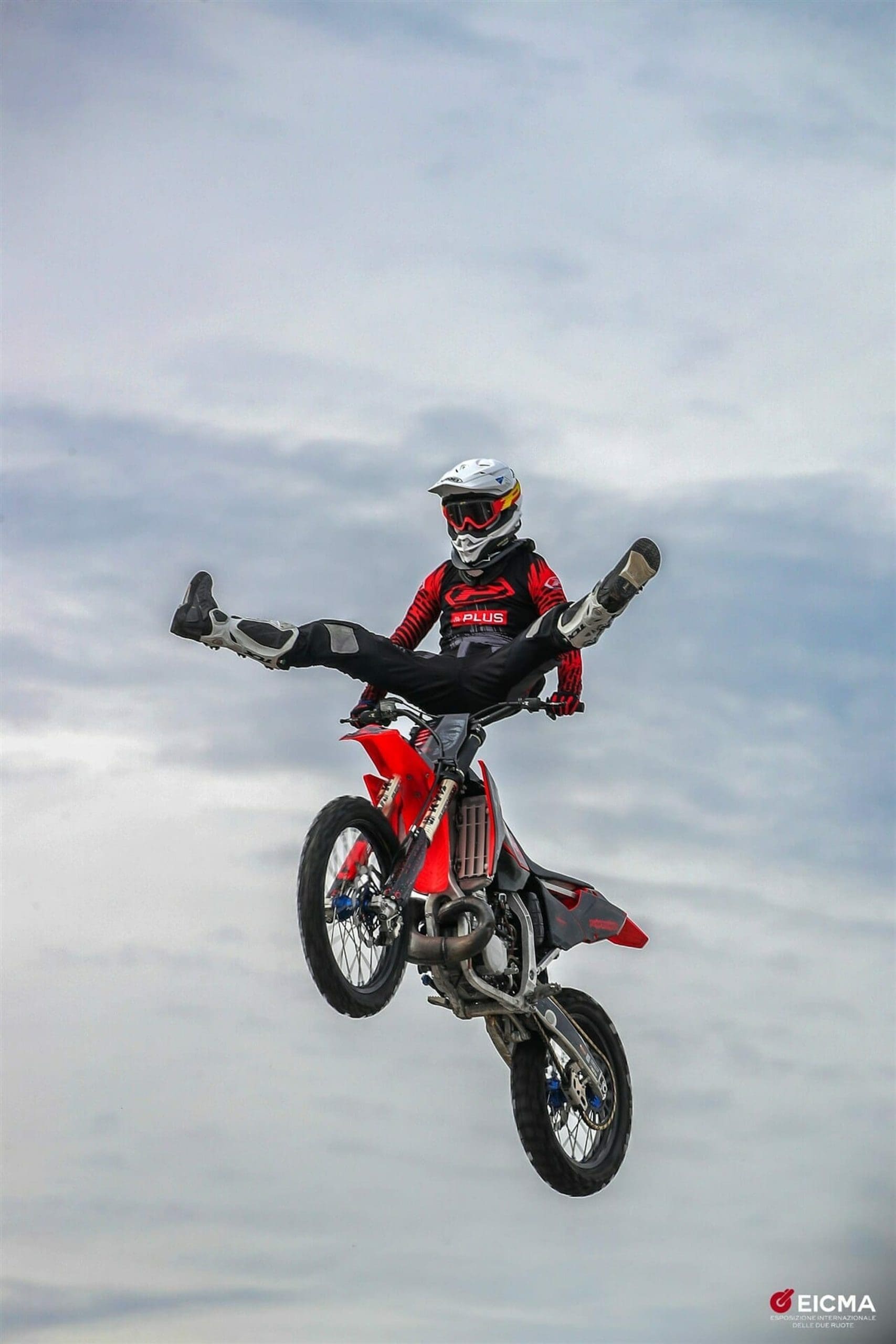 According to EICMA's website, this Exhibitor's List was updated as of August 2, so there is still plenty of time for additional bike brands to show up between now and EICMA's Nov 7-12 dates. Brands who have promised us sexy bikes include Royal Enfield's incubating machines and Kawasaki's electric models; there's even a decent chance that we will get a further glimpse at their hydrogen concept.
The final episode of the Ducati World Première 2024 will also revolve around what the brand brings to Milan's moto stage, so there's no doubt that we look forward to the coming months with a grin and a bit of extra digging to accompany the morning cuppa.
*Media sourced from
EICMA
*