Earmold's personally moulded earplugs and associated earphones have long been the popular choice among Australian motorcycle riders to save their hearing, listen to music, make/receive phone calls and get GPS instructions.
Now they have moved ahead with two new models that feature better quality sound, improved phone integration, more controls and even a Bluetooth wireless version.
The new custom in-ear Bluetooth Sports Monitors ($349) are attached to each other via a wire with a very small and lightweight Bluetooth device and controller, but with no wires to the phone or other Bluetooth device such as GPS or communicator.
This could be just the earphones you need if you are planning to buy the next-generation iPhone 7 as they will come without a headphone jack.
The Sports Monitors use the soft and comfortable Insta-Mold "on-the-spot" custom earplugs that are fitted personally by a specially trained representative.
The monitors feature a single, balanced armature driver for a higher-quality and higher-fidelity sound experience with higher highs and lower bass.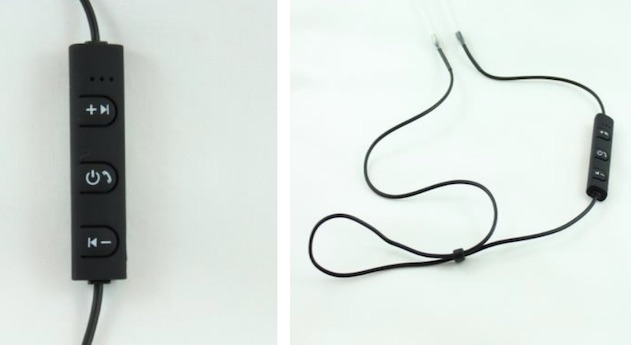 Previous Earmold models with the speaker in the earplug were too tinny with little bass, while the models with the speakers in the cables and air tubes to the earplugs were too muddy with little treble clarity.
The Sports Monitors also feature pressure-touch button controls for volume, Pause/Play/Advance/Replay Song, Answer/End Call and an integrated microphone for making or answer phone calls.
They feature Bluetooth v4.1 for low battery consumption, standby time of up to 180 hours, two hours to charge the rechargeable lithium battery and up to five hours of continuous talk time.
It will transmit up to 10 metres from the device and is compatible with any Bluetooth and A2DP-enabled device such as iPhone, iPad, iPod, Android, MP3, MP4, all smart phones and Tablets.
Earmold also have the new I-Monitor Phone ($289) that works with all smart phones, music devices, Sena Bluetooth communications and GPS systems.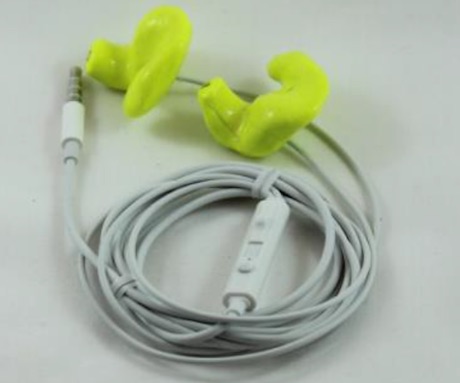 Like the Sports Monitors, they use the soft custom-made earplugs which can be ready within 24 hours.
They feature twin, steel armature drivers for an even wider range of hi-fi sound with treble up to 16kHz and enhanced bass response down to 40Hz, better than most home audio systems.
They also have a glove-friendly in-line button for making and receiving phone calls via your phone's voice control and slide volume controls for easier adjustment.
Online store. www.earmold.com.au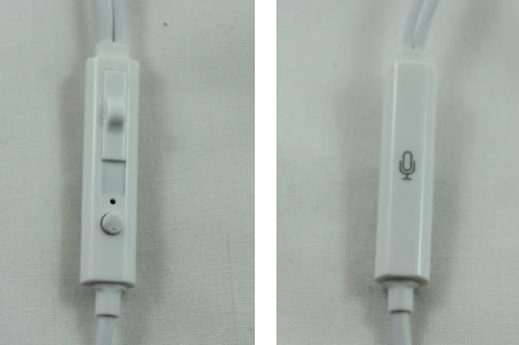 World Tinnitus Awareness Week is currently underway and Earmold earplugs and earphones, and similar products, are an important way for riders to protect against hearing loss and tinnitus or "ringing in the ears".
One in six people is affected by hearing loss from exposure to prolonged loud noises and it is expected to be higher among motorcycle riders.
While a vacuum cleaner emits about 65 decibels and causes no hearing loss, listening to headphone music is about 94dB and after one hour can cause hearing loss.
However, riders can experience prolonged noise levels of more than 100dB which is about the same as being in a nightclub.
Hearing loss is preventable. Do you take precautions?