Ducati will unveil nine new models at 4.30pm  tomorrow (Milan time, November 16, 2015) including a cruiser and possibly a more dirt-oriented big-bore adventure bike than the current Multistrada.
While Ducati usually doesn't show any bikes in their teasers, this one is different, giving some distinct clues about what will be unveiled at midnight tonight, a day before the EICMA Milan motorcycle show.
The mist vivid clue is the belt-drive cruiser with a clear shot of forward foot controls, much further back than the existing Diavel which was never really a cruiser.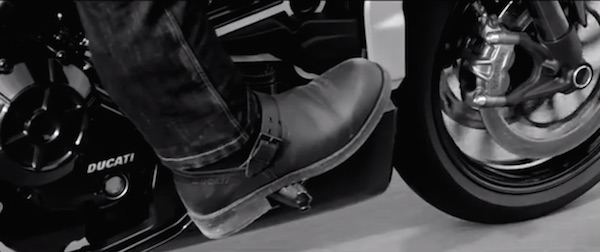 There are also shots of a big bike going through a creek and some rough terrain, indicating maybe a more aggressive off-road version of the Multistrada to finally take it up t the BMW R 1200 GS.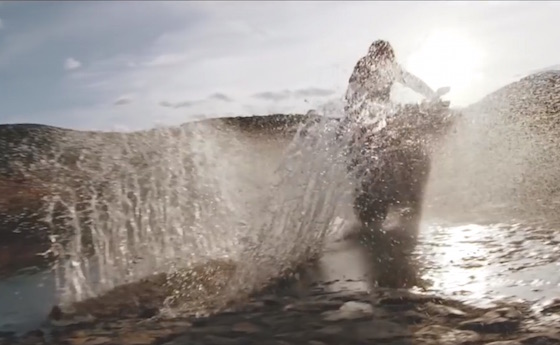 The video also shows the Scrambler in orange, so we suspect this is the new colour for the 400cc version.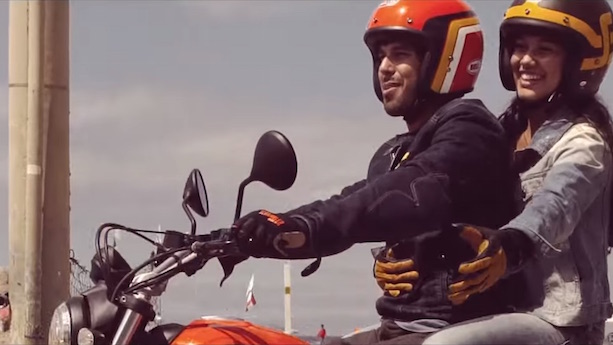 You can also see the 2015 Desmosedici MotoGP bike, so maybe they are planning another limited-released road-going version, plus there's the coming Panigale 959.
You can see the live streaming of the Ducati reveal at 4.30pm Milan time, November 16, 2015, which is 1.30am AEDT and 12.30am AEST, November 16.
Otherwise, we will have all the news from EICMA this week as it happens.