Amidst the triumphs of our favorite Bologna-based bike brand (a triple crown for MotoGP, record-breaking sales figures and "best year ever" notwithstanding), Ducati has plans to chuck four cylinders into all of their future high-end luxury models, with V-twin power reserved for their midweight machines. 
"Currently, our strategy is to have a V4 engine for our top-of-the-range models and for our mid-displacement models, a V-twin engine," states Ducati Project Manager Stefano Tarabusi in an interview with MCN. 
"Ducati has invested, is investing [via the Granturismo and the Desmosedici Stradale], and will invest a lot of resources in this platform because we think that this is our platform for the future."
So what does this mean for Ducati's current lineup?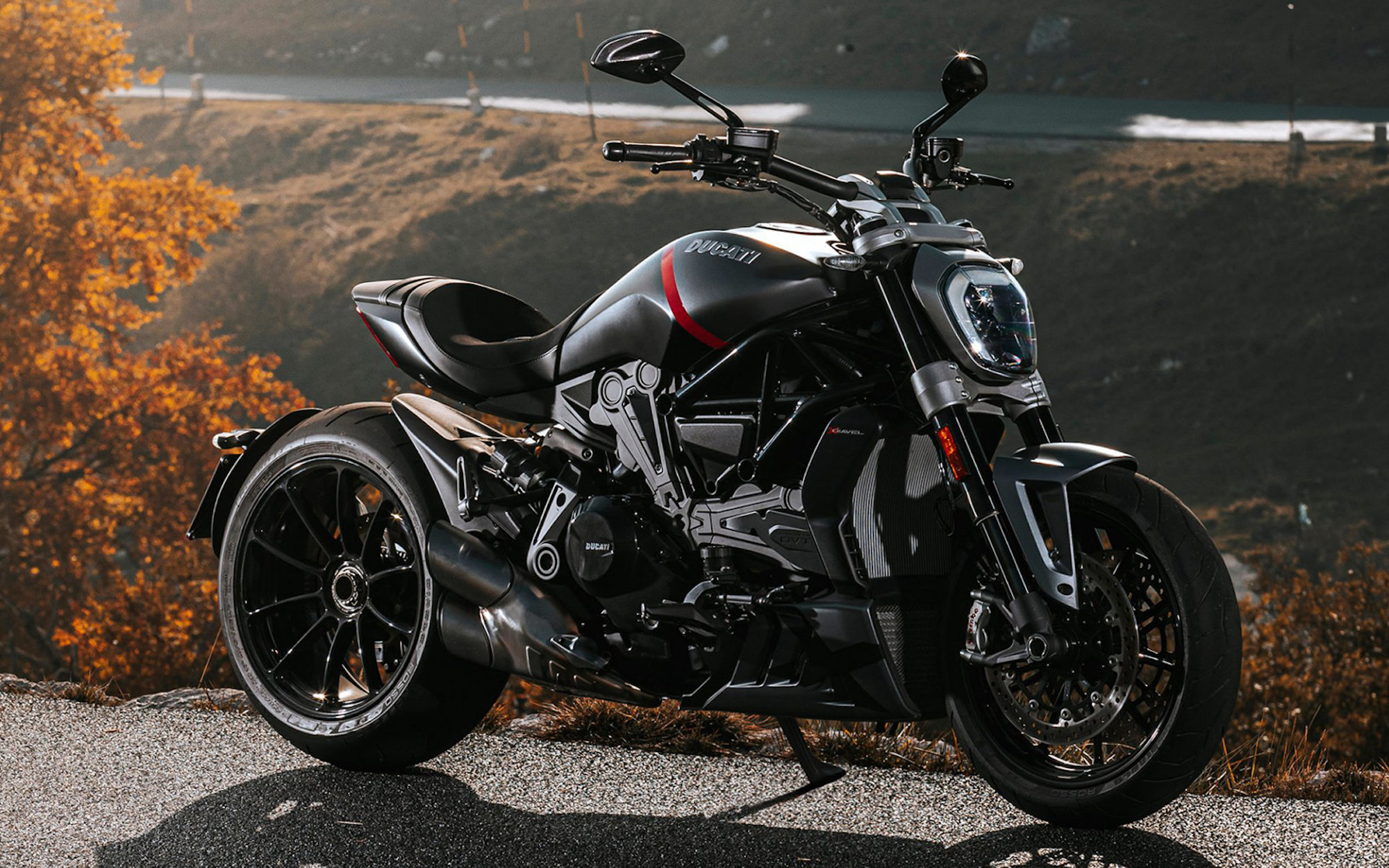 Considering Ducati's XDiavel is the only luxury model to still show off a 1262cc V-twin… as for the V-twin power, Tarabusi admits that Ducati's current Testastretta might not last much longer.
"The V2 is going to last for many years, but maybe not the current V2 because we launched the first generation of the Testastretta when I joined Ducati in 2000-2001," he adds. 
"It's quite an old engine in this sense."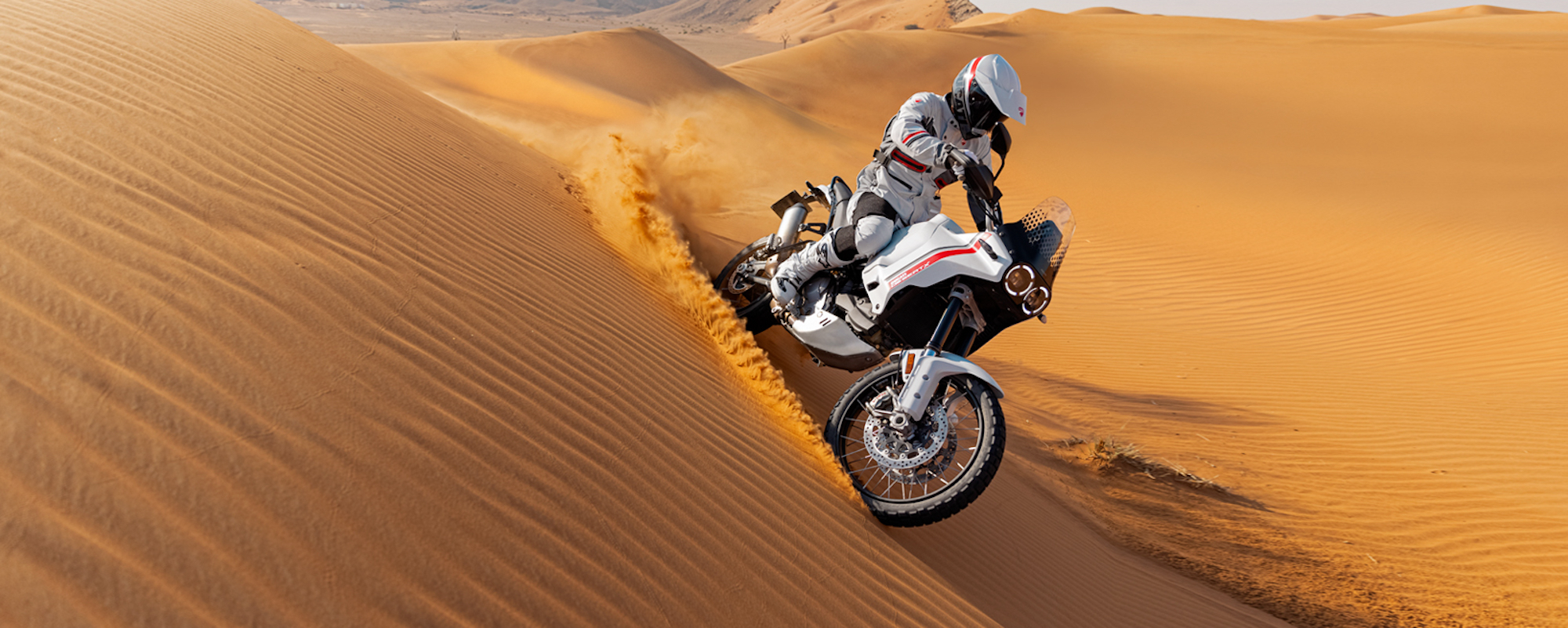 This news means that the Desert X, Multistrada V2, Monster family, SuperSport 950, and Hypermotard range will likely be the next to see a refresh – all to boost Ducati's goal to become "the pinnacle of luxury motorcycling."
Do you like Ducati's decision to go with V4 power on all luxury models? 
*Media sourced from Ducati*