Indian Motorcycle swept Harley-Davidson aside last year in the American Flat Track championships in a PR coup and now Ducati wants a slice of the action.
The big motorcycle companies are spending up big on the sport which they believe will attract a younger demographic to their brands.
Ducati has posted a $180,000-plus contingency and $10,000 incentive payout for a championship win.
To win the cash, riders must race on their 821cc twin-cylinder 2015-2018 Monsters or 2013-2015 Hypermotard models in the AFT Twins series.
It is interesting that Ducati is offering its contingency money to race the Monster and old Hypermotard models rather than the 803cc Scrambler.
However, it does fit in with Ducati celebrations this year for the 25th anniversary of the first Monster, the M900.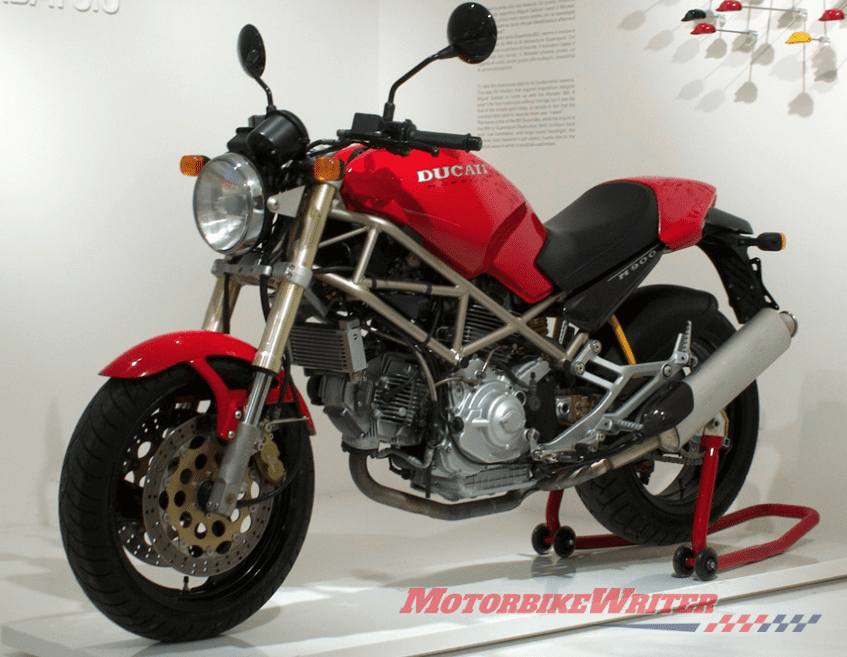 AFT boss Michael Lock says Ducati's support is "a testament to how important AFT is becoming to the motorcycle industry as a whole".
High stakes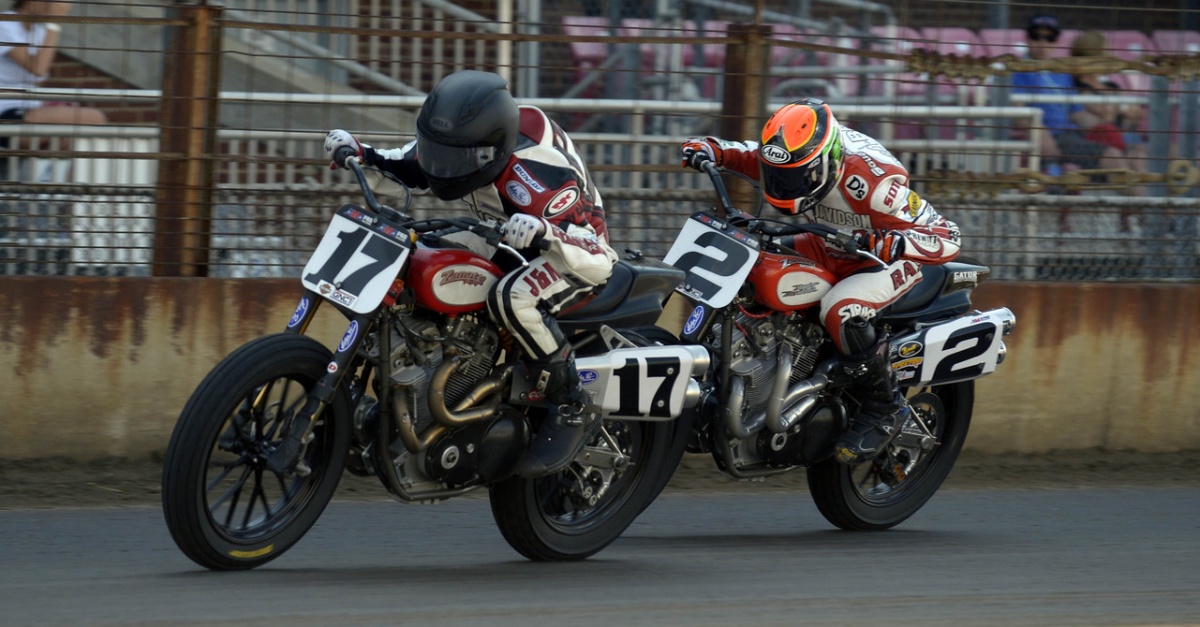 The total contingency for the 2018 American Flat Track season is now a record $US2+ million, so the stakes are high.
The stakes are also high for the manufacturers who want to gain the attention of millennials.
Indian returned to flat-track racing last year after more than six decades.
They not only beat Harley, but their "Wrecking Crew" won the top three positions and thoroughly dominated the series.
Now Harley is fighting back with a record $US562,500 in contingency program money compared with the $350,000 Indian is spending on its Wrecking Crew.
Other motorcycle manufacturers do not have any factory teams in the competition … yet.
However, other models being raced by privateers include the Yamaha FZ-07 (MT-07 in some markets), Kawasaki Ninja 650 and Honda RS750.
We'd love to see these racing in Australia! At the moment, we only get the amateur Ellaspede Dust Hustle (watch this 2015 video for a taste of the fun).
If AMA Flat Track continues its success, professional flat track racing might migrate to other countries.
There will also surely be several spin-off production models.
New models
It is believed Indian will capitalise on their AFT supremacy with the launch of an FTR1200 street version of its FTRT750 flat track race bike.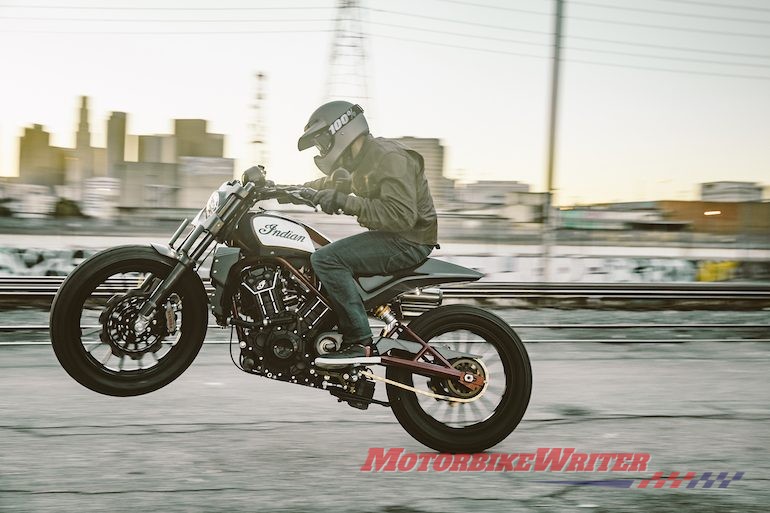 They showed the concept version at the EICMA motorcycle show in Milan in November but have yet to confirm production.
Flat track history
American Flat Track is one of the longest-running dirt championships in the history of professional motorsports.
It began as a professional event as the Grand National Championship in 1954 and was famously featured in the cult 1971 bike film On Any Sunday.
Riders race on mile tracks on twin-cylinder motorcycles generating 90+ horsepower at more than 140mph (225km/h) and on half-mile tracks on single-cylinder production-based 450cc motorcycles. 
The 2018 season opens at the Daytona International Speedway on March 15 at 6pm.