Ducati's not even into Episode 2 of their 2024 World Première, and they've already incorporated a hoot of a time for DesertX riders. 
It's called the "Dirty Dozen" Challenge; Ducati's calling on all DesertX riders to conquer a dozen off-road mountain passes through the Colorado Rockies. Some of these passes are over 12,000 feet high, but never fear – Ducati's own North American CEO, Jason Chinnock, finished the fun feat himself before he handed the challenge down to us.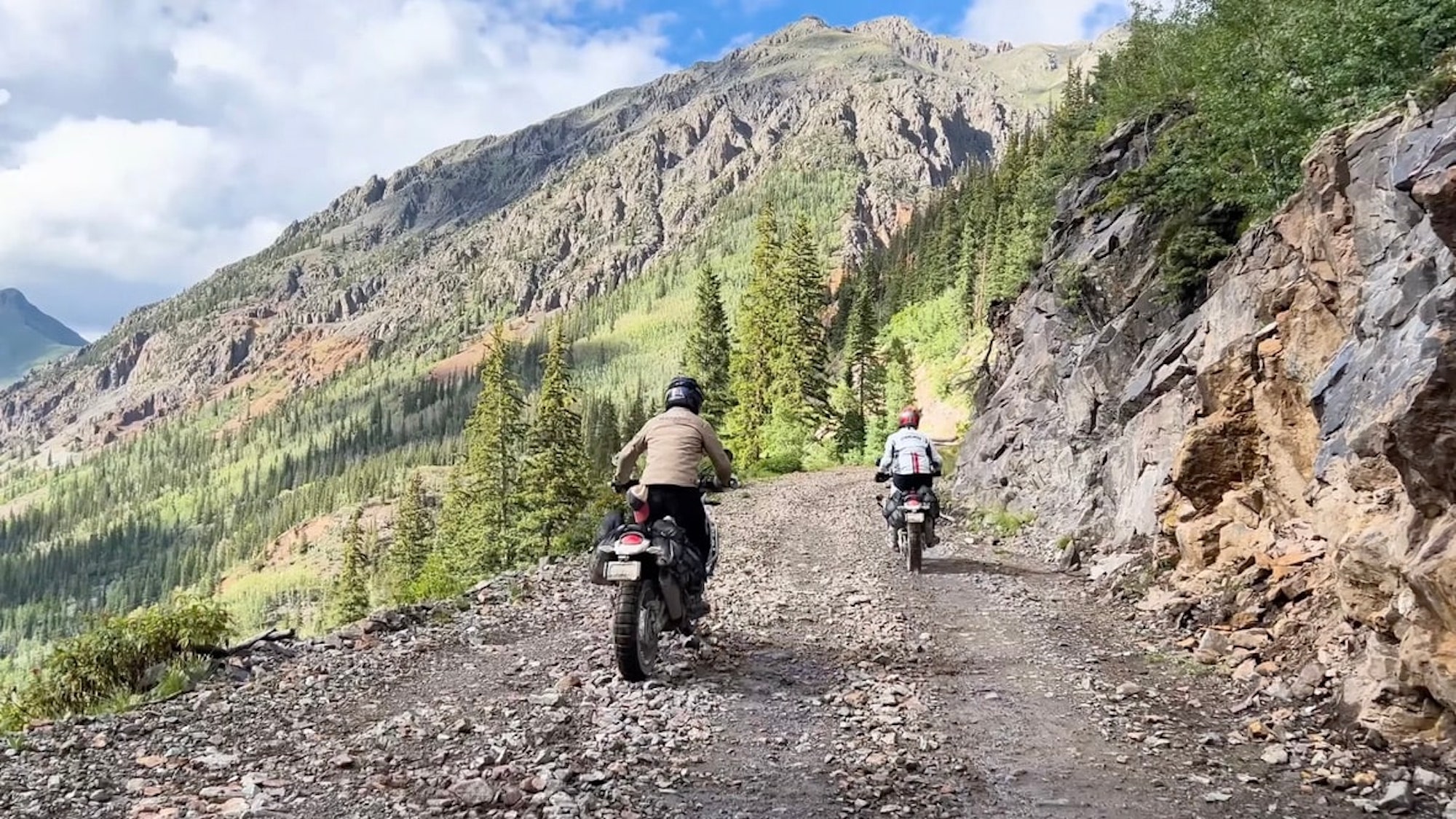 "Immediately after I saw the concept sketch of the DesertX in Ducati's Centro Stile," reflects Chinnock, "I was inspired to design an adventure to prove [the DesertX is] more than just a beautiful design – it's also technically capable of tackling some of the most difficult passes in the Rocky Mountains [with] an average rider."
"Each trail in the Dirty Dozen Challenge presents a unique set of obstacles with ever-changing conditions. From grueling rocky climbs, and river crossings to steep descents, prepare for a thrilling adventure across some of America's most stunning scenery. Experience picturesque landscapes while navigating these challenging routes and visiting the historic towns."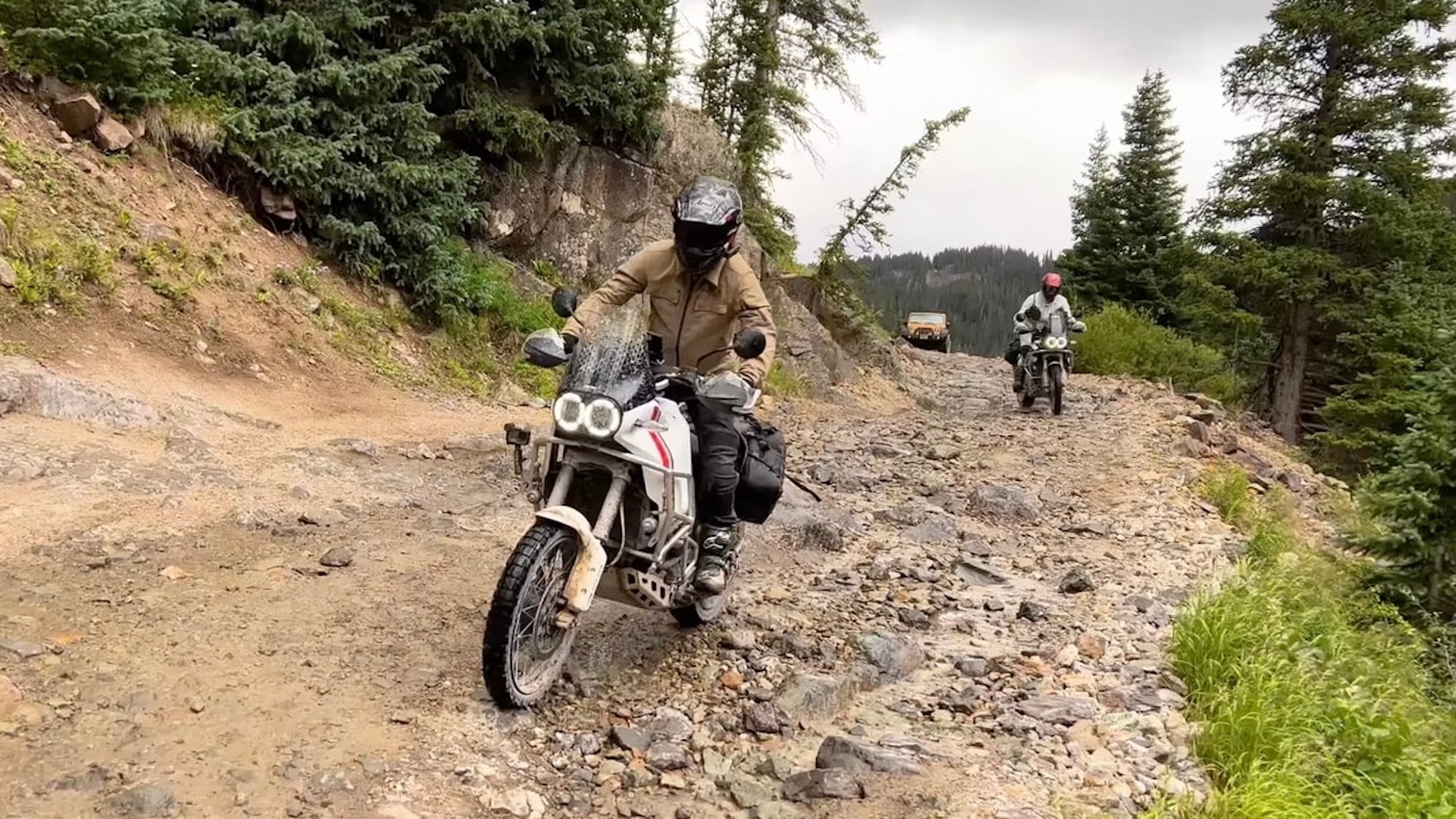 In commemoration of the road ahead, Ducati's teamed up with onX Offroad, who is offering a  free five-month trial to get Ducatisti hooked up with the following: 
Access to the "Dirty Dozen" routes

A one-stop place to plan & track your route

Create 3D maps

Share your Route with other onX Offroad users

Land access details

Trail openings

Weather forecasts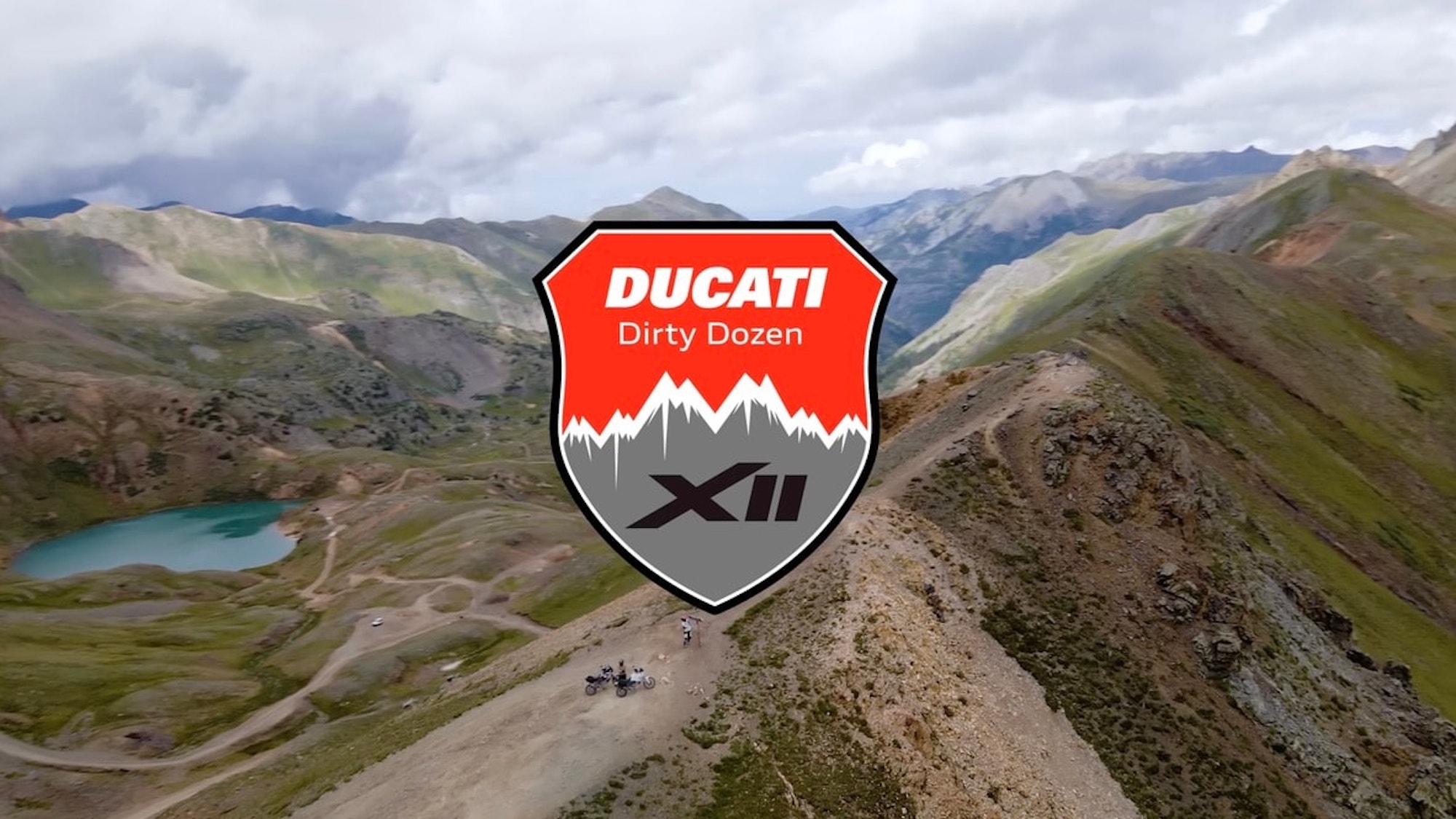 The app discount is only available for DesertX & Multistrada owners, so be sure to check your eligibility. While you're at it, take some quality pictures of your challenge attempt, share the images to social media, and be sure to use the proper hashtags – Ducati will give you a limited-edition badge if you do!
Got questions on how to enter and be a part of this effort? Hit up Ducati's "Dirty Dozen" website, where there will be a three-episode video series talking about each route and challenge. 
*Media sourced from
Ducati
*