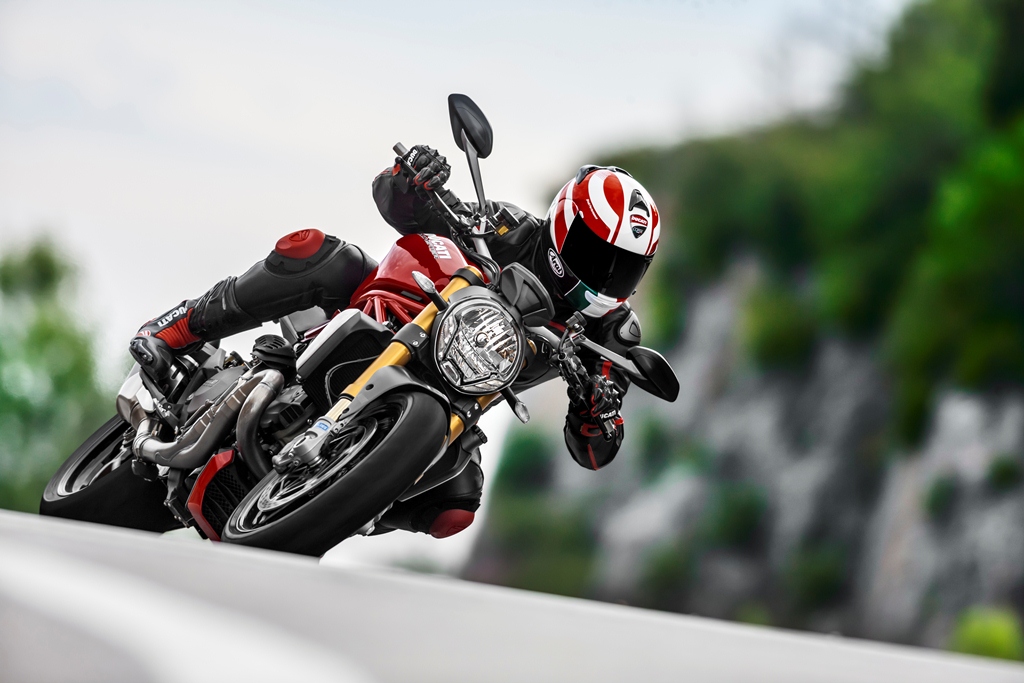 Ducati has increased its 2014 Monster line-up to include a 1200 and 1200 S.
Powered by the 1198 Testastretta 11° DS engine with an enhanced set-up for mid-range power delivery and rideability, the new flagship of the family presents a new chassis and muscular design fully integrated with Ducati's latest technologies. Prices at $19,990 for the base model and $23,990 for the S (plus on-road costs).
The bike was revealed at the Milan motorcycle show along with the recently released 899 Pamigale and exclusive 1199 Superleggera. Search for these on this site to see my recent stories.
The Monster 1200 comes with high-spec brakes, suspension, single-sided swingarm and lightweight wheels combine with Ducati's best-yet ergonomics to offer the Italian manufacturer's most attractive Monster ever, or so says the media release.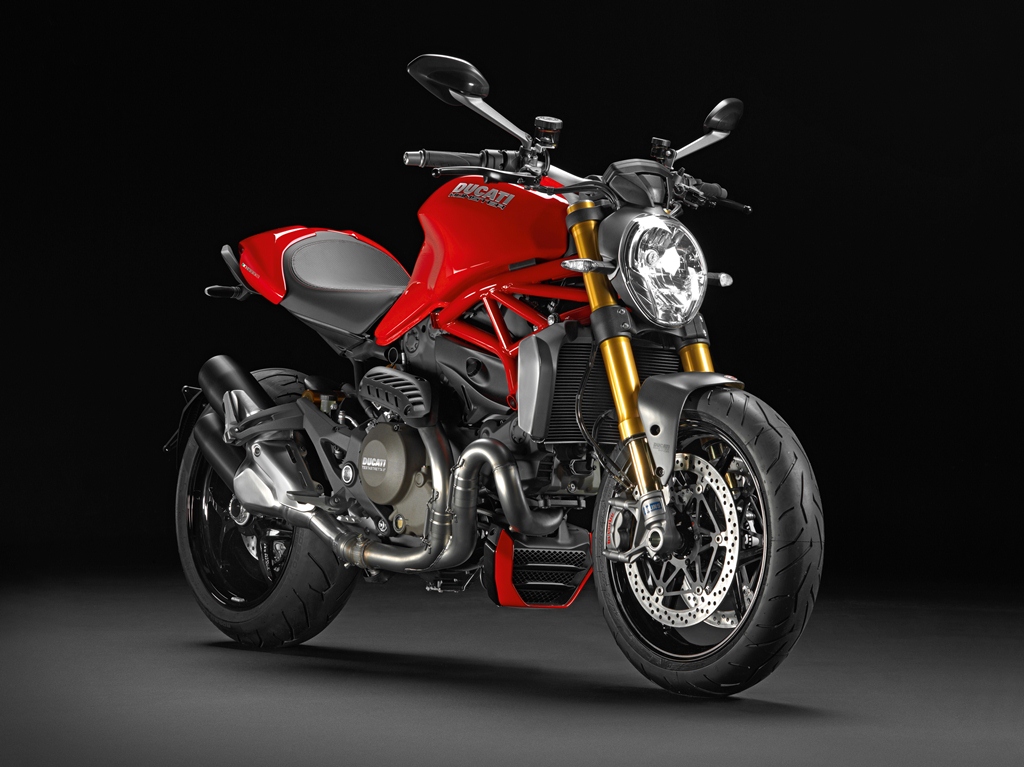 Here's more: "Super comfortable and introducing an innovative adjustable seat height, the model also combines 8-level traction control, 3-level ABS and 3-level Ride-by-Wire into Ducati's user-friendly, press-button Riding Modes.
"Evoking the exciting memories of past models such as the powerhouse S4R and S4RS, the 2014 Monster 1200 also boasts an exclusive S model with 145hp and a ride-enhancing 92ft-lb of high-accelerating torque, wrapped beautifully in a spec-impressive chassis that tips the scales at 182kg (401lb) dry weight.
"While the Monster 1200 is presented in Ducati red with red frame and black wheels, the Monster 1200 S offers Ducati red with red frame and glossy black wheels in addition to the striking scheme of white with bronze-coloured frame and glossy black wheels.