Draggin Jeans continues to improve its products with the latest Rebel and Revz jeans now featuring a 20% lighter lining and almost twice the abrasion resistance.
According to Draggin's testing, they will now withstand more than 7.46 seconds of road abrasion, that is, sliding down the road.
The lighter lining is also more breathable, cooler and more comfortable.
That should make them idea for a hot Australian summer.
Check out the recently released Revz jeans ($319) here.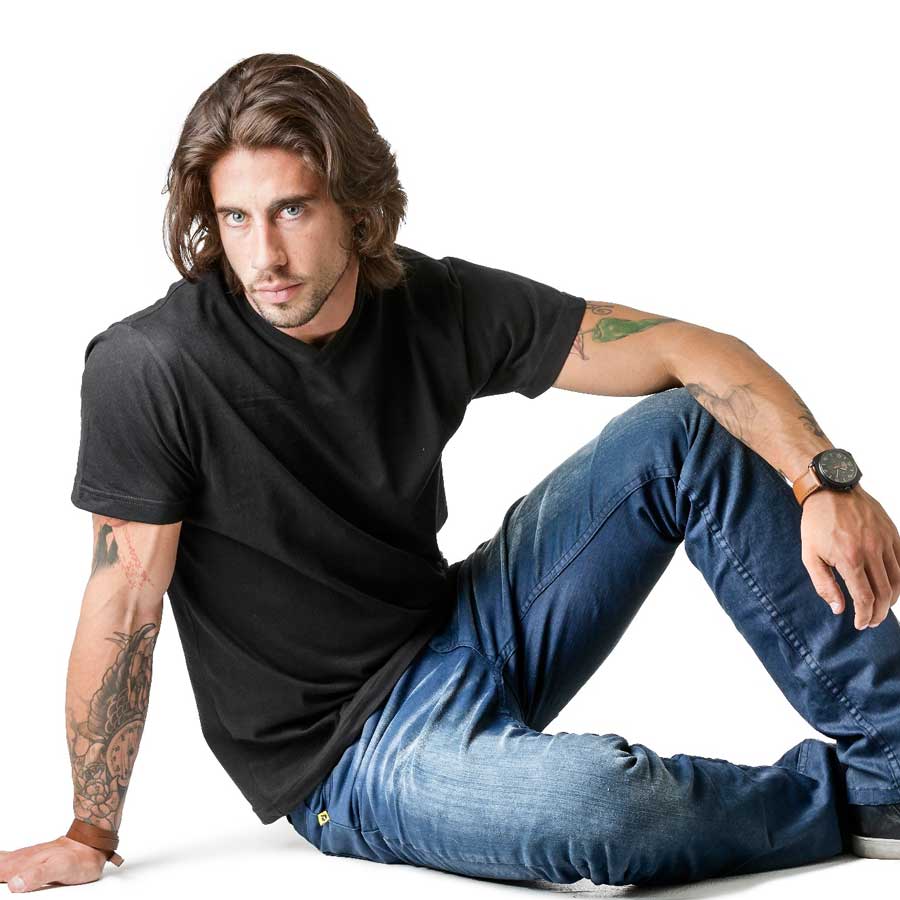 Rebel jeans
Their latest release is the new Rebel straight-leg jeans ($299) made to look and like your favourite pair of worn and faded soft blue denim jeans.
They feature stretch in the denim so they are more comfortable and have a mesh sports liner to keep the often prickly RooMoto protection layer away from your skin.
The liner is moisture wicking so it makes your ride cooler in summer and warmer in winter.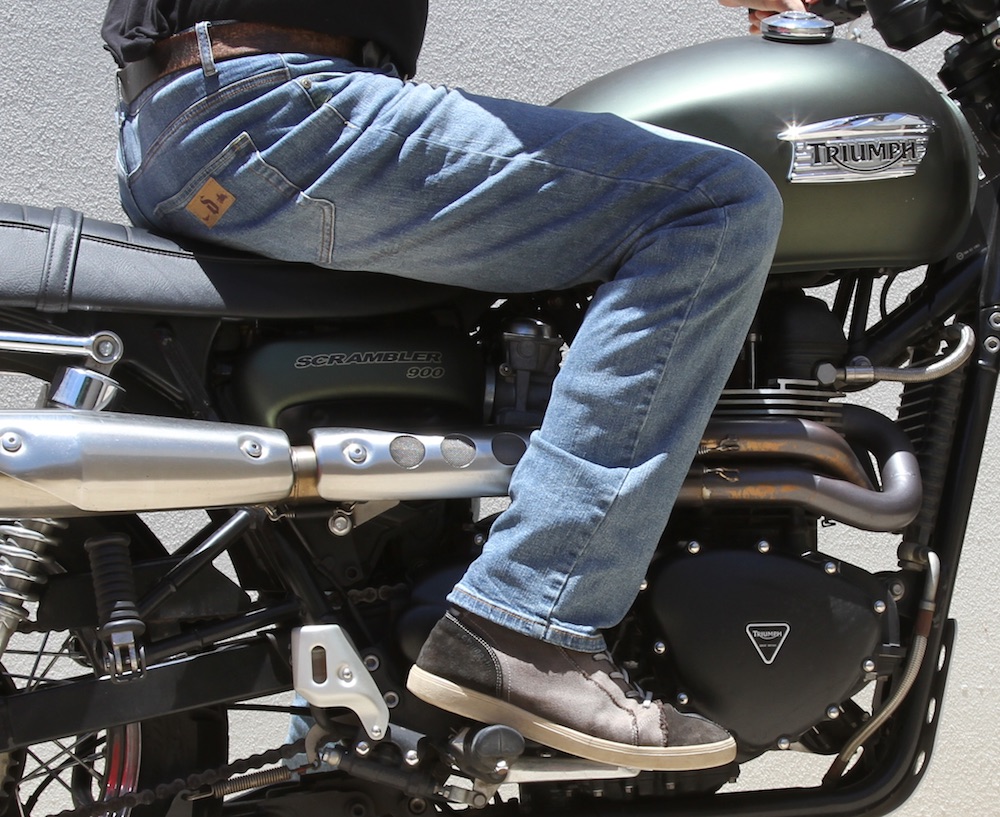 Draggin's patented RooMoto fabric is made of MR7.0 knitted DuPont Kevlar and Dyneema, the world's strongest fibre. It is located at all the major crash points such as your backside, hip, knees and the side of the leg and thighs.
Despite all these "patches" of protection, Rebel jeans have no visible seams, so they don't look like the usual riding jeans.
Every pair of Rebel also comes with hip and knee pockets for CE-approved Draggin knee and hip armour which cost $25 per pair.