The recent past has seen the revival of two iconic British manufacturers — BSA and Norton — with the former revealing its first new product just a week ago at the Motorcycle Live 2021 show. However, another British firm announced its revival at the show. Meet Dot Motorcycles, a small, Manchester-based manufacturer first founded in 1903 by Harry Reed. RideApart mentions in its article that "In 1908, Reed won the Isle of Man TT twin-cylinder class on a Dot Motorcycle that he'd built by hand, powered by a Peugeot engine. Pretty soon, he was building and selling five different models to the public by 1911."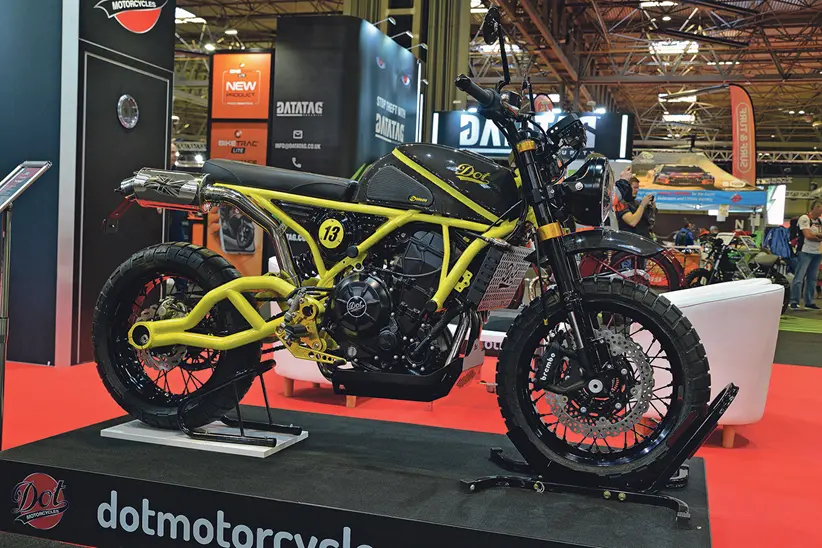 The company had a good run that lasted until it shut shop in 1978. Today, the brand has been revived by Dr. Anthony Keating and his Dr. Daniel Keating, Gary Hewitt, and Ian Martin. They've also gotten the help of none other than Guy Martin. The Brit helped test the two motorcycles that the brand recently re-entered the market with — the Dot Reed Racer and the Dot Demon.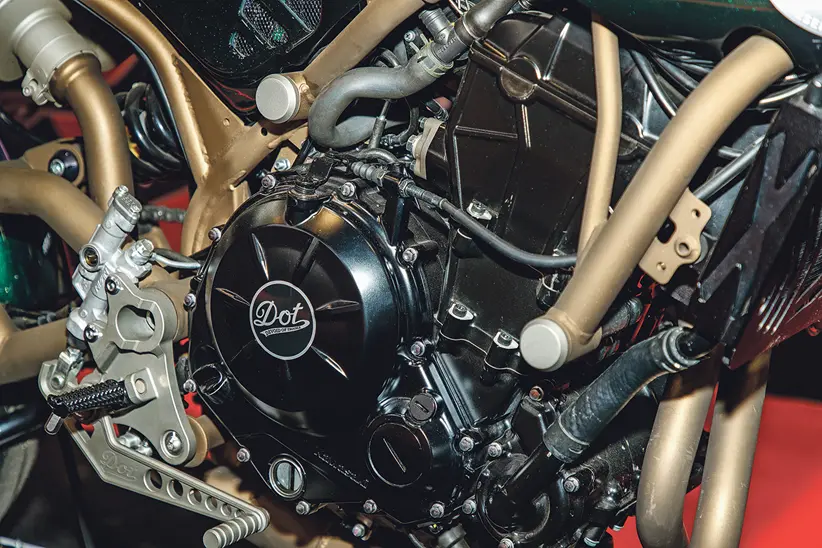 Dot Motorcycles was always a chassis specialist and sourced its engines from other manufacturers. The Reed Racer and Demon are powered by the 650cc liquid-cooled, parallel-twin engine from Kawasaki — also seen on the Ninja 650 and the Z650 — with peak output figures at 68hp at 8,000rpm and 47.2lb-ft of torque at 6,700rpm.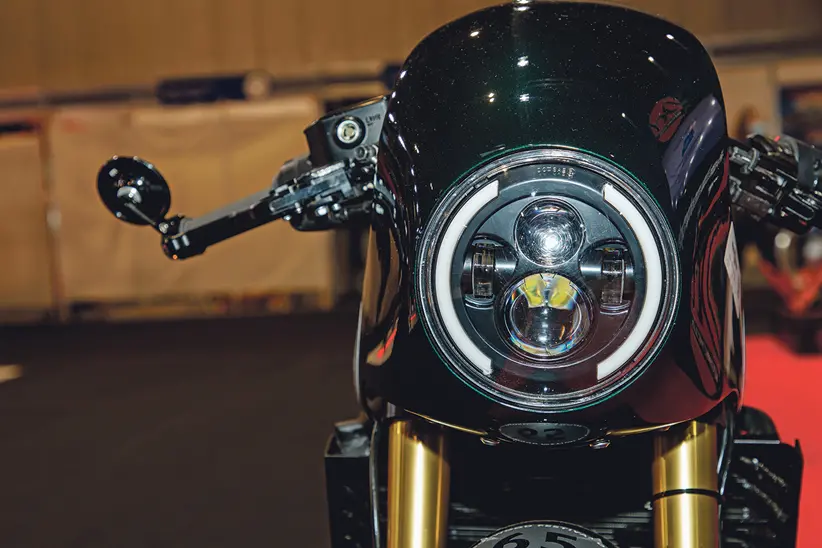 The Dot Demon is a scrambler-style motorcycle, while the Dot Reed Racer features a cowled fairing and porthole headlight. Both models are handmade and can be heavily customized. 
At the Motorcycle Live 2021 show, Dot Motorcycles also revealed that it plans to develop its own electric motorcycle in the future.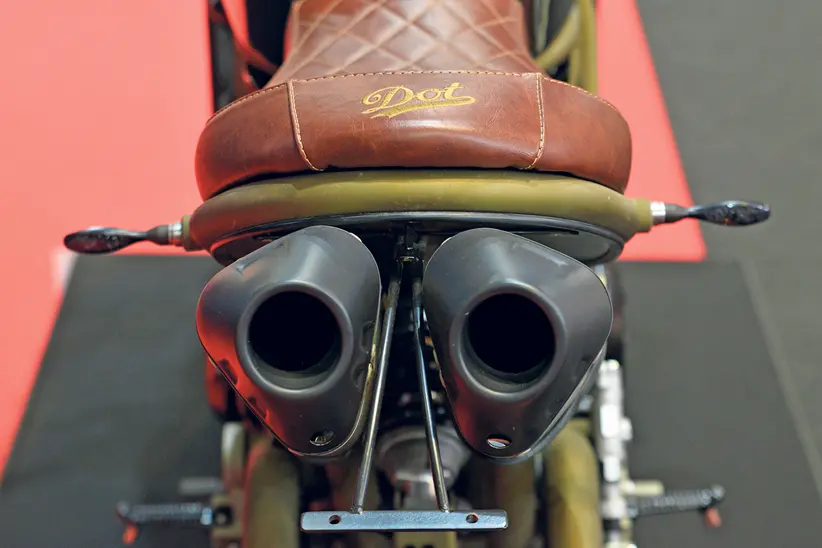 Image source: MCN