As I sit here literally sweating over this article in 34C heat and humidity, it's comforting to know that Australian motorcycle gear ratings authority MotoCAP also rates breathability.
The internationally awarded MotoCAP online safety ratings service not only provides riders with information about the safety of jackets, pants and gloves, but also tests jackets and pants for breathability and comfort in hot conditions.
This is an important primary safety factor. You can't be a safe rider if you are uncomfortable, dehydrated and distracted by the discomfort of heat.
In the latest round of testing, MotoCAP rates six leather and six textile jackets, with four leather jackets scoring a safety rating of four out of five stars. 
While most riders associate textile jackets with keeping cool while looking daggy and leather jackets with looking cool but feeling hot and sweaty, that is not always the case.
The new ratings reveal the RST TracTech EVO 4 Mesh CE jacket ($A299) scored four stars for safety, but was also awarded a four-star breathability rating and a score of 10 out of 10 for water resistance.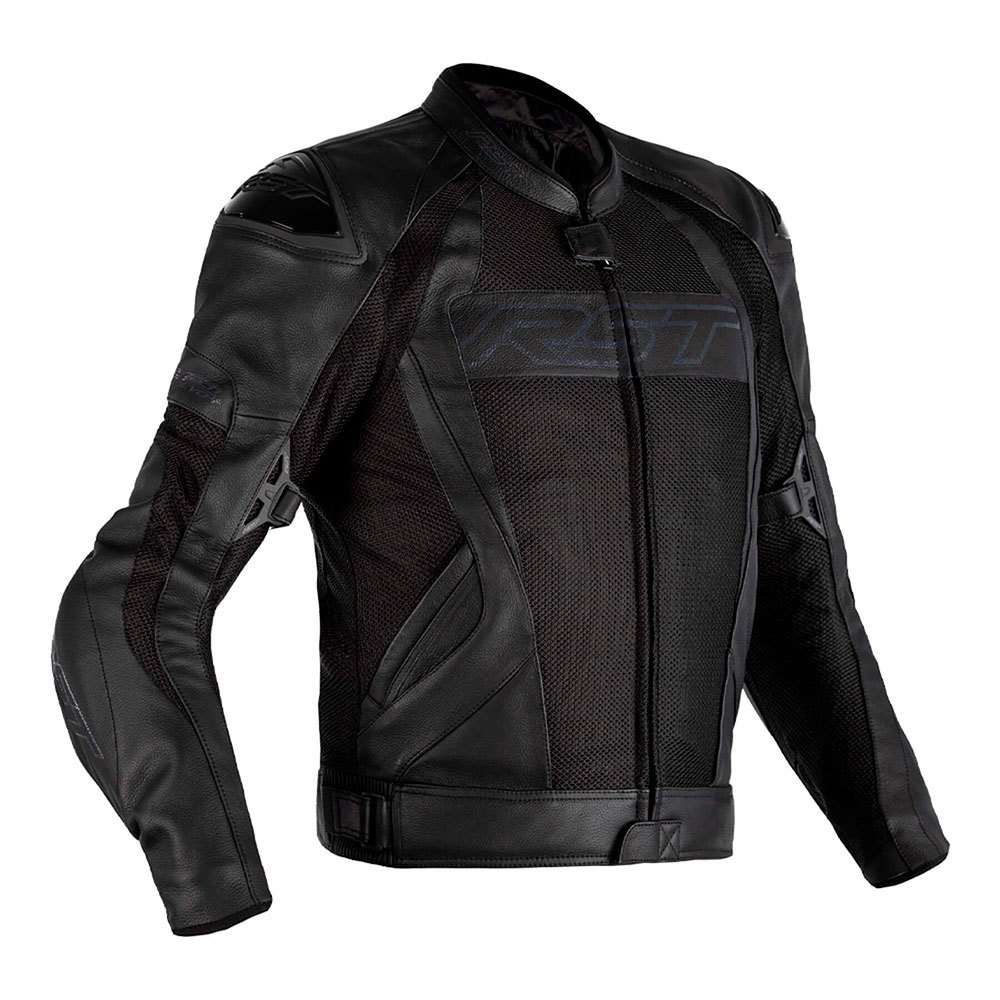 That shows that you don't have to sacrifice comfort for safety.
MotoCAP has now tested a total of 415 jackets, gloves and pants, with a recent adjustment to their testing regime that makes it tougher for manufacturers to score well.
Deakin Uni Institute for Frontier Materials Senior Research Fellow and Honda GB400 rider Chris Hurren says the changes are the result of "ongoing tweaking of the system based on new research conducted by Deakin University".
Chris says these changes mean that accurate ratings are assigned to gear based on the latest research and testing, allowing consumers to make informed decisions on their purchases and increasing their protection on our roads.
The original MotoCAP ratings were developed with the limited information at the time of the risks involved for the hand. 
MotoCAP testing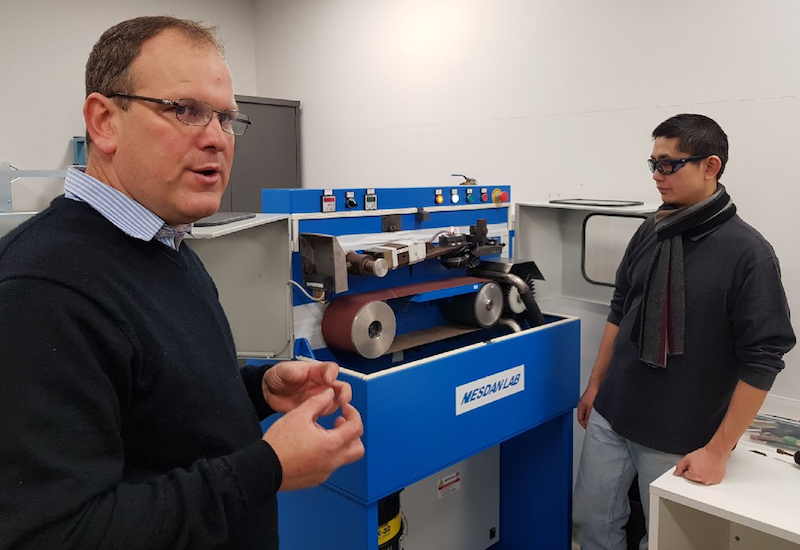 All gear tested and rated by MotoCAP is bought covertly.
In 2019, MotoCAP, has won a Fédération Internationale de Motocyclisme (FIM) road safety award.
MotoCAP is a partnership between Transport for NSW, State Insurance Regulatory Authority (SIRA), VicRoads, Transport Accident Commission (TAC), Royal Automobile Club of Victoria (RACV), Department of Transport and Main Roads (TMR), Motor Accident Insurance Commission (MAIC), Lifetime Support Authority (LSA), the Department for Infrastructure and Transport, Western Australian Police: Road Safety Commission, Department of State Growth, Insurance Australia Group (IAG), Australian Motorcycle Council and Accident Compensation Corporation in New Zealand.
Testing is carried out by the Deakin University Institute for Frontier Materials on behalf of the MotoCAP partners.
All gear rated so far has been obtained through a secretive buying system to guarantee integrity.
In 2019, MotoCAP won a Fédération Internationale de Motocyclisme (FIM) road safety award.