The exponential growth of the global Distinguished Gentlemen's Ride continues with 131 more rides in cities around the world this year.
Last year, the DGR raised more than $US1.6 for prostate cancer research around the world with 20,000 distinguished gents and ladies turning out in more than 235 cities in 55 countries.
With nine weeks to go, more than 27,365 smartly-dressed "gentlefolk" have registered for rides in 356 cities from 73 countries with the hope of raising $3m to raise awareness and help fund the cure for prostate cancer.
MotorBikeWriter attended the Melbourne ride in 2013 and the Brisbane rider last year and this year we will join one of the new DGR rides on the Sunshine Coast of Queensland.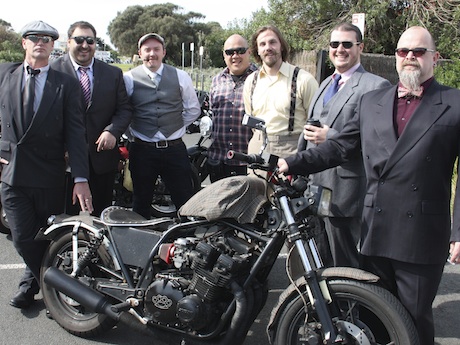 We will be riding our 2010 "gentleman's tourer" Triumph Bonneville T100 and our 1980 Honda CX500 "rusty" street tracker custom along with other coastal gentlefolk on their café racers, bobbers, scramblers and custom bikes.
The Sunshine Coast DGR is being organised by Cameron McGowan who will be riding his customised Cleveland Cycle werks Heist Bobber.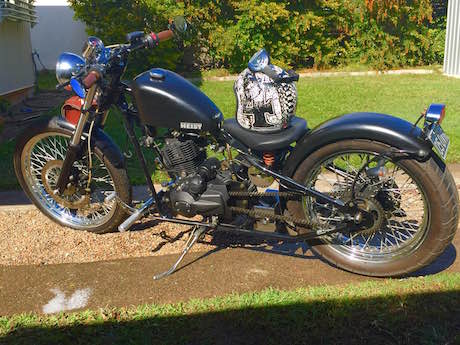 "We have been collecting email addresses for about six months and we should have around 35 riders, including Kiwi rider, Mark Tume," he says.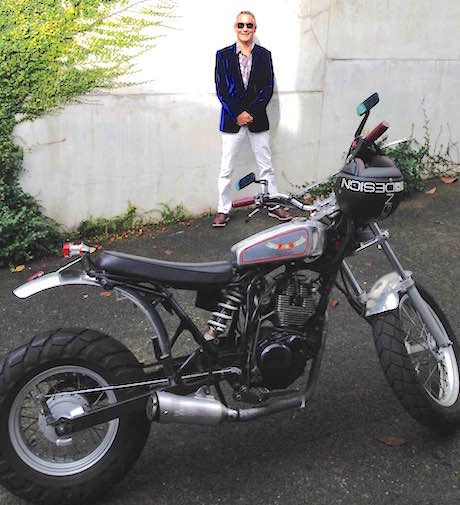 The enthusiastic DGR fan even followed two bikes nearly 20km just to see if they would like to join the ride.
"As this is our first time raising funds, we might be a bit on the light side until people get into the swing of things but $500 to $1000 each is not a big ask I'm sure."
Cam says their riders are drawn from all parts of the community – "famous and not so famous, wealthy and the next guy might be on his last $50".
"Events like these bring everyone together as one," he says.
"We all know someone that may have been effected in one way or another with prostate cancer. We will have a minute's silence for one of our dear friends that we lost this year."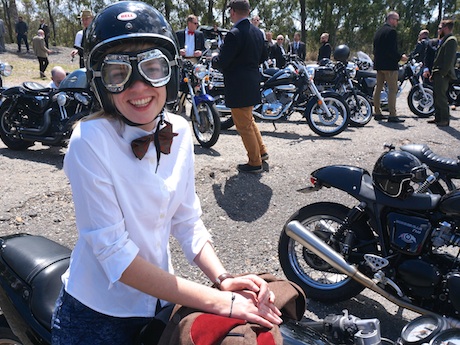 Cam says he decided to co-ordinate the ride this year because he is "the cheeky one that will go and knock on doors to get things done".
"The other reason is there are quite a few guys and girls in our area starting to ride and change their bikes so bringing people together means we can share ideas and let the other road users know we are there."
The Sunshine Coast DGR starts with coffee and assembly at 9am in the carpark behind Underground Surf, 3/77 Noosa Drive, Noosa Heads.
The ride leaves at 9.45am, parading down the famous Hastings St, then along the coast road to Coolum before turning around and returning to Underground Surf for scones and afternoon tea.
Cam says owner Ondi  "is the biggest bike fan ever".