Need some handy new gear for the coming summer? You'll want gloves that offer some relief from the heat, including features like ventilation and moisture-wicking liners. Fortunately, RevZilla's been paying attention as the seasons change, and they're offering a bunch of suitable riding gloves for up to 55% off.
You know how this works by now (and if you don't, it's pretty simple). Our top picks are listed below, and you can see the whole list of current sales up to 55% off on riding gloves for men and women here.
Select Men's Gloves Up to 55% Off
Roland Sands Rourke Gloves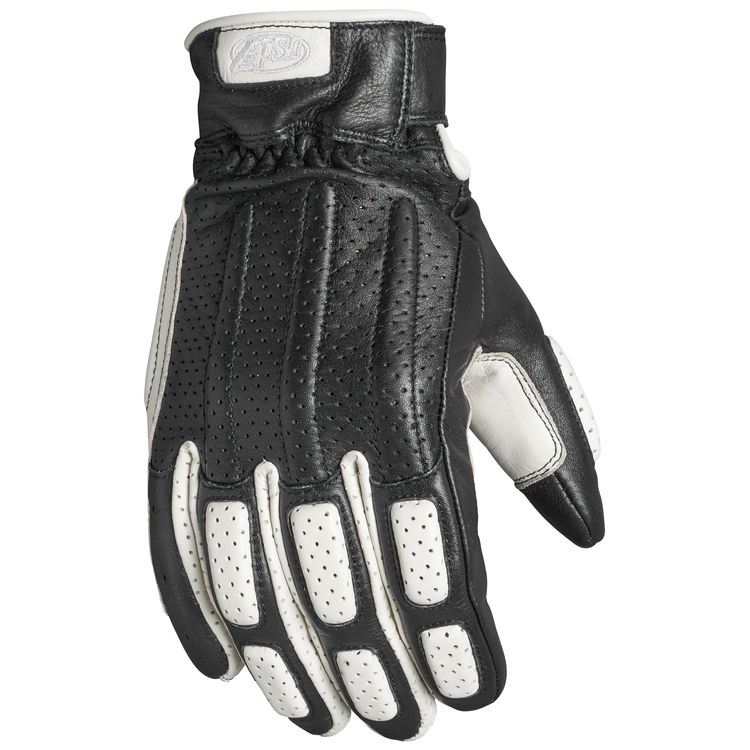 Regular Price: $75.00, Sale Price: $45.00 (40% Off)
Stylish and comfortable in warmer conditions, these gloves are perforated to allow airflow and thin enough to give you plenty of tactile feedback while riding. But don't be fooled; they're made entirely of cowhide for abrasion resistance, keeping your skin where it's supposed to be during a slide instead of on the road.
Roland Sands Ranger Gloves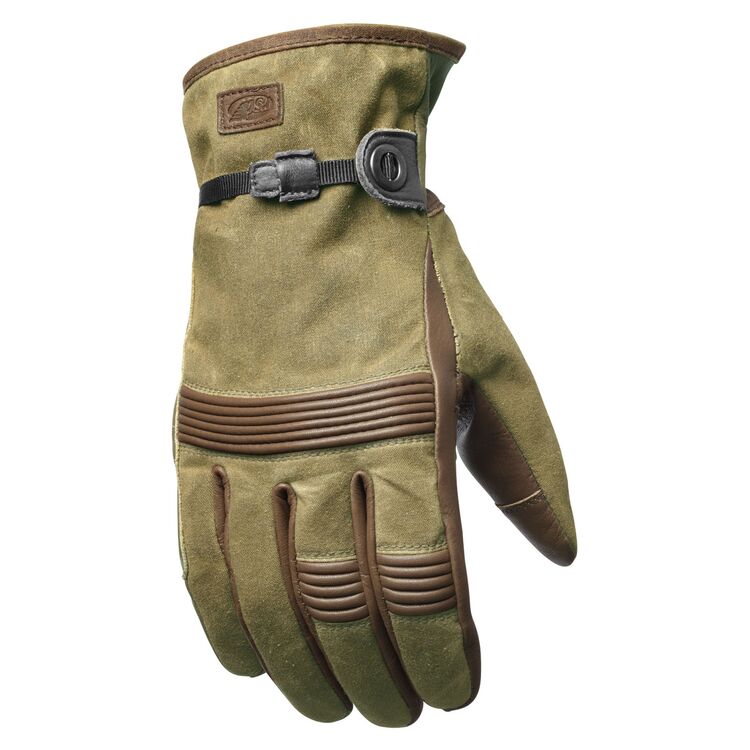 Regular Price: $75.00, Sale Price: $45.00 (40% Off)
Waxed cotton with leather accents gives your hands a very classy café-racing-inspired look, while a cowhide double leather palm offers protection if you meet the road hands-first. Perforated fourchettes help keep the air flowing during warm rides, and a pre-curved fit helps you grip the bars comfortably.
Held Jockey Gloves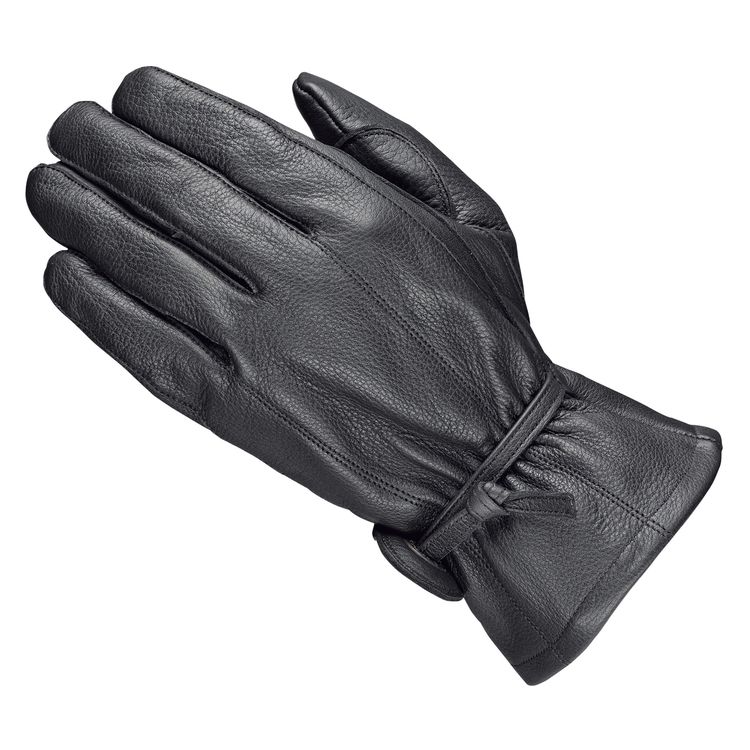 Regular Price: $55.00, Sale Price: $24.99 (55% Off)
Rock it retro with these simple and straightforward leather riding gloves made from soft, supple leather. No added armor here, and they're unlined as well—but you'll experience the joy of riding the way your grandfather did, and that leather should still offer plenty of slide protection if the worst should happen.
Firstgear Airspeed Gloves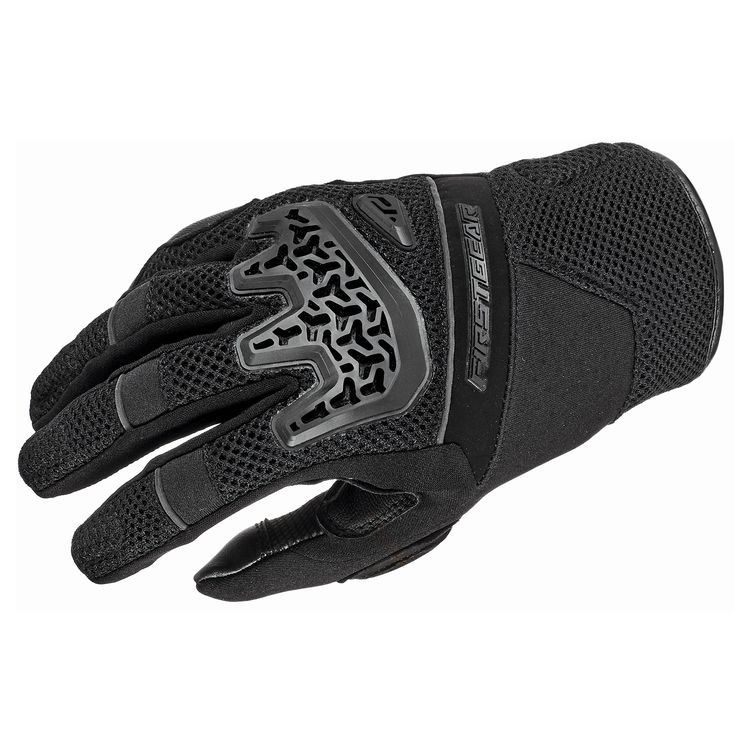 Regular Price: $39.95, Sale Price: $23.95 (40% Off)
Made from stretchable mesh fabric, these are the gloves you put on when wearing leather will bake you like campfire potatoes wrapped in tinfoil. Don't worry, though—you get vented knuckle armor in the fingers for impact protection, and a comfort-padded thumb and palm. As a bonus, these gloves are touchscreen-friendly—just stay off your phone while you're riding!
Select Women's Riding Gloves Up to 50% Off
Roland Sands Loma Women's Gloves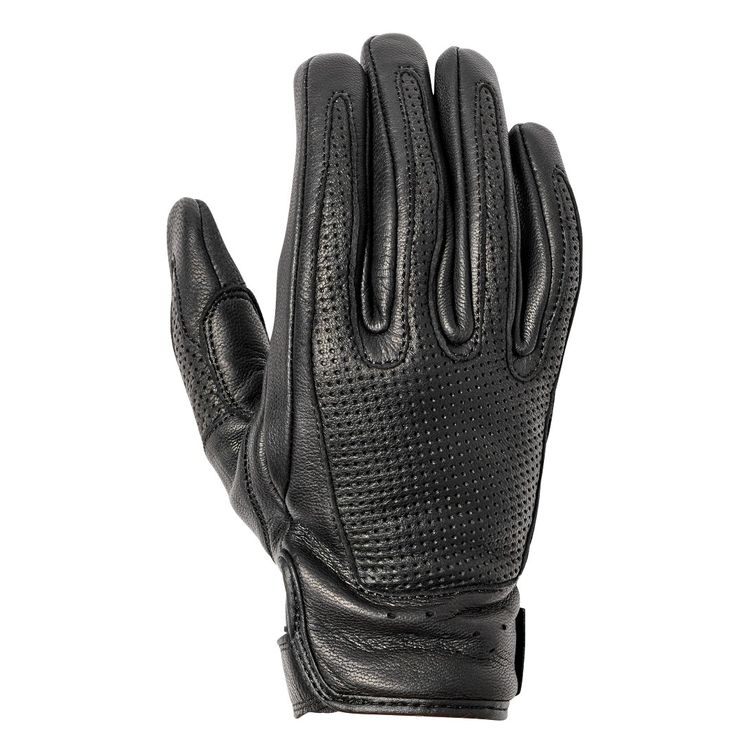 Regular Price: $75.00, Sale Price: $45.00 (40% Off)
These women's gloves offer tons of airflow via the perforated tops, but are made from cowhide to protect your hands in an accidental get-off. They also have a 100% tricot lining, which helps wick away moisture—the perfect thing for your summer rides.
Firstgear Contour Air Women's Gloves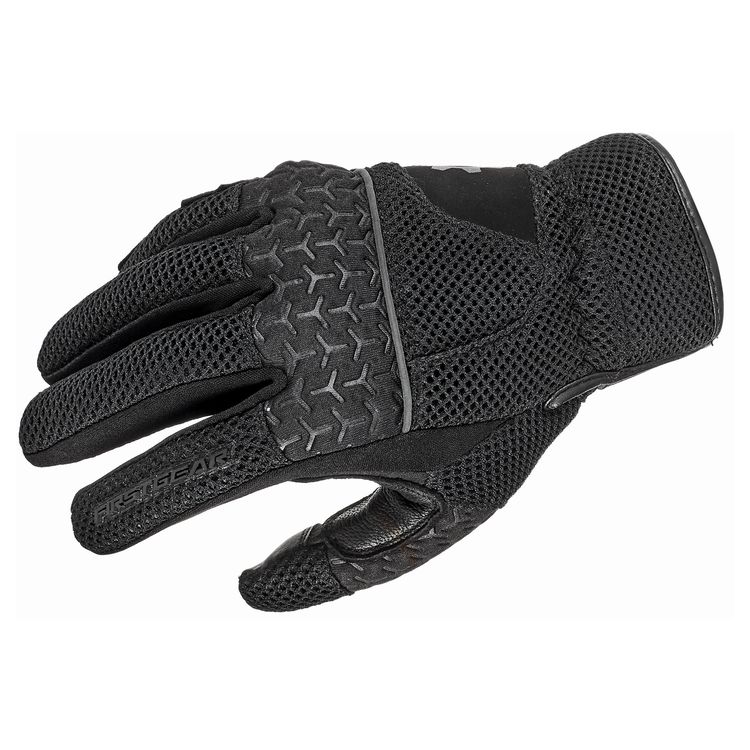 Regular Price: $29.95, Sale Price: $17.95 (40% Off)
A mesh backhand for ventilation, with a perforated synthetic leather palm to provide slide protection and prevent your hands from getting clammy during warm rides? Sign us up. You also get embossed Airprene knuckle protectors, plus touchscreen-friendly fingertips. Two thumbs way up.