Dakar Rally winner Toby Price (pictured above) was a surprise guest at the second annual KTM Australia Adventure Rallye for customers.
Almost 200 riders took part in the five-night Rallye through the Blue Mountains and Upper Hunter region of New South Wales from March 5-10.
Toby made a guest appearance on the first day at the Jenolan Caves in what was his first ride back after his 2017 Dakar injury.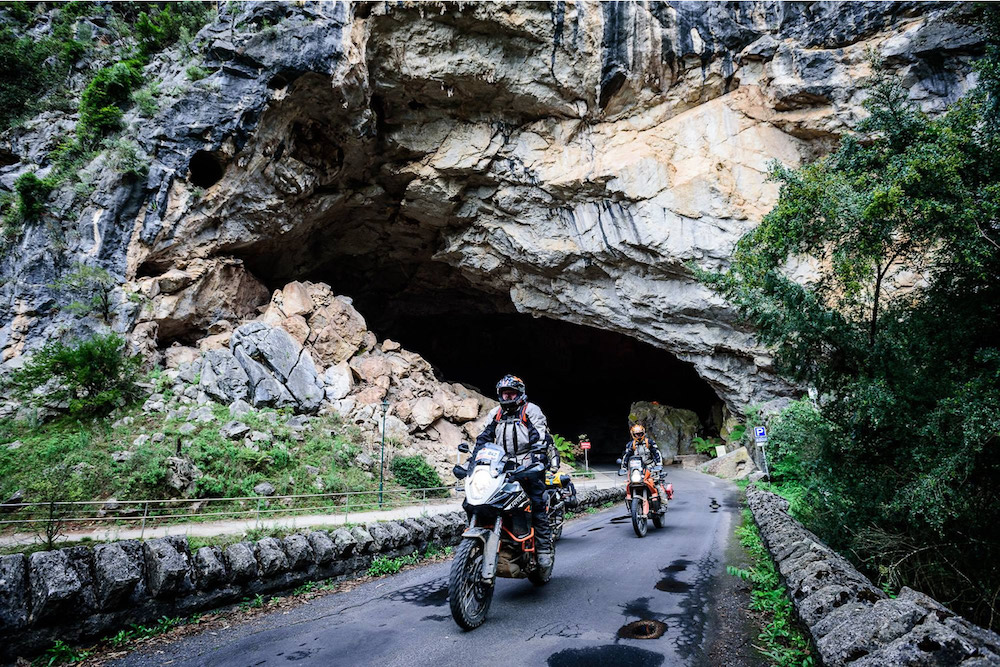 The treat then went on for four more days when Toby had so much fun with the group and on his bike he stayed for the entire week.
"It's been so much fun on the KTM Australia adventure ride, there have been plenty of epic trails and I've been riding with some awesome people who love riding their pride and joy – just like me," he says.
The Rallye started and finished at Wisemans Ferry, in the foothills of the iconic Blue Mountains in NSW, with riders travelling 250-300km a day.
The route was planned to highlight the landscapes and provide some sneaky "Breakout Routes" to test the skills and reward those who dared.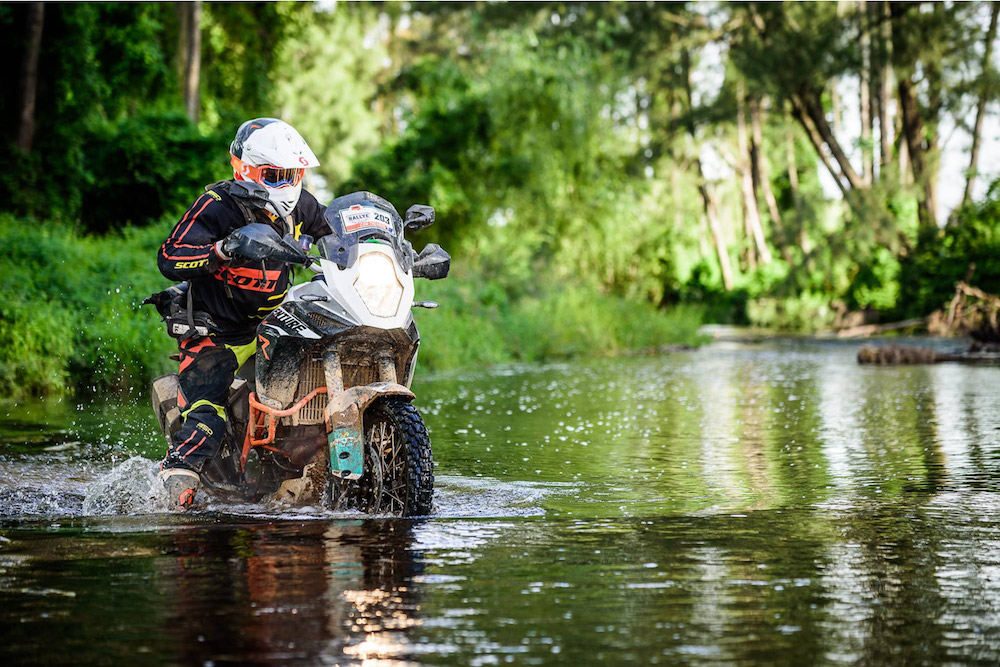 Two New Zealanders, one Irishman and seven Americans took part in the ride. One of the Americans was multiple AMA motocross and supercross champion Ricky Johnson who used to compete against KTM Australia's own legendary racer Jeff Leisk.
The pair were reunited on their bikes and spent time reminiscing with Ricky vowing to return.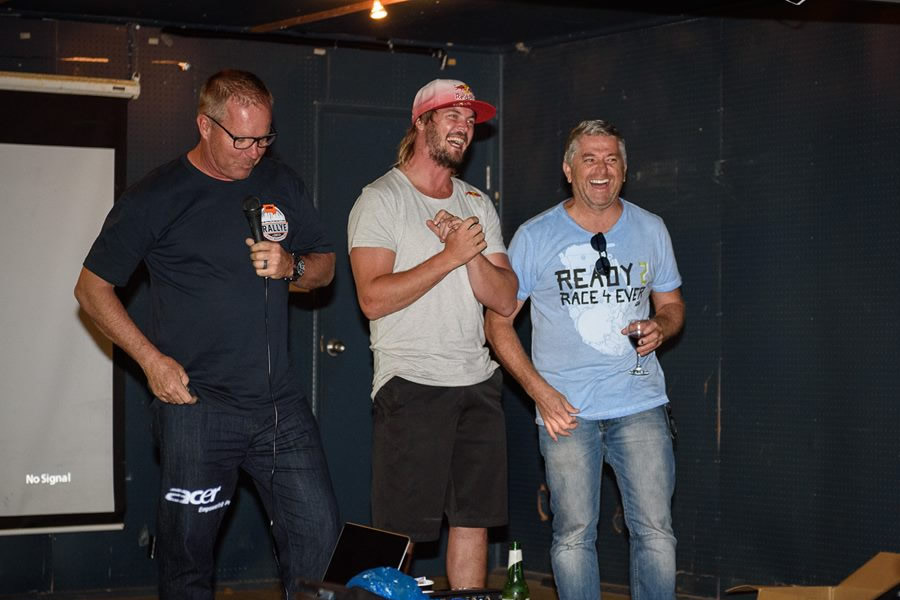 "This was my second time to Australia," he says. "The first time was the Freemantle stadium Supercross in 1983.
"I never imagined how beautiful the East Coast and New South Wales could be. The KTM Australia adventure tour was a trip that I will remember for the rest of my life.
"Not only the beautiful country but the awesome people."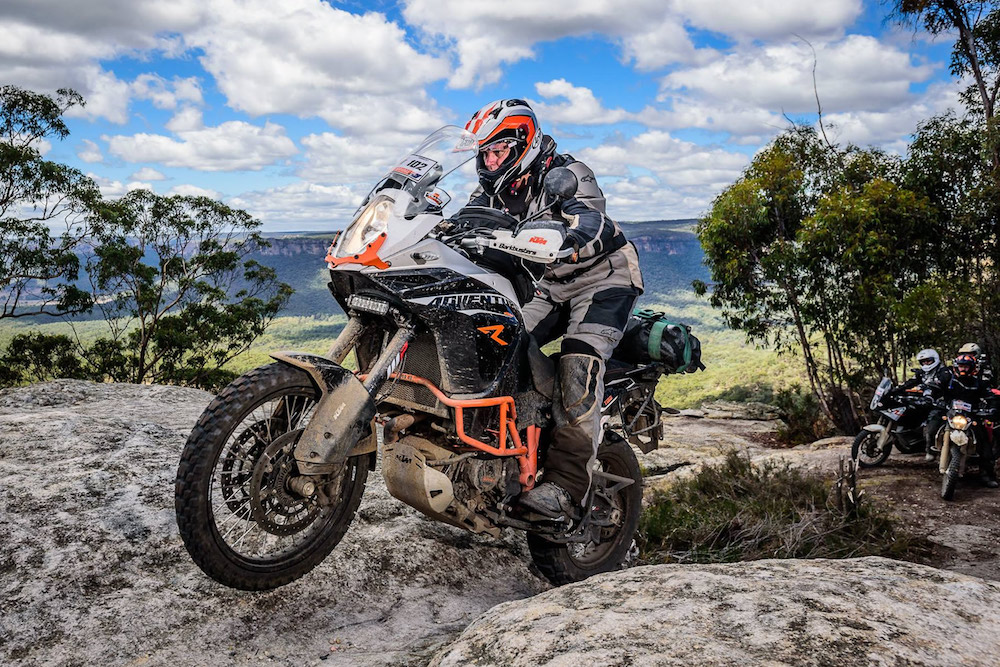 The crew of 28 staff included; Route Coordinator Nick Selleck from Maschine who provided the route.
KTM Australia says there will be another ride next year, confirms KTM spokeswoman Rosie Lalonde.
"Word was released to the Rallye riders on the final night," she says. "At this stage, we are looking at June 2018 for an Outback Run, finishing at the start of the FINKE desert race."
Stay tuned for more details.