2017's first British winner of the Dakar and 2022 crown defender has just had a Stage 1 spill, surrendering his defense of the Dakar championship to the next lucky lad/lass in line. 
According to the recent press release, this isn't the 33-year-old's first time at the short end of the stick when it comes to the world's most dangerous two-wheeling rally event (nor, I think, would it be anybody's shame to admit the same).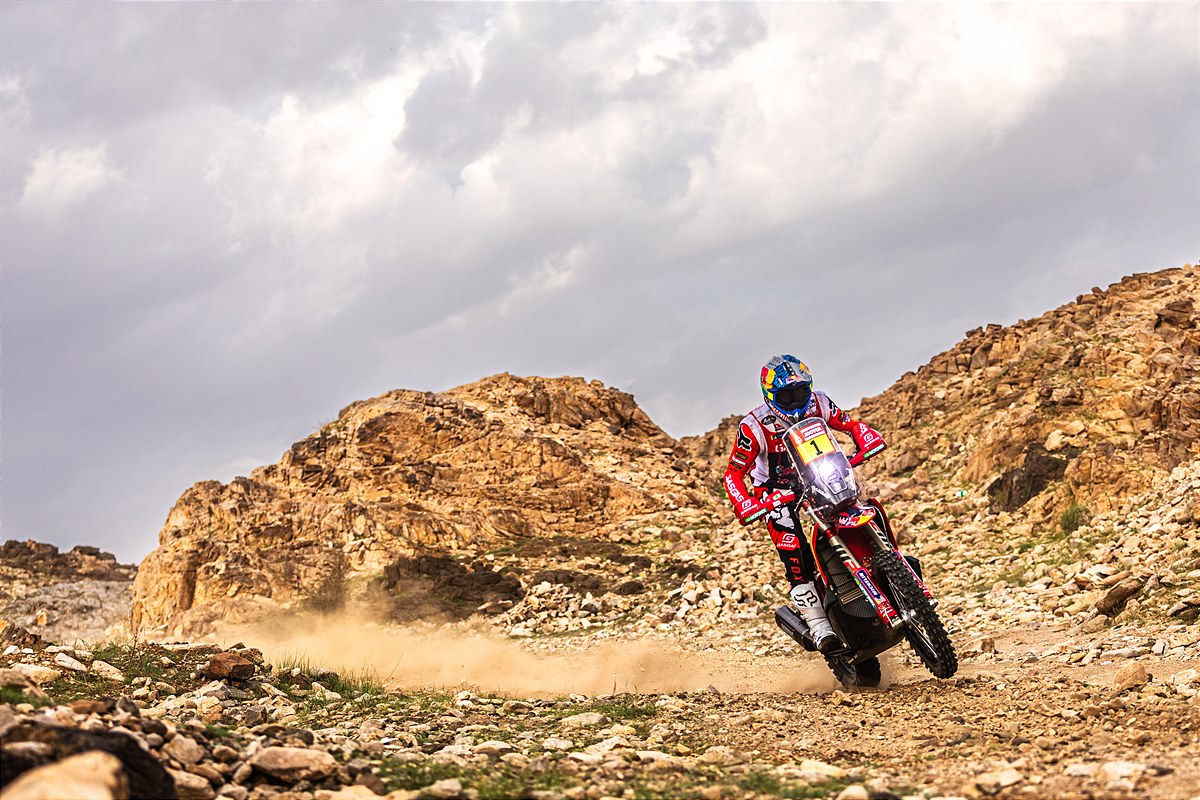 2018 saw the Sutherland on a stretcher with a paralyzed back, re-animating with a fantastic comeback in 2022, then off the bike again for 2023, this time due to a concussion and a cracked shoulder at the 52 kilometers mark, part of which included a 367km special down the Red Sea coast from the Sea Camp. 
"The organizers Amaury Sport Organisation (ASO) said Sunderland, 'conscious and fully mobile,' was airlifted to Yanbu hospital," states the report from Motorcycle Sports.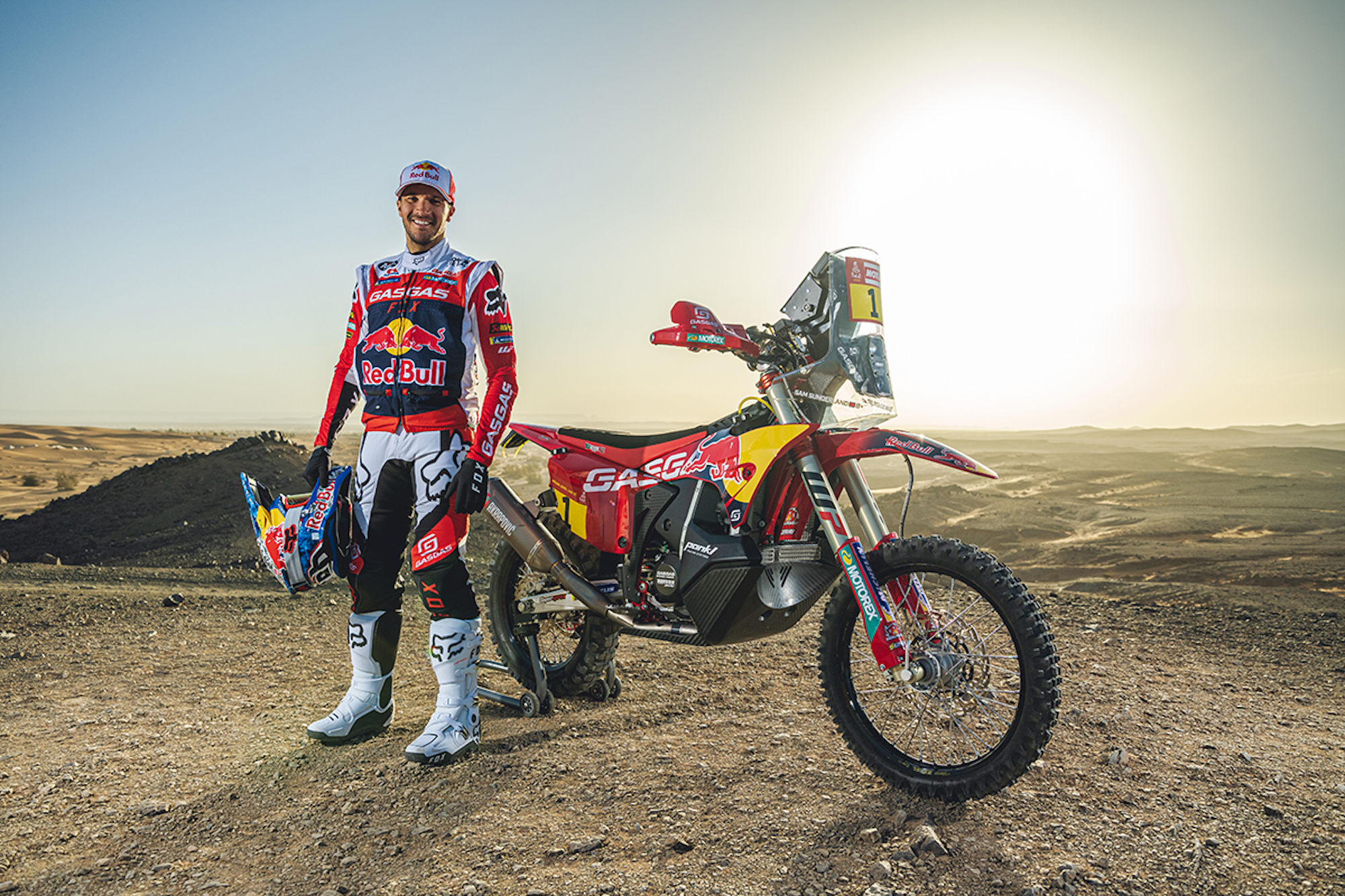 Our best to the iconic fellow; we hope he heals soon…goodness knows his track record means the star won't be down for long. 
We'll keep you posted on anything and everything trickling down the pipeline; be sure to subscribe to our newsletter, drop a comment below letting us know what you think, and as always – stay safe on the twisties.