On this bright, sunny day (our apologies if you aren't a part of the immediate topography), we bring you a clean machine from the shop of Bad Winners.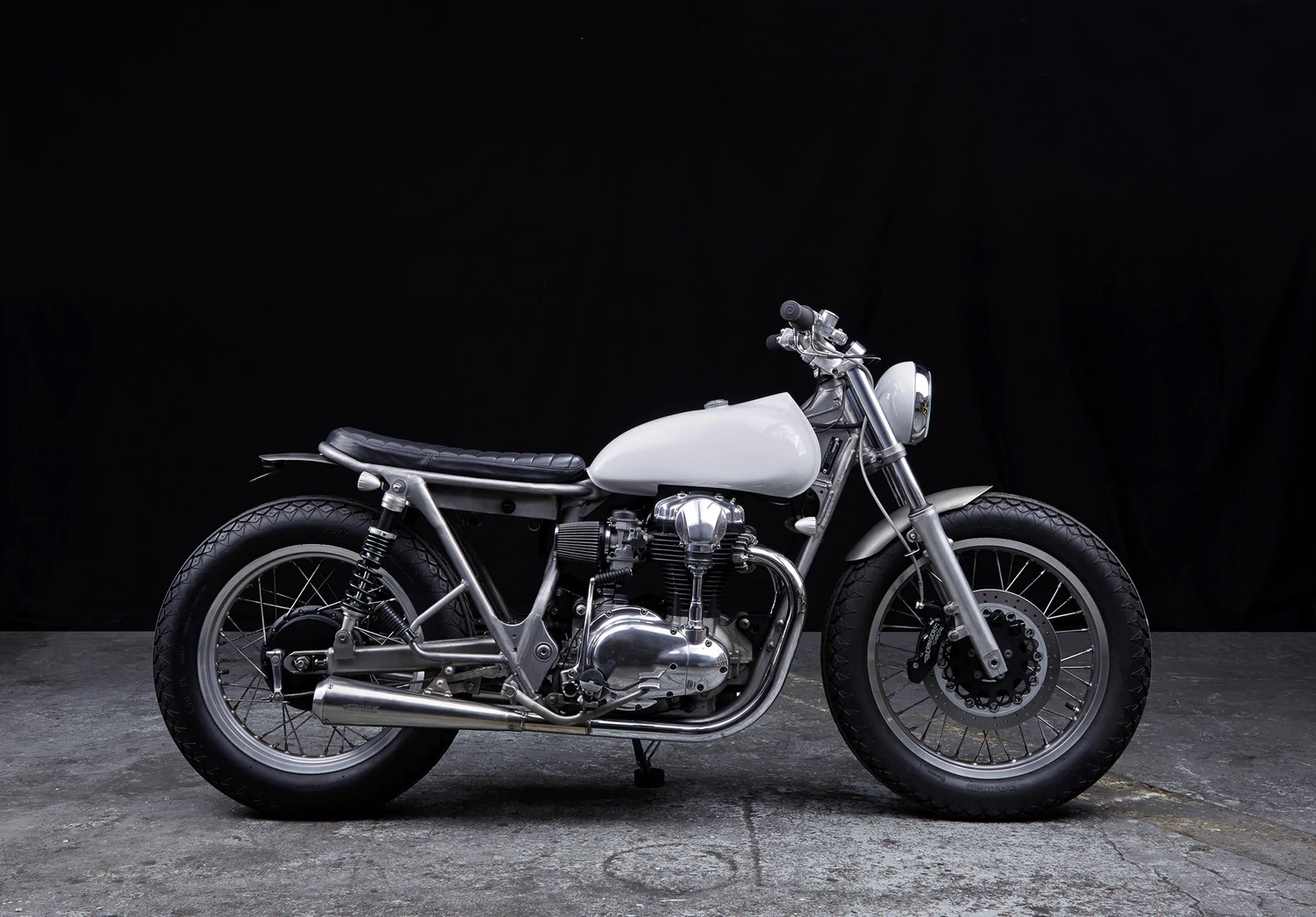 Bad, we're convinced, is short for 'badass'; and by clean, we mean just that – a ride capable of monochromatic praise, built as an homage to everything easy-on-the-eyes in life…with a bit of 'rugged' thrown in below the proverbial belt to even up the final result. 
We dig the aesthetic, so let's take a look at what the project entailed.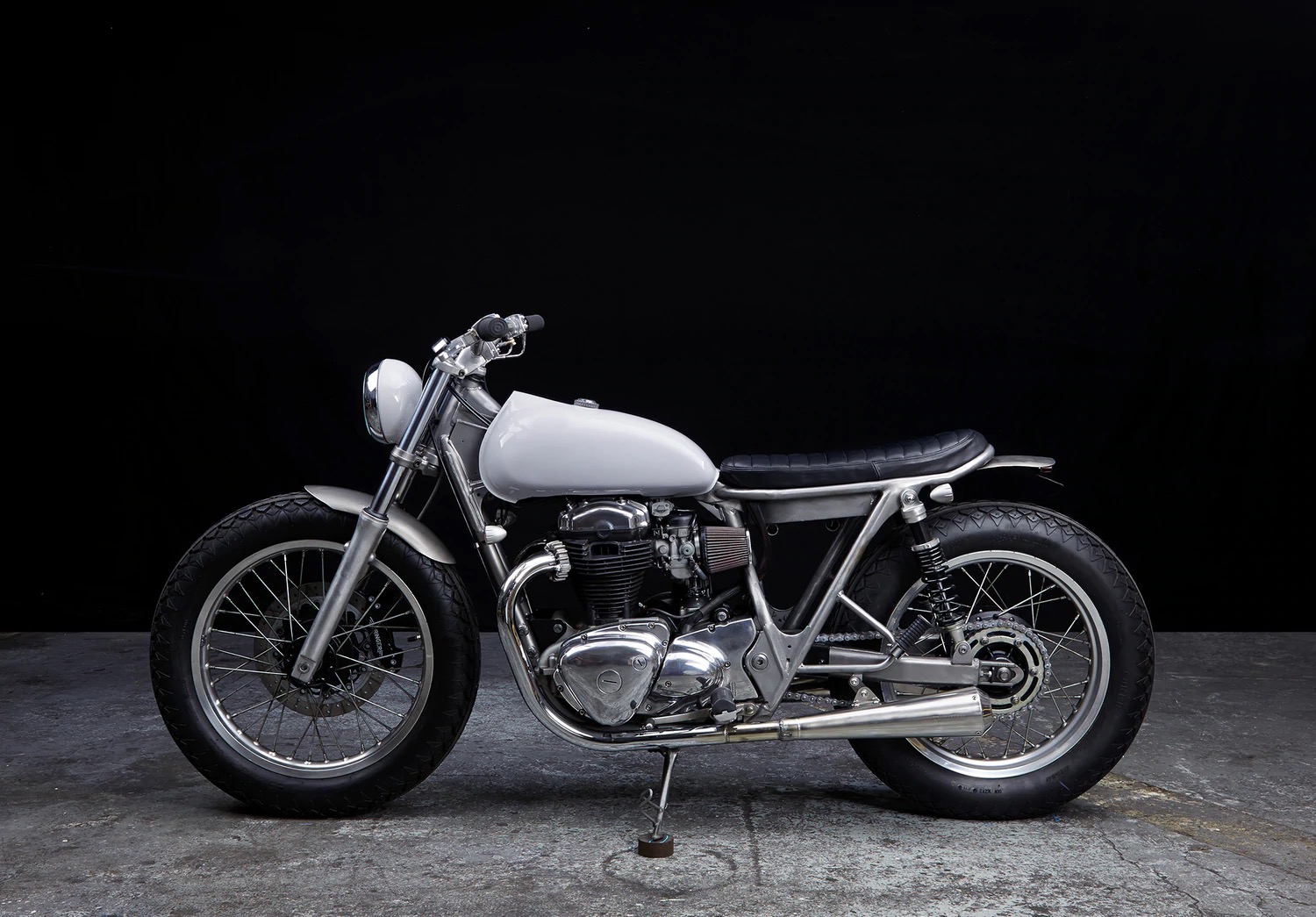 "The concept behind this bike was to create a clean, minimalistic look that focused as much as possible on raw metal textures, clean welding, and simple lines," states the Bad Winners website. 
Those 'simple lines' are partially courtesy of the stainless steel/aluminum mixed subframe, part also due to the redesigned suspension points – the only parts of the 800cc beastie that were donned with the soft, off-white hue that liken this build so accurately to its christened name.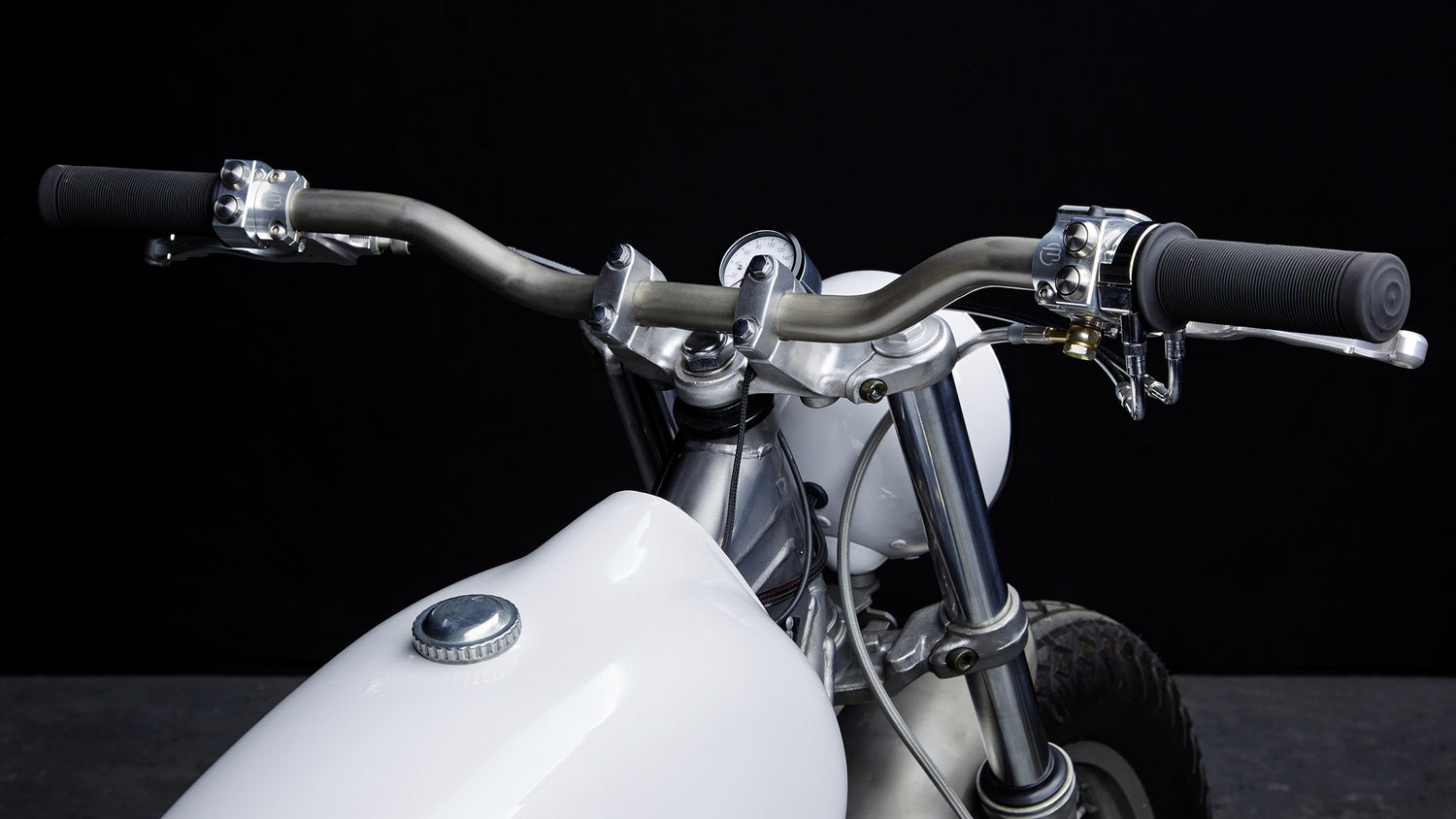 "There's no paint on the frame, fenders or suspension," continues Bad Winners. 
"I kept the raw look of the metals to achieve the simple ruggedness of my concept."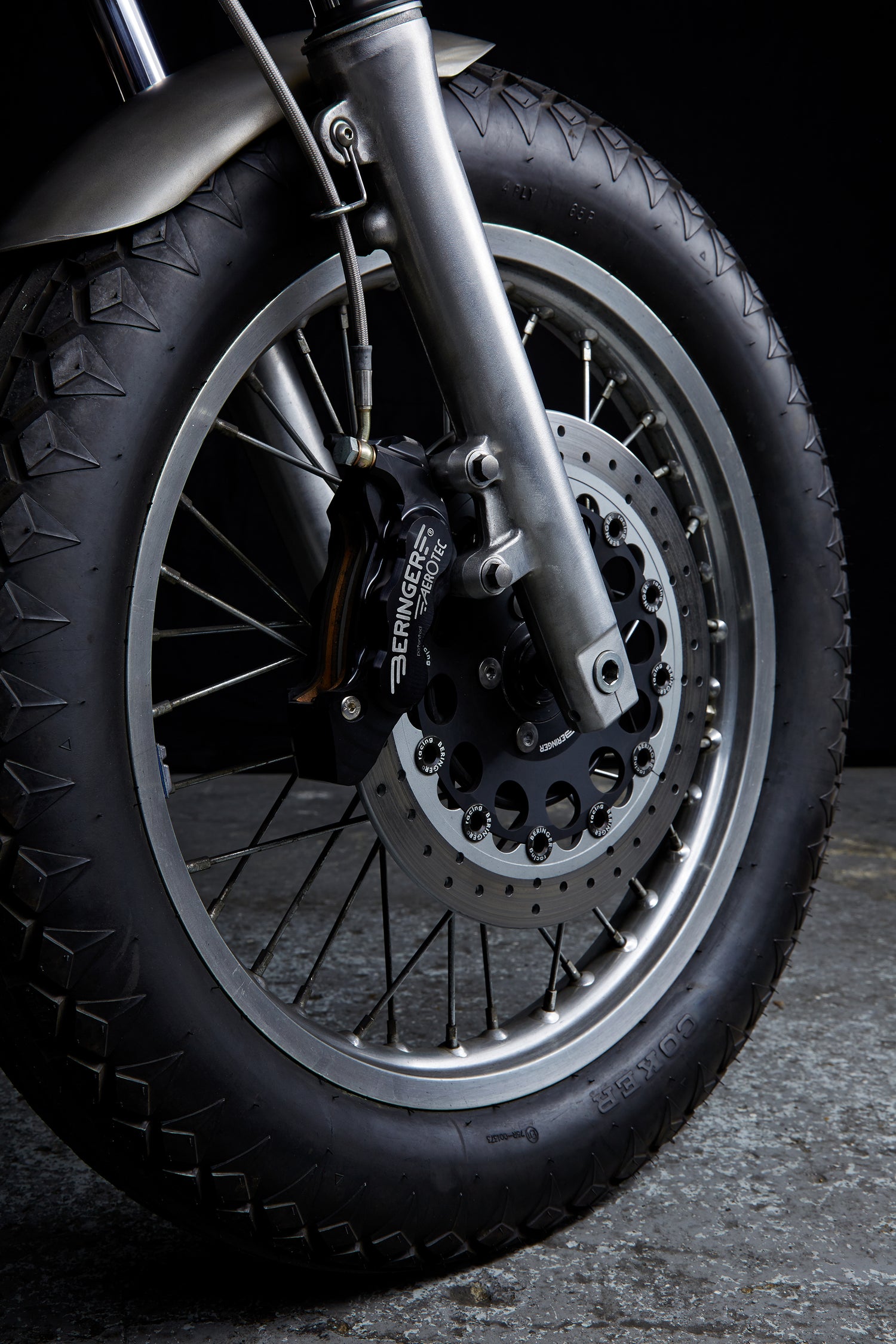 Here are some additional details about Skin Milk's tweaked accoutrement:
Carbs:

OEM w/ Dynojet 

Airfilters:

K&N

Exhaust:

Spark MotoGP

Headlight:

Custom box/LED

Speedo:

Motogadget Tiny

Tires:

MT60 RS Corsa

Suspension:

YSS Ecoline
All told, the price of beauty rang in at a decent (for a custom build) €20,390.00 (W650 donor bike included). 
What do you think? Drop a comment below letting us know what you think, and as always – stay safe on the twisties.