Today's industry might prize perfectly-posited products that play for "best in category," but there's immense value in a unit that can cross multiple genres – and what better machine to play the do-it-all card than a new electric scoot in our good Powersports industry? 
The 'MIUNIK Salt' is one such scoot; built by German brand ID DESIGN as a concept geared to "provid[ing] a multi-faceted user experience," the MIUNIK looks like an attempt on an offering from Swedish bike brand CAKE, with the accompanying perk of a universal adapter and battery versatility.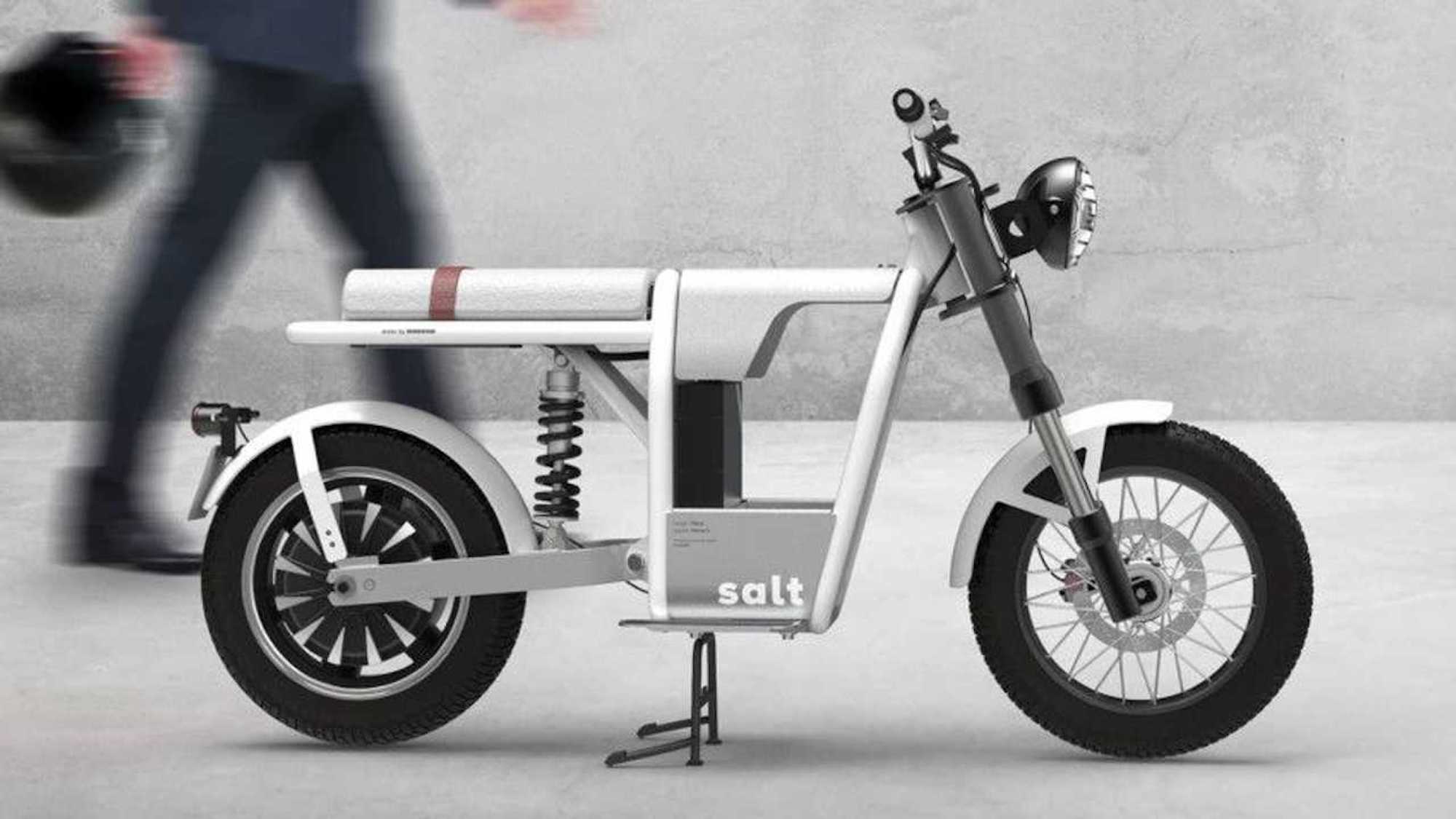 While one battery will garner about 44 miles of range, the use of two batteries will get you up to a simultaneous 88 miles – and the energy units can purportedly be "charged on or off the bike for extra convenience."
Each of the removable juice packs are also "protected from theft and the elements by a foldable plate, as well as a metal housing on the lower part of the battery" – a nifty design, and one that bodes well for a two-wheeled jaunt of a bike like this one.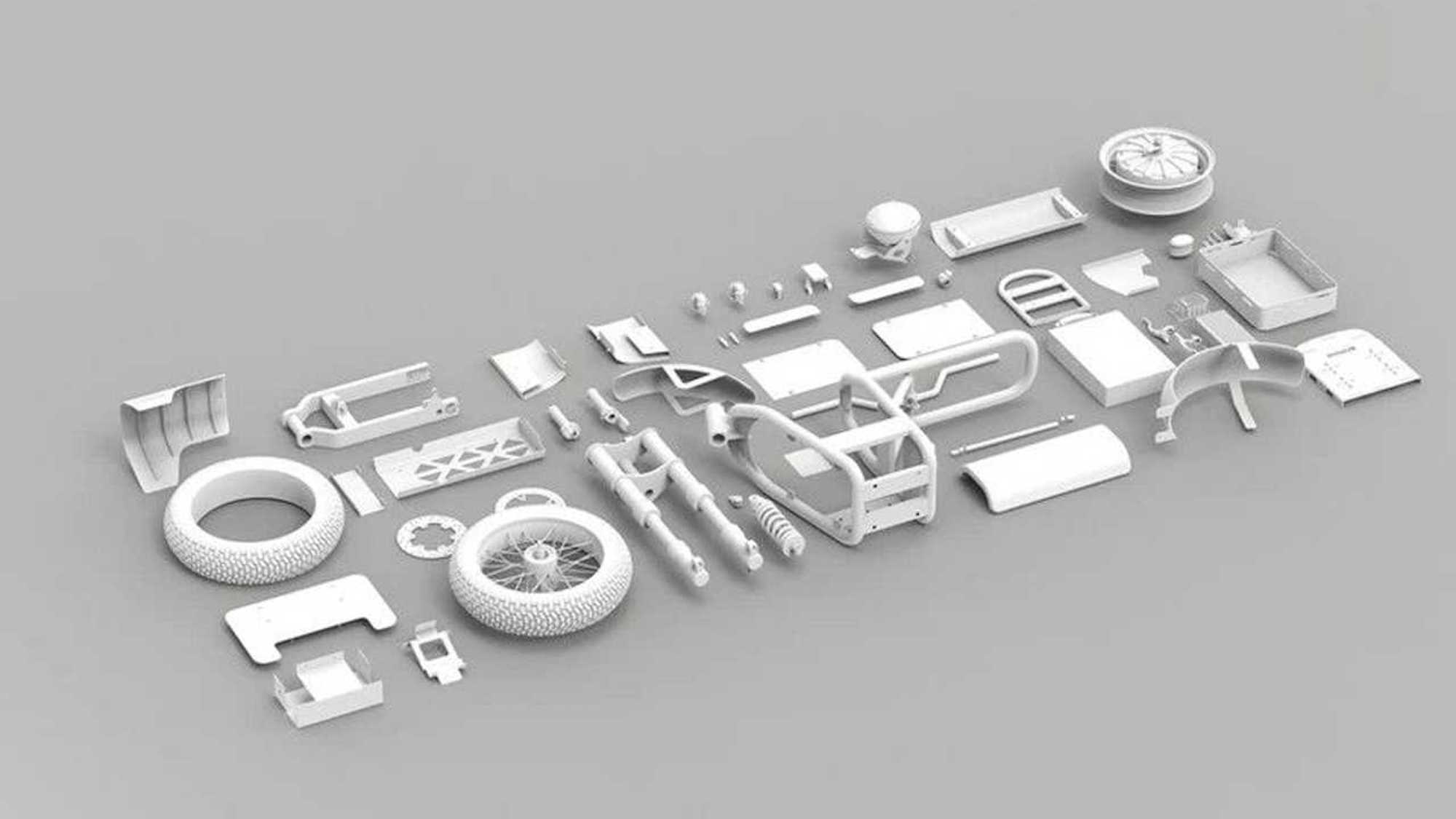 "As of this writing, the company has already procured key components such as the frame, motor, and controller, so it's just a matter of putting it all together and running rigorous testing before debuting the machine on the market," adds coverage from RideApart. 
Do you like ID DESIGN's 'MIUNIK Salt?'