I was bowled over recently when a company boss actually replied to criticism in one of my reviews saying they would address the problems I mentioned.
That just doesn't happen in the world of motorcycle journalism.
Unless "motojournos" sycophantically praise products, they seem to cop abuse and/or threats – especially from advertisers – whenever they dare to criticise a product, even if the criticism is valid and constructive.
Motorbike Writer doesn't have any motorcycle advertisers, so we have the luxury of being able to constructively criticise, rather than sycophantically praise everything.
However, advertisers shouldn't distract motorcycle journalists from considering their readers first and telling the truth about products.
So when I received a free Hydro waterproof jacket and pants from Draggin Jeans Australia to review, I was honest and said there were a few things that I didn't like (complicated system joining the jacket and pants, black-only option, knee pads that ride up and an uncomfortably high neck).
To my surprise, Draggin CEO and founder Grant Mackintosh sent me an email thanking me for the review and saying they would begin "fixing those matters now".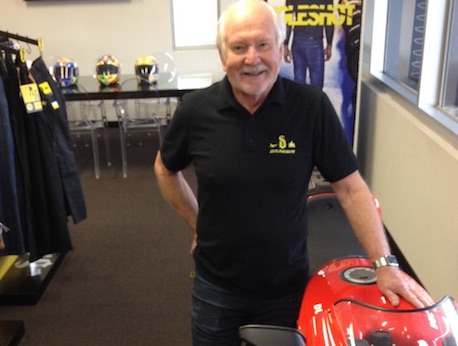 No wonder they are so successful in the protective motorcycle clothing industry; they obviously continue to improve their product based on reviews and customer comments.
Similarly, CFMoto improved their first incarnation of the 650 models based on constructive criticism.
Australian distributors can't have a huge impact on product development as our market is a relatively small portion of the global market.
However, some distributors have shown that passing on criticism can affect product. Examples include more learner-approved model variants and the inclusion of ABS as standard on some models.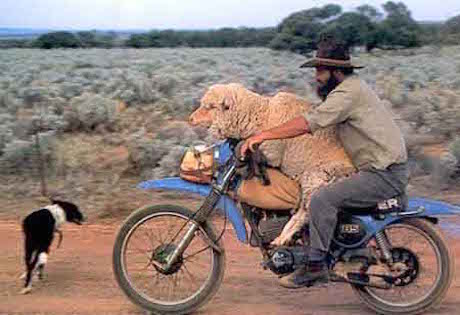 Sometimes motojournos make mistakes in a review and it's only fair that distributors point that out and the error is fixed (that's easy online, but difficult in print).
Other times the distributor may point out that the fault was an error in delivery, but that should still be mentioned in the review as it could also be part of the customer experience.
Sometimes the fault becomes the subject of a safety recall as was the case when I wrote about the pannier falling off a Harley-Davidson Road King.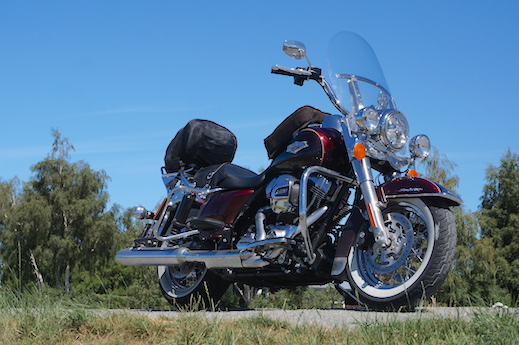 To their credit, Harley-Davidson Australia didn't blame me and shortly after a recall was issued, anyway.
In fact, Harley and some other companies such as Polaris-owned Indian and Victory are very proactive about safety recalls for the benefit of their customers.
Some try to bury safety recall fixes in regular services. But what if the customer goes to an independent mechanic?
Other complain about Motorbike Writer publishing safety recalls, arguing that they contact owners, anyway. But what about successive vehicle owners, how are they to be contacted?
Consequently, we continue to provide the safety recall service for the benefit of all road bike owners.
Motorbike Writer takes criticism seriously. We don't criticise an open-face helmet for being loud, or a cruiser for not handling like a sports bike, or a pair of riding jeans for not being as protective as race leathers.
Criticism should be about the product's appropriateness for purpose and whether it meets the claims of the manufacturer.
And constructive criticism should lead to better, safer, cheaper and more appropriate motorcycle products.
Wouldn't it also be nice if the comments section and social media were littered with constructive criticism instead of malice, vindictiveness and sheer bloody mindedness for anyone who doesn't think and act the same way, look the same or ride the same bike!
As a reader said in a recent reply to another who posted caustic criticism: "Sometimes a teaspoon of honey is far more effective than a teaspoon of salt."