The COVID-19 pandemic has sadly claimed the Australian-based Compass Expeditions worldwide motorcycle travel company.
A Facebook statement from the company blames their closure on the "subsequent collapse of forward bookings coupled with complete lack of business confidence going forward".
Several other motorcycle travel companies have temporarily stalled or dramatically dropped their prices.
I contacted Compass Expeditions for more details, but they have not yet responded.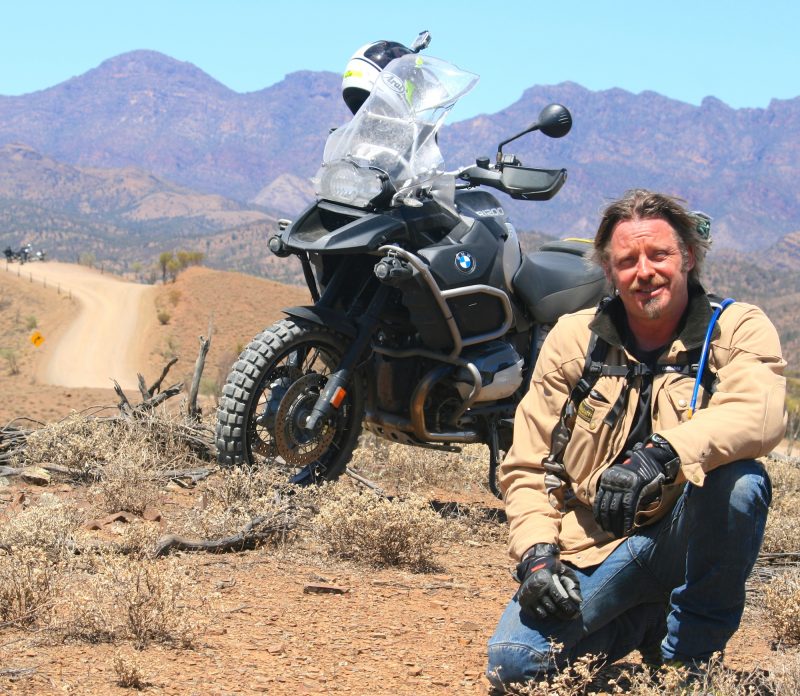 A few years ago I travelled with the company on their first outback tour with Charley Boorman. They have conducted several more tours in Australia with Charley.
I found they were a highly and honourable professional company.
Compass Expeditions offers refunds
So I was not surprised to find their statement says they will offer refunds to all customers:
Currently Compass Expeditions is in a financial position to refund ALL deposits paid for ALL tours booked, however this will not always be the case if we choose to 'hang on', and all indicators point towards Australians not being permitted to travel internationally for a long time yet, it is therefore only prudent for us to refund all monies owed and close the doors, now,  considering 75% of our clients are Australian.
Back in February when we contacted the company about their pandemic refund policy, spokesman Craig Jackson pointed out their terms state that any cancellation within 90 days is non-refundable.
However, it now appears they have done the honourable thing for their customers.
"We offered the option to roll over deposits until 2021/22 or refund deposits, 95% took the refund  option, which is what we would have done if we were in the same situation," their statement says.
"However this has left us financially vulnerable. We have decided to cease operations now and still be in the position to refund all deposits owing as soon as possible.
"Everyone with current deposits has been contacted personally and refunds have been organised."
I hope their integrity and honesty is rewarded should they restart the company after the international borders re-open.