A council has formally apologised to relatives of a Ducati rider who crashed and died after hitting a massive 3.8m-wide pothole near Goulburn, NSW.
The Goulburn Mulwaree Council apology came at the recent coronial inquest into the death of James Hughes, 50, on the Oallen Ford Bridge on October 4, 2015.
Although the council conceded that they made multiple failings in road maintenance, the legal ramifications are not yet established as the coroner won't release her findings until February 21, 2017, at Glebe Coroners Court.
James's partner, Melissa Pearce, welcomes the apology, but says it will not bring James back.
"Goulburn Mulwaree council have conceded that they made multiple failings," she says. 
"Nothing will bring James back but I believe people have learnt from it and things will change," she says.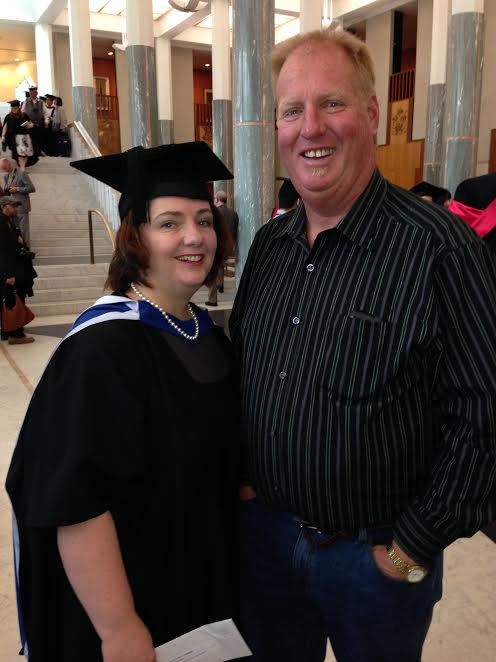 Councils, roadworks contractors and riders alike will be eagerly watching the findings of the coroner.
The massive pothole appeared shortly after the new bridge was constructed.
The police scientific report says the total road surface damage was 3.8m wide by 1.5m long and 110m depth with the edges pushed up on the top side of the hole. 
James was riding his "pride and joy" Ducati 900S2 when he struck the pothole.
The impact sent the bike into the guardrail and James was flung 5m over the side of the bridge. The autopsy says he died of "multiple injuries".
During the inquest, council operations director Matt O'Rourke broke down under questioning.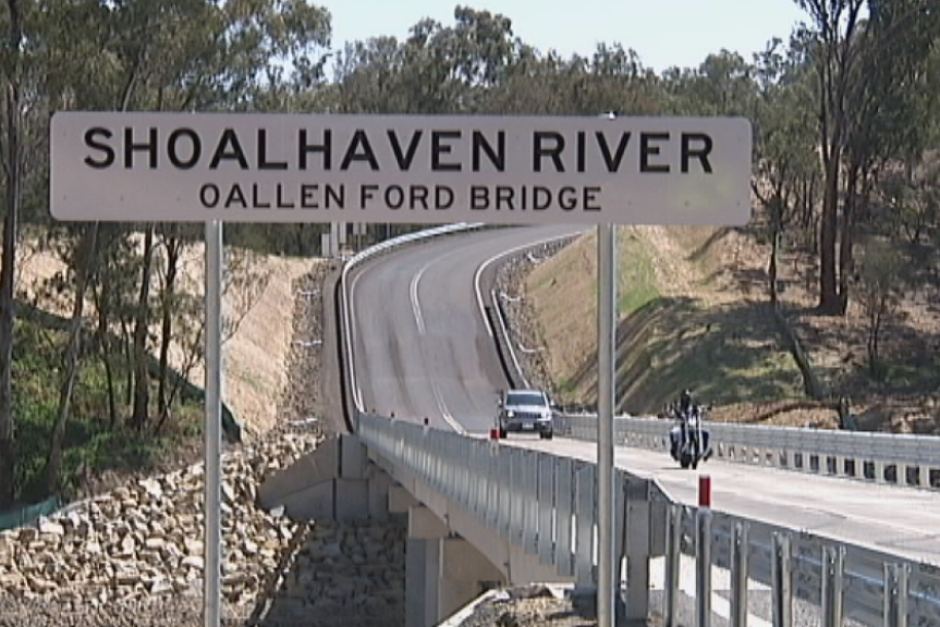 "It is evident … that the road's surface should never have deteriorated to the extent that it did," he told the inquest.
A Roads and Maritime Service investigation found:
Council had not maintained the road safely or warned motorists about the condition.

Council did not record or promptly investigate earlier complaints about the road's condition by motorists;

Council had not acted upon advice from the council's works supervisor and inspection officer on September 22, 2015, that the bridge approaches should be "made safe" as soon as practicable; and

Council had not used an "appropriate method of repair" when potholes appeared within days and weeks of the road's opening on September 11, 2015.
The RMS report said the accident was the result of "a number of errors" and one person was not to blame.
The inquest was told that several council procedural changes has been implemented since the fatality.
These include an overhaul of the customer request management system; stricter internal reporting and road monitoring; higher grade duties, ensuring someone was acting in roles during leave; and depot consolidation to improve communication.